Fall always gives me the feeling of warm, cosy and togetherness. I've always loved fall but too bad Malaysia is a tropical country, so I won't get to experience in my own country. Haha. With fall in mind, I thought it would be awesome to create a layout with tons of falling leaves.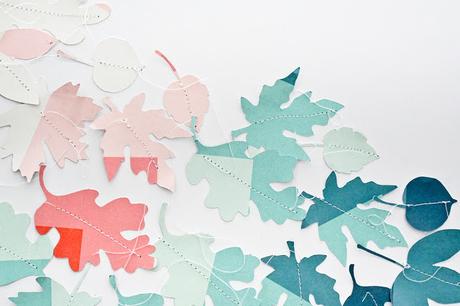 As I was going through the patterned papers, this Ferris Wheel paper. It has beautiful colours. Immediately grab that and use my Silhouette die-cut machine to cut different shapes of fall leaves. Once that is done, I rearranged the leaves onto a white cardstock. Then, I adhered and stitched on my sewing machine. I love the stitched texture on each leaf. That gave a little more dimensions as well.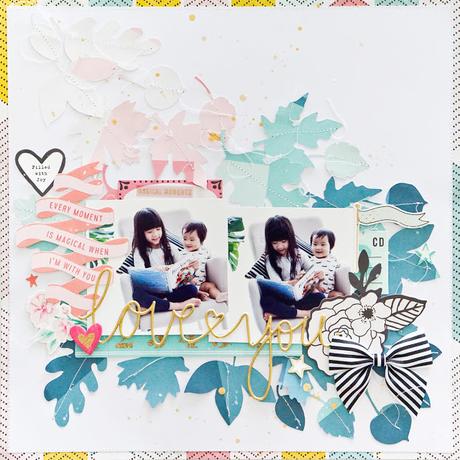 Next, I positioned the photos somewhere in the middle and worked with my embellishments. I chose to use ephemera die-cuts that are similar colours so that those will match the leaves. I was very careful with the color scheme, as I wanted the paper and the embellishment to be cohesive and yet subtle. Layered with the Dazzle patterned paper especially with the pop of yellow sure brought out the fun of this layout!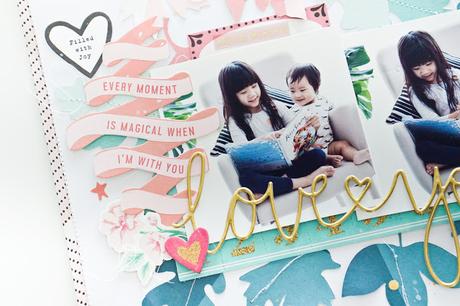 Adding all sorts of fun embellishments sure give the different dimension and depth to the layout!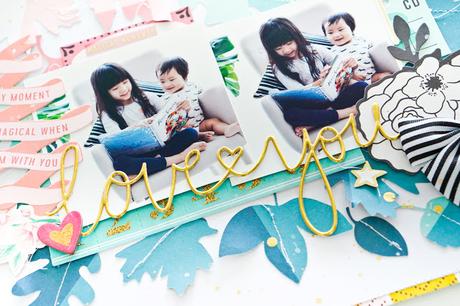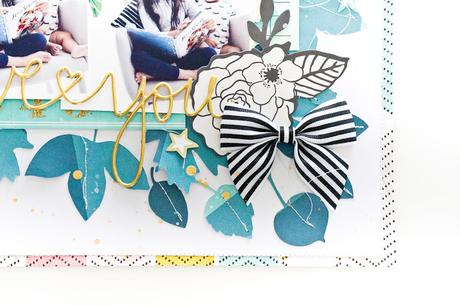 Just couldn't resist adding some black and white elements onto the layout. Loved it!
Supplies :
Maggie Holmes Carousel 12x12 paper - Ferris Wheel
Maggie Holmes Carousel 12x12 paper – Dazzle
Maggie Holmes Carousel Ephemera Die-Cuts
Maggie Holmes Carousel Chipboard Stickers
Maggie Holmes Carousel Puffy Words
Maggie Holmes Carousel Fabric Bows
Maggie Holmes Carousel Clear Stickers
Maggie Holmes Carousel Accent Stickers
Thank you so much for coming by! Happy Fall wherever you are <3 3="" p="">
Xoxo Jessy