Hello again! Today I will be sharing with you on how I used this beautiful paper called Bookmark in the Open Book collection on my layout. I absolutely love the words on this paper. So I decided to use these words: The perfect day, Beautiful & Story Teller as part of my background.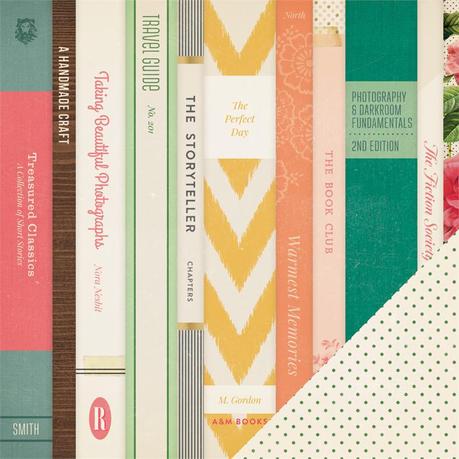 First, I cut the background on a cardstock with my silhouette cameo. Then, I positioned the paper onto the cut lines. Next, I traced the lines so I can hand-cut the words/patterns. 
TIP > Cut slightly outside the lines that you have traced, so you can glue it at the back of your cardstock.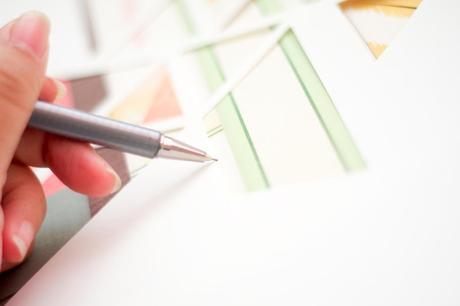 This is how it should look once you glue the papers down.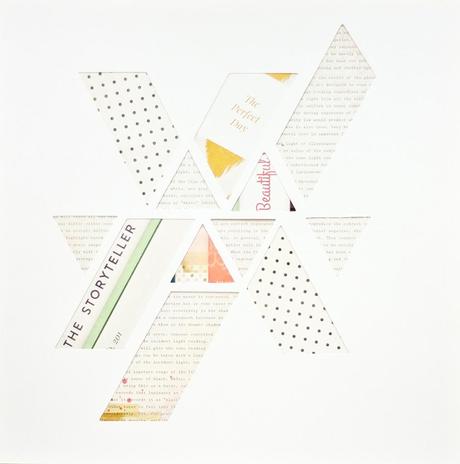 Here is my completed layout....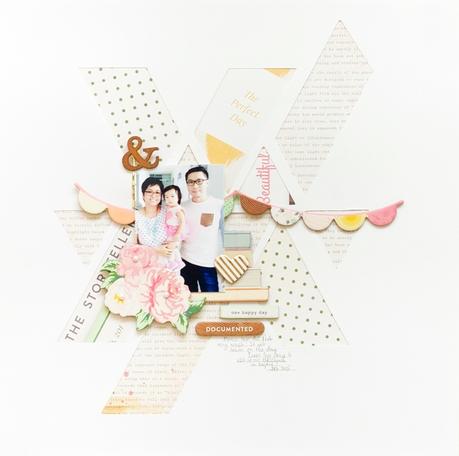 All I did was to add the chipboard shapes + the decorative ampersand clip. Love the thickness of the chipboard and dimensional look to my layout!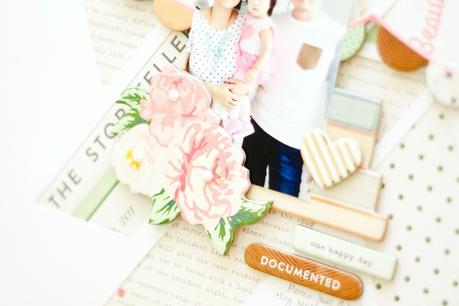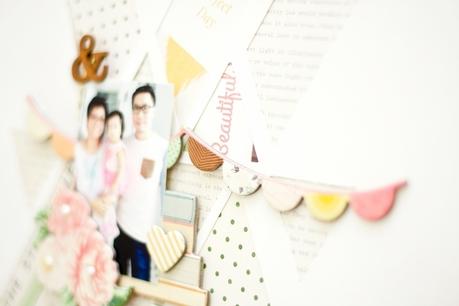 Supplies used: Maggie Holmes Open Book 12x12 paper - BookmarkMaggie Holmes Open Book Decorative Pins & clipsMaggie Holmes Open Book 12x12 Chipboard Shapes
Thank you for allowing me to share with you today! Hope this will inspire you to create today!
Happy crating! Xoxo Jessy