Hello creative people!
Today, we are introducing Maggie Holmes' newest collection for Crate Paper called BLOOM! A new collection from Maggie Holmes for Crate Paper debuting this weekend at CHA 2016. 

Bloom was inspired by Maggie's love of flowers and the fond memories she has of being in her grandmother's beautiful backyard garden. You'll find that much of the design in the new collection translates directly from this inspiration, including 6 different floral patterned papers, a stunning gold foil floral on vellum, and a large variety of colorful flowers, leaves and floral accents in the ephemera, chipboard and sticker packs!
Not only is BLOOM perfect for Spring, but it's also designed to coordinate with your everyday memory keeping, gift giving, crafting and more. The collection is filled with lovely feminine icons alongside cute trendy basics such as bows, hearts, labels and tags. New embellishments include 3 dimensional paper flowers, layered fringe hearts, a washi tape book, silicone shapes, mini leather tassels, clear stickers and more! As always, Maggie makes it all shine by layering gold foil and the perfect gold glitter onto many of her products. You will especially love the rich finish of the gold foil washi strips!
Today I'm sharing a few sneak peeks into Maggie's new product line! I'm super excited about this beautiful collection as I am a huge fan of flowers too!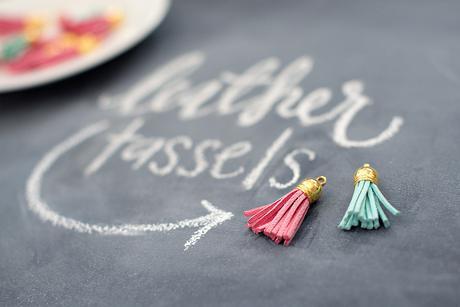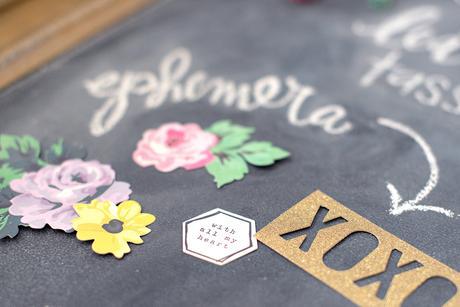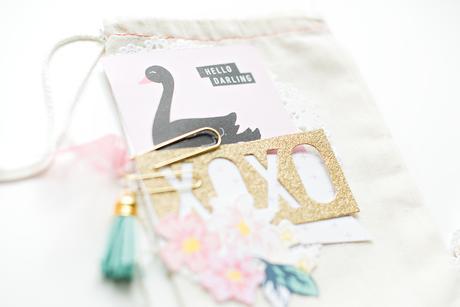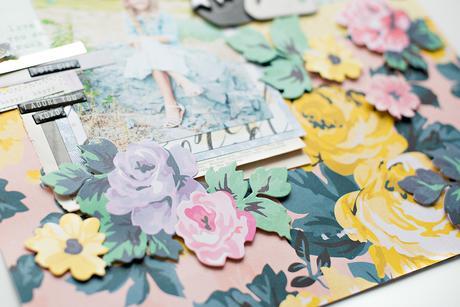 And for this special day, we are doing a blog hop to celebrate the release of this new collection and hope you will join in on the fun! Each of us, the design team members are sharing different sneak peek images. We are each doing a giveaway as well! Yay! 

GIVEAWAY

Yup, I am giving away a sample prize pack of the new BLOOM collection here on my blog!! To enter the giveaway ... be a follower, leave a comment here on this blog post. I will draw one random winner next Wednesday (January 13, 2016) and announce the winner on my blog.  

You can enter to win on each of the design team gals blog, so be sure to visit each one to increase your chances! Head on over to Amanda, Kim & Stephanie :)

After you visit each of our blogs, be sure to visit Maggie's blog to see the full reveal!! 

Thanks for coming by!

Xoxo Jessy