In Madrid you can find some of the best football clubs in the world, like Real Madrid and Atletico de Madrid, both playing in First Division of the Spanish Football League. Come to Madrid, attend a game and visit the stadiums of clubs.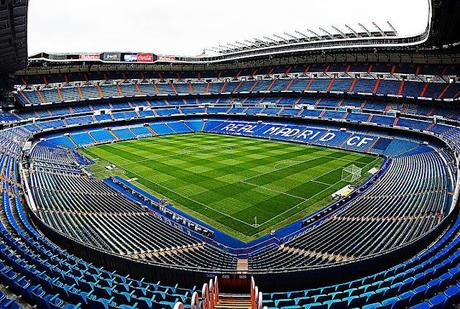 Also worth visiting are the Cibeles and Neptuno fountains on the Paseo de Prado, where thousands of fans come to celebrate the victories. Fountain of Cibeles, a meeting place for fans of Real Madrid, is opposite the Town Hall of Madrid, just a few meters from Puerta de Alcala, Parque del Retiro and Puerta del Sol. Fountain of Neptune, where the Atletico Madrid celebrates its triumphs, is in the area known as "Paseo del Arte": Museo del Prado, Reina Sofia Art Centre and Thyssen Bornemisza. 
Real Madrid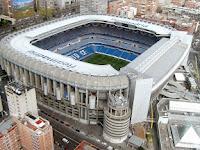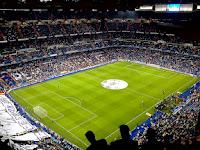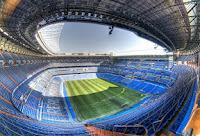 Real Madrid is, according to FIFA, with 31 Spanish league titles won, 17 Cups of Spain, 9 Champions Leagues and other countless national and international titles, the "Best Club of the Twentieth Century." Visit the Santiago Bernabeu stadium: you will be able to visit locker rooms, the playing field, the presidential box and trophy room. Open every day from Monday to Saturday from 10:00 to 19:00, Sundays and holidays from 10:30 to 18:30 h (except December 25 and January 1). On match days the Stadium tour will run at 14:00 h.

Useful Information
Estadio Santiago Bernabeu. Concha Espina 1, 28036 Madrid
902 31 17 09 / (+34) 91 398 43 70. www.realmadrid.com
Tickets for games: www.servicaixa.com
Tickets shops at Estadio Santiago Bernabeu (gate 42): match days from 11:00. 
Atletico de Madrid
Atletico de Madrid was raised on April 26, 1903. It has one of the most loyal and passionate supporters in the world. Atletico can boast of 9 Spanish league titles, 9 Spanish Cups, 1 Europe's Cup Winners Cup, 1 Intercontinental Cup of Clubs.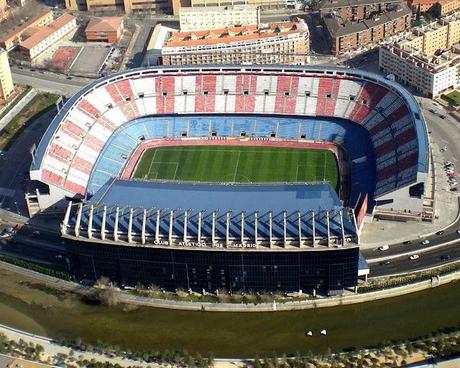 The Museum of Atletico Madrid and tour of the Vicente Calderon stadium, includes: Museum, Playing Field, Lockers Room, Presidential Box and VIP room. From Tuesday to Sunday from 11:00 to 19:00 h, except public holidays on 25 December and 1 and 6 January. On match days the museum allows access up to the kickoff. Closed on Mondays. Guided tours: Tuesday to Sunday at 12:00, 13:00, 16:30 and 17:30 h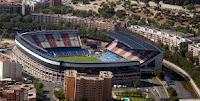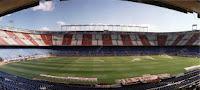 Useful Information 
Vicente Calderon Stadium. Paseo Virgen del Puerto, 67, 28005 Madrid
 (+34) 91 365 09 31 www.clubatleticodemadrid.com
Tickets on line: www.clubatleticomadrid.com
Tickets shops at the Estadio Vicente Calderon match days from 11:00 h.