Distinguish it not only vocal skills and original timbre, but also the image. Since its appearance on television arouses much controversy.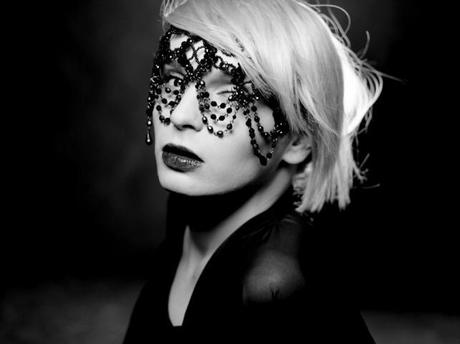 Madox grew up in France, as indicated by the manner of his dress, and the music it creates. Among his idols in the first place mentions two great divas - Madonna and Mylene Farmer. He does not hide that in their work places not only on catchy melodies and original music, but also a bit of controversy.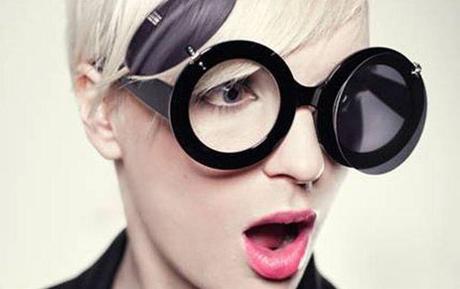 Is also very important for the visual aspect of art, or music videos. The first, for the single "High On You ', sparked great interest and controversy because of its highly erotic nature. Again, this time to the song "On and On," snaps a completely different climate and high quality.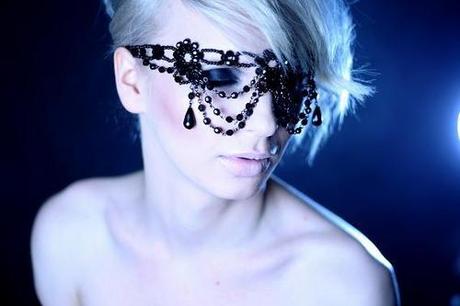 Madox is currently working on her debut album. Will be maintained in the style electropop / dance. Author of all texts (in English and French) is the same Madox.