My partner in
crime
fashion, Meaghan of
District Sparkle
, was so kind to invite me to the Madewell Style Tour in Tyson's Corner last night. We had so much fun shopping, trying on clothes, chatting, laughing and did I mention shopping? Keep scrollin' to see our night in a nutshell!!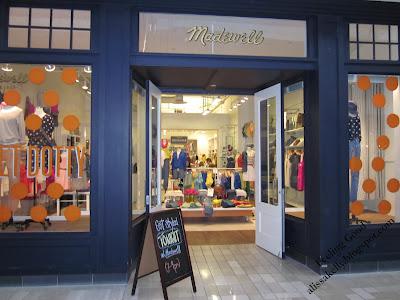 I want polka dot windows!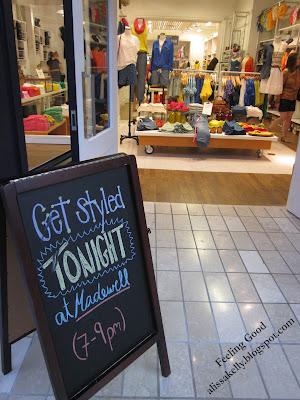 Don't mind if I do!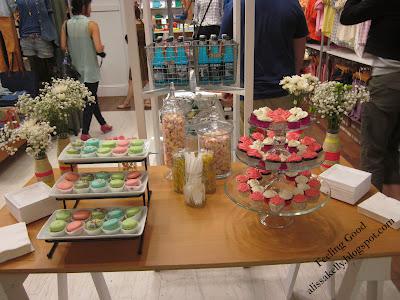 Cutest little treats!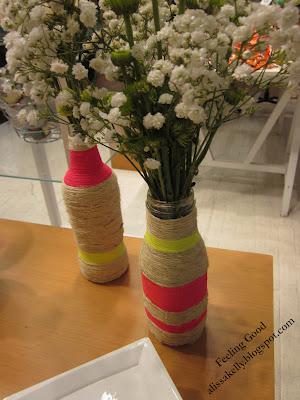 A Pinterest idea I'm making ASAP.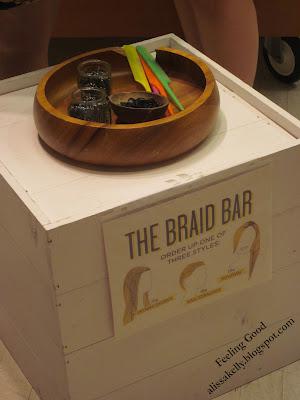 Coolest thing ever!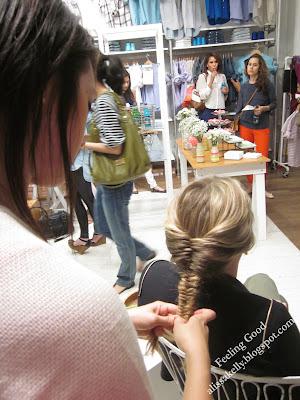 Meaghan's pretty braid!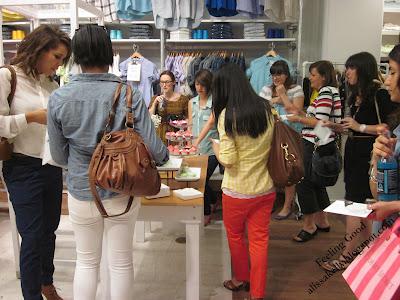 What a stylish group.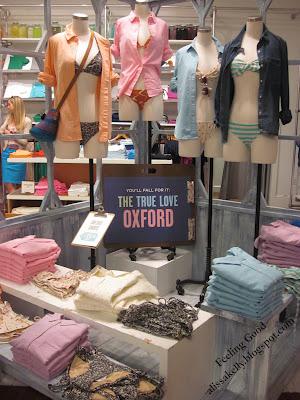 Yes, it is true love.. I want you all.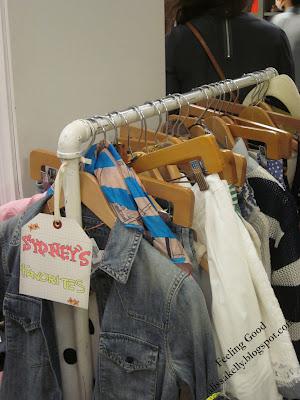 Some of Sydney's Favorites...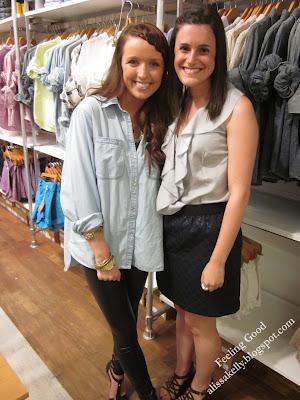 I had the pleasure of meeting & chatting with Sydney Poulton of The Daybook!
Such a sweetie!
It was such a fun event to meet others, shop
a little
a lot and laugh. I can't think of a better way to spend a Thursday night!
P.S.~ stay tuned for an outfit breakdown!