MAC - Guilty Passions Lip Gloss kit in Cocktail Coral is a Christmas gift set from MAC that I was so lucky to get in my Canadian swap with the beautiful Sara. I was so surprised when I saw this amazing set, and never imagined getting it. It is one of my favorite things I received in the swap. It is sold out on MAC online, and I'm sure it is limited edition so I'm super lucky to have it. Anyways, onto the set!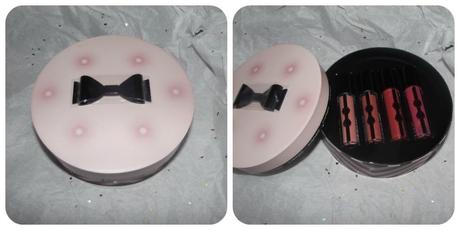 The packaging is so stunning, such a soft feminine look. I love the little bows that all of the sets have!
This set has 4 gorgeous lip glosses, that have different formulas. There is a Dazzleglass, Dazzleglass Creme and 2 Cremesheen Glass.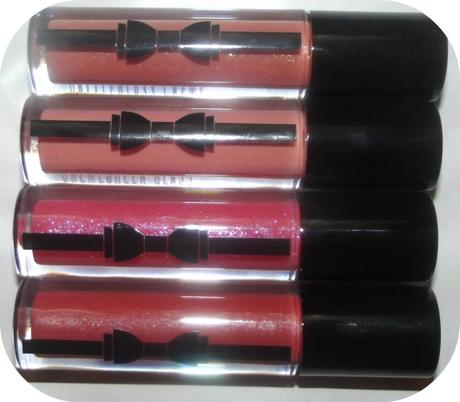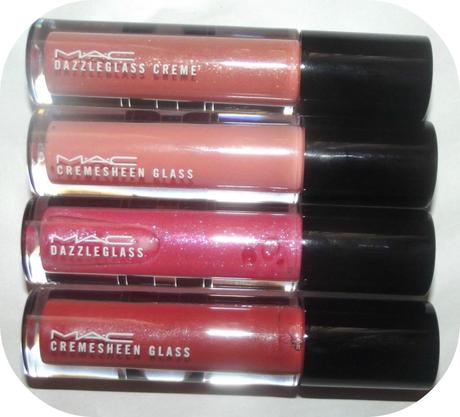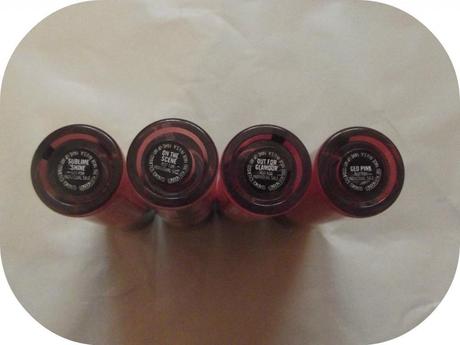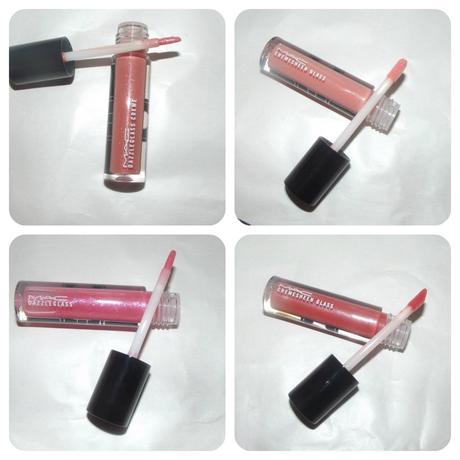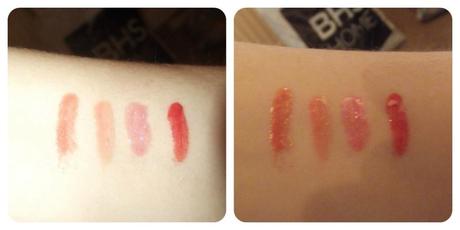 The collection is stunning. I love all the different shades and formulas used. My favorite lipgloss out of the set is Out For Glamour (the 3rd swatch in).

I honestly would never have chosen these for myself - although I'm so glad she chose them for me. I'm in love with the pigmentation and how amazing they color out.




Have you got any of the MAC holiday collection?




Thank you for reading!




Natalie Roseanne <3