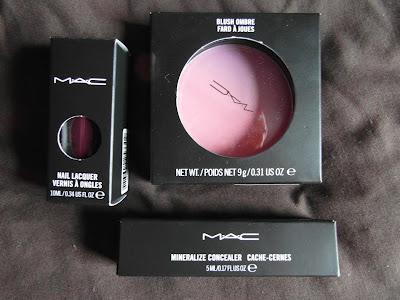 I recently Made some purchases from the new limited edition MAC range by Daphne Guinness. This collection is the first glimpse of the winter collection created and inspired by an artist and collector of haute couture.
 Daphne Guinness 'A window into my inspiration' I also indulged in some new mineralize concealer.
BLUSH OMBRE
I brought the Blush Ombre in Azalea Blossom and all i can say is WOW the colours are meant to be for the winter collection but i think they are more suited for spring!. Both colours compliment each other and when mixed together it just leaves a tint of a pinky purple on your cheeks.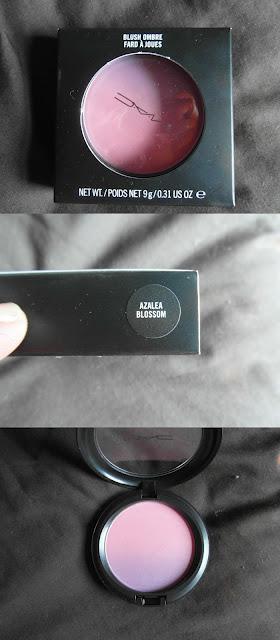 (Sorry about there not being a swatch the lighting in my room in atrocious)
NAIL LACQUER
The nail lacquer i got is in shade blueblood, its a very deep red/purple and i absolutely love it. The great thing about these nail varnishes is that the formulation contains conditioners and UV protection. It is long wearing and after a day of wear (washing, cleaning, tydiing etc) it still looks the same from when i put it on. Definatley recommend. £9.00 and they have two other shades to match the collection. 8/10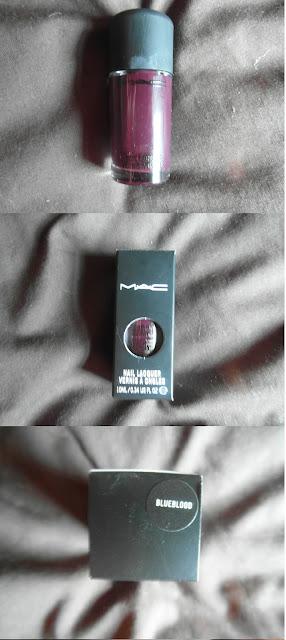 MINERALIZE CONCEALER
So i really don't recommend buying foundations/ concealours online but as i already knew my shade i just went one lighter. The reason i go for one lighter is because i get dark circles under my eyes and the lighter color evens it out. I find the lighter shade also hides, redness, spots and blemishes. This is from the mineralize perfectly finished collection and all their products are enriched with minerals. 

 I currently use collection 2000 lasting perfection concealer which every blogger/youtuber raves about. don't get me wrong its a good concealer, but i tend to get dry skin around my eyes so i find it ends up creasing and just doesn't look nice, So i was glad to try something different.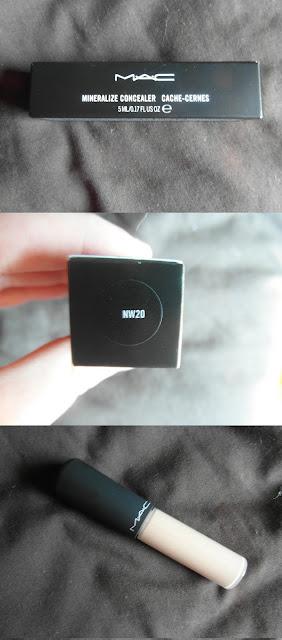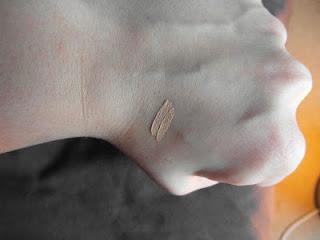 The mineralize concealer is perfect for me it has enough coverage without it looking cakey, it just looks natural. It is long lasting which i can't say for collection 2000 but thats just my view and i feel that the mineralize concealer leaves my skin feeling moisturised. 9/10
Thanks for reading
Leigh xo