What is Katherine currently lusting over right now you may ask. Ok, maybe I'm not lusting over any of this stuff, but it could easily go on a love list. Looking for something cute to buy? You may want to keep reading.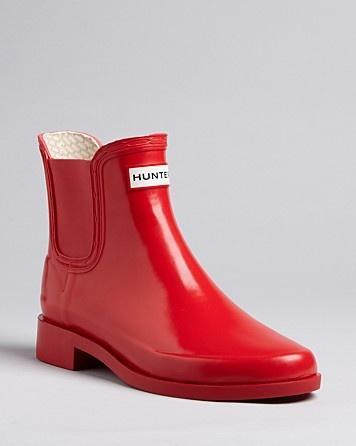 Hunter Rain Booties. I absolutely love Hunter's tall rain boots, but these short rain boots may just be too cute to handle. And they come in red. It's a match made in shoe heaven.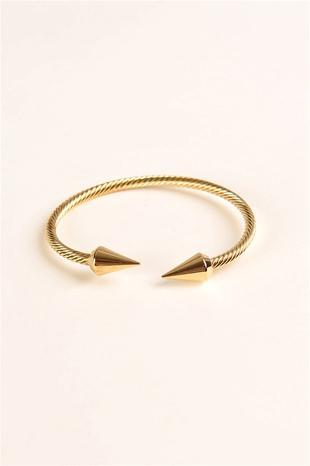 This Spike Bangle is absolutely adorable!
.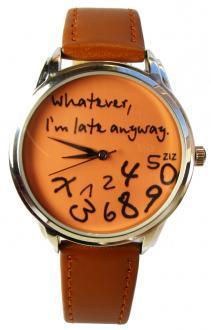 This watch is already on my next Christmas List. Woops.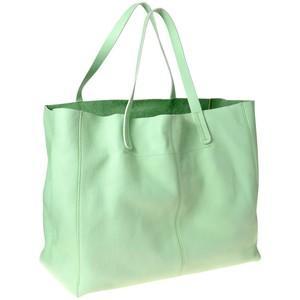 Gap's Leather Tote is the perfect addition to any spring outfit!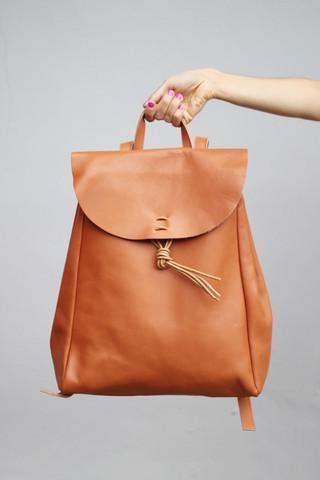 Sticking with the theme of pretty bags. If you're in need of a new backpack this may be what you want.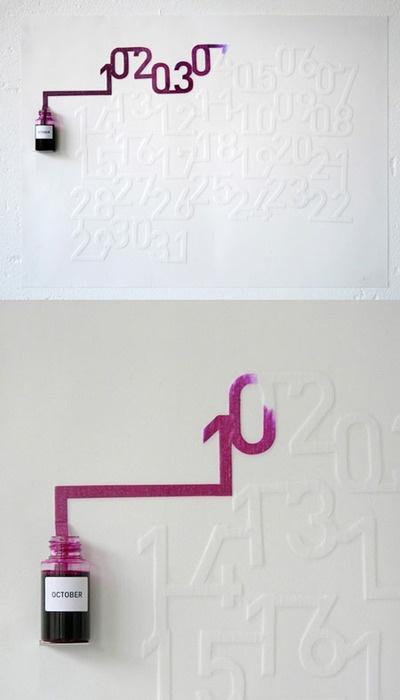 This is probably the coolest thing on my list hands down. It's an ink calendar. 

The ink is absorbed at an exact rate so that today's date will be colored.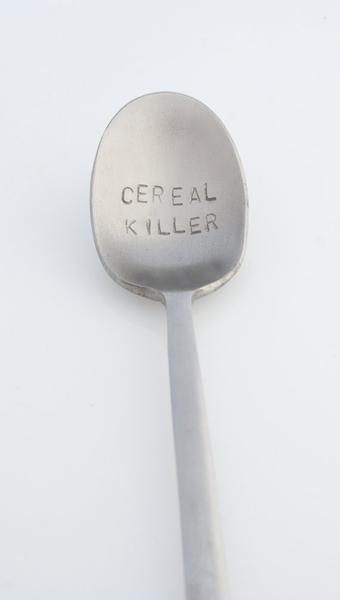 This shouldn't be that funny to me, much less on my lust list, yet here it is. Judge away.
What are you guys lusting over?