Hey guys this evening I have a lip post, showing you the Rimmel Lasting Finish Matte by Kate Moss in shade 107. It's a really dark plummy color. I'm not one to wear really dark shades, but I really adore this color and the finish.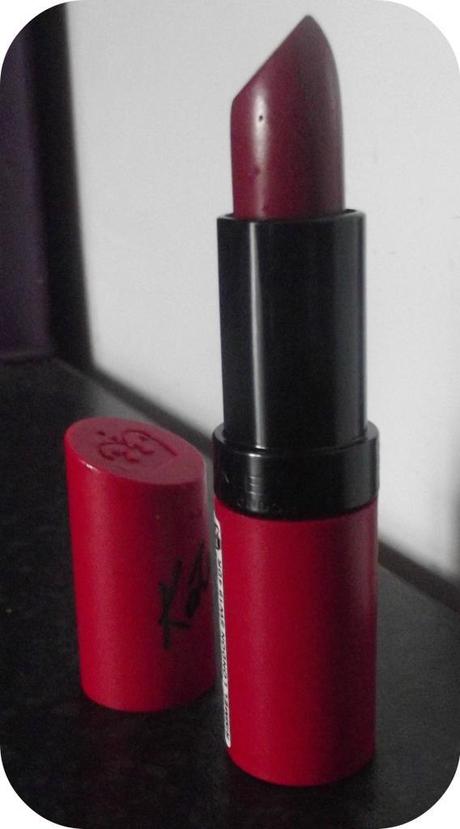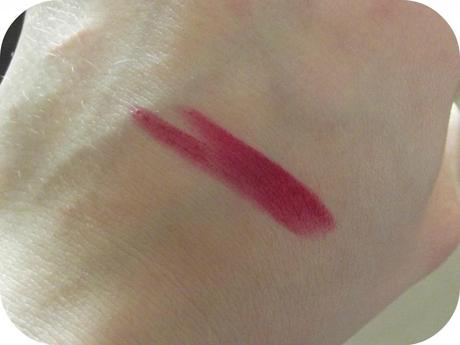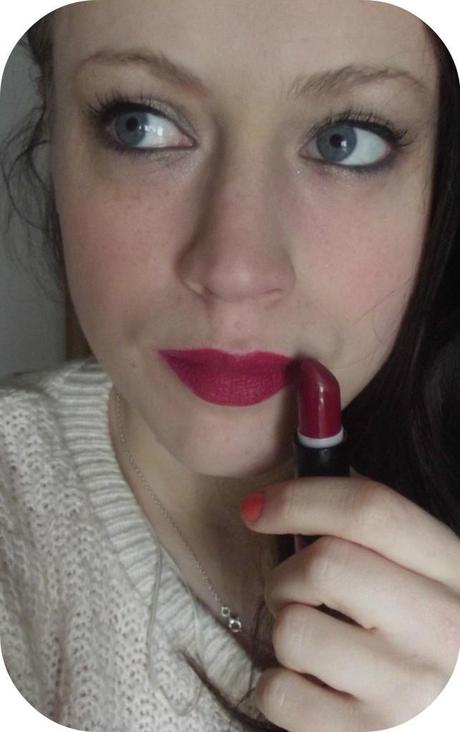 I love the classic look of matte lip sticks. This is definitely one of my favorite ranges.
Do you have any?
Thank you for reading :).
Natalie Roseanne <3