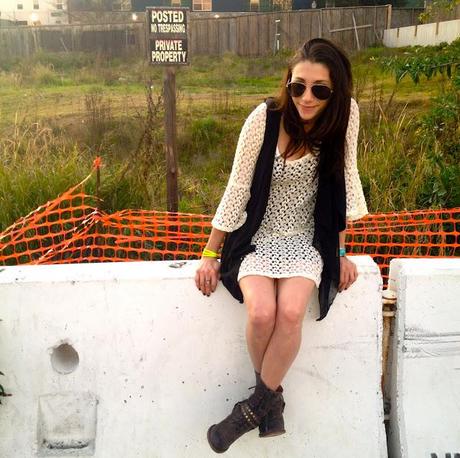 (( Long sleeve crochet mini dress, Black chiffon vest, Gorjana Graham neon bracelet,  Vintage turquiouse & sterling cuff, Jeffrey Campbell Supernova boots ))
Let me cordially introduce you to the the most handsome man in the world, by amazing  godson- Ford. I was blessed for the fact Ford and his mama decided to come have lunch with me at work. No better lunch date if you ask me. Anyways, loving the warm January weather  & the fact that I can wear some of some of my favorite dresses!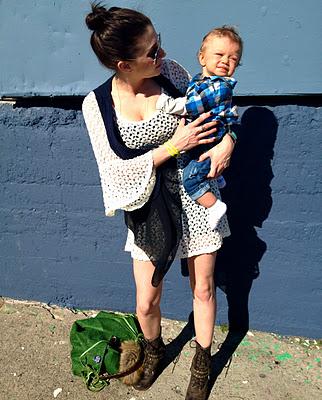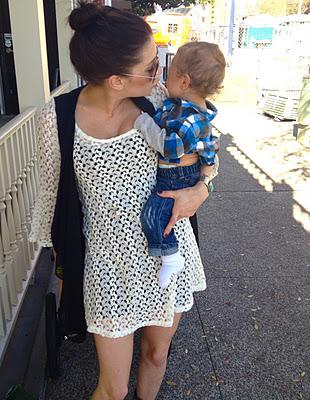 He is better dress than I am... clearly!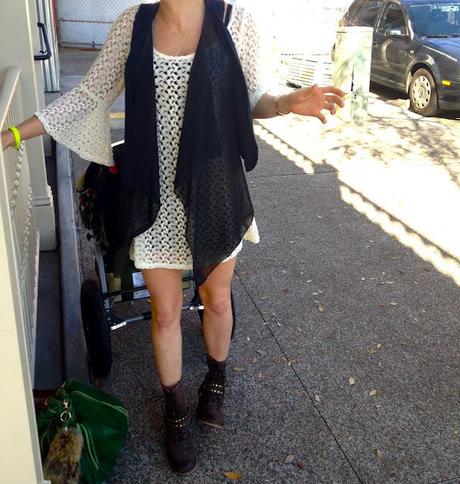 First time I wore this dress after owning for over a year... I don't know how that happened.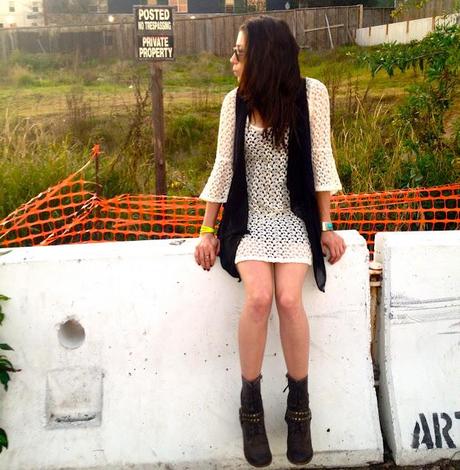 I spy my office in the background...