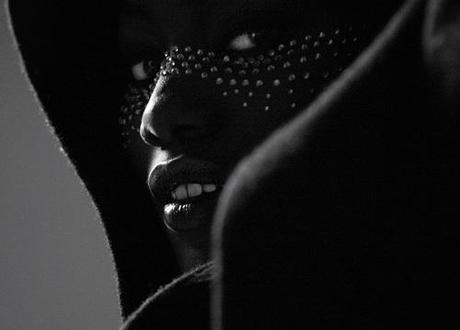 Need a chilled-out souldful track to end your day? Look no further than Lulu James, the latest addition to Black Butter Records.
Having released her debut EP 'Rope Mirage' in March, James is back with a re-working of her debut single 'Be Safe'. This time, she's enlisted the help of producers Hostage and Kidnap Kid.
'Be Safe' presents us with a classic R&B vibe with a contemporary twist and subtle hints of  drum 'n' bass.  Her vocals are effortlessly smooth, yet commanding, as she echoes between the deep electronic textures, looped percussions and hard hitting beats.
The two track EP also features 'Stuck' (produced by Mao) and will be available to purchase via Black Butter Records from Novemeber 19th. You can catch Lulu at the Black Butter Records Autumn Tour, where she joins fellow label signings, including Rudimental and a host of special guests.