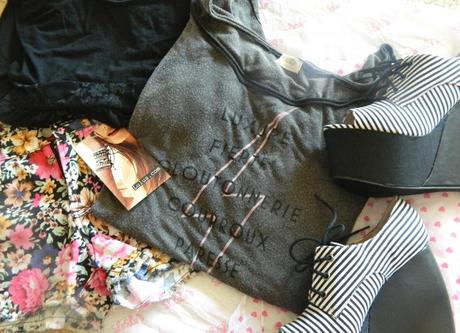 Oh man, oh man. I have a new online shopping obsession, and it really is the last thing I need right now. I have fully fallen in love with LuLu*s, but I see this turning into a serious love/hate relationship. I am sure you can imagine why… I love it & my wallet will soon learn to hate it. Oh wellllll, I am so happy with all of the goodies I scored and I of course feel obliged to share them with you all… but that's not all I have to share with you lovely ladies.
LuLu*s has given me a (drum-roll please) coupon code for all of you lucky fashionista's to use on some fab goodies of your own! Woohoo.
Head to the site, shop all of the fabulous items, and use the code FASHIONLUSHXX at checkout to get 15% off of your total purchase. This code expires 7/1, so use it before you lose it.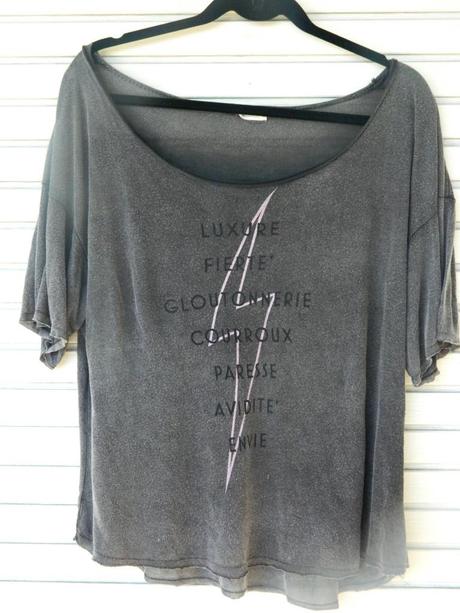 The Brandy Melville John Galt distressed gray top. If you haven't yet heard of Brandy Melville, you are missing out big time. The fabric is unreal, everything is one size, and the fit is impeccable.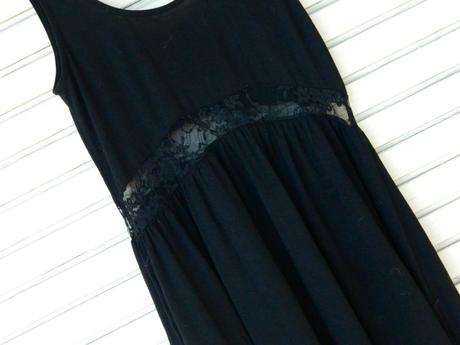 The Superstition black lace dress couldn't have a more fitting name. It is a little bit witchy… in all the right ways. Throw on some layered necklaces and your pretty much good to go.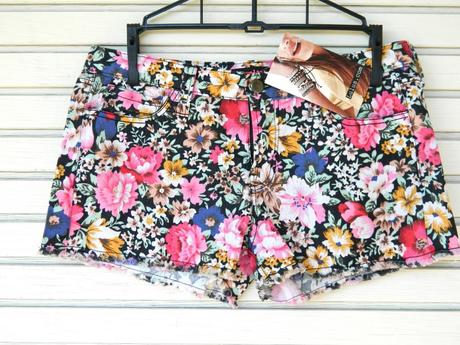 These Mission Street floral print cutoffs were welcomed with open arms into my closet… and I can't wait to wear them 50 times 50 different ways. Okay… that may have been a bit of an exaggeration. Yet I know I will get great use out of these bad boys.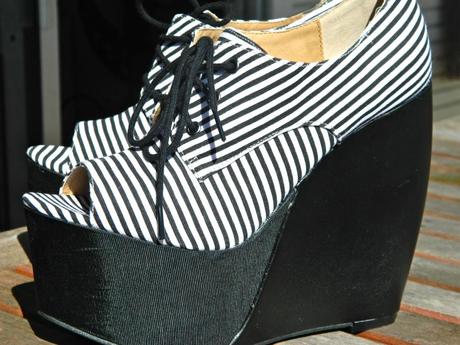 Oh em gee I found true love. These Penny loves Kenny Niley black and white striped platforms are absolutely insane. They are going to look amazing with the floral print shorts?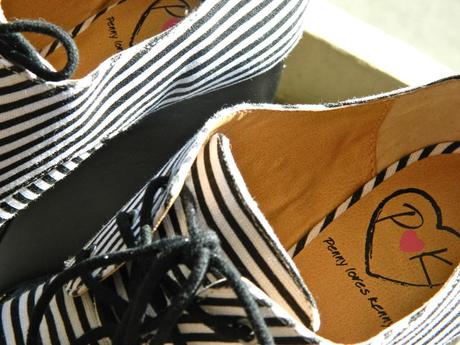 Penny loves Kenny, and I love the both of them- whoever they are.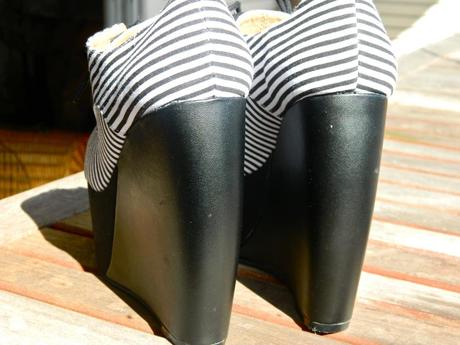 Last one, sorry but I am so in love with these. I mean, how could you not be? Check out those curves….
++ Okay so stay tuned to see how I put together all of these pieces, cause you know I am going to blog about it… kind of what I do.