Hey guys! I'm going to start showing you a Lush product a week, over Christmas period I accumulated quite a lot of Lush goodies but haven't actually used that many! So with this I have to use at least one a week, which I'm sure I'll love as I do love Lush.
First up is a beautiful bath bomb, Think Pink.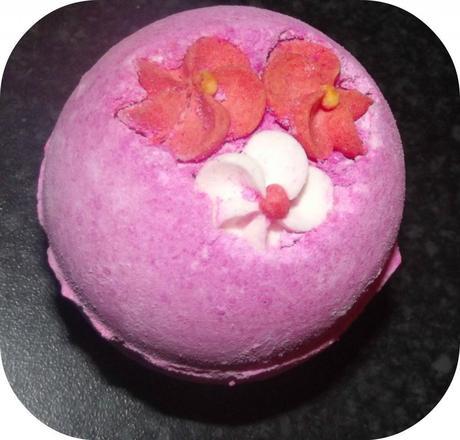 It is a gorgeous bright pink bath bomb ad smells lovely with a unique combination of tonka and vanilla absolutes. To me it really smells like sweets, I really love it. It leaves your bath with loads of bubbles and the water is pink! Your skin feels lovely afterwards as well! You can't go wrong really ;). At only £2.50, from Lush online and instore, it's great for a lovely little treat for your bath!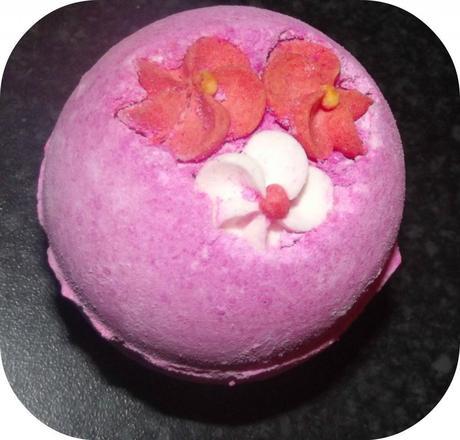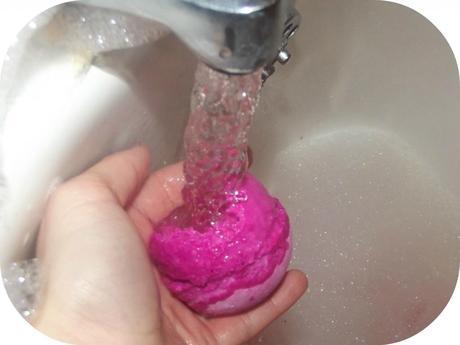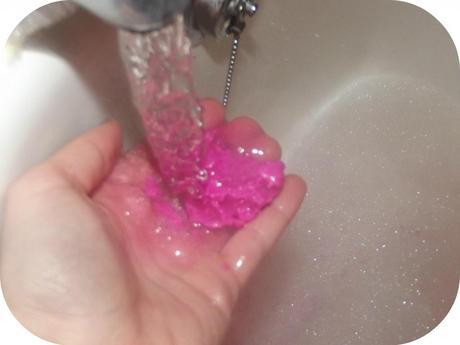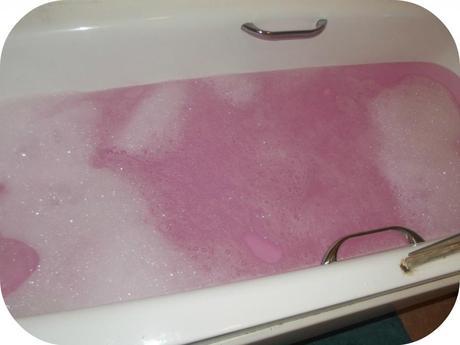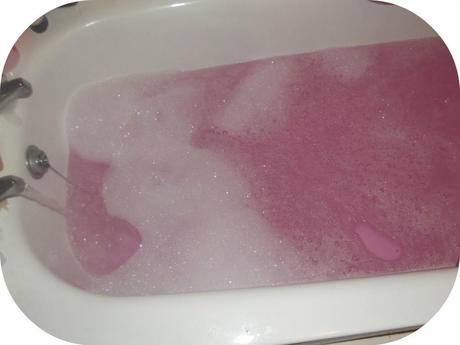 What Lush products have you been using lately?
Natalie Roseanne <3