We're celebrating LOVE in the Parks. Our community shared their stories of love in the parks this Valentine's Day - whether it was a proposal, a first date, a special day with your friends, family, or furry friends, we thank you for sharing your stories!
Last year we would be walking through the Public Garden on the way to a dinner date, dashing across the Common to meet friends after work for a drink, or taking our extended family on a weekend tour of the statues on Commonwealth Avenue Mall. Valentine's Day 2021 is a celebration of meaningful moments, and our parks continue to be a backdrop for so many of those moments. Enjoy these #MeaningfulMoments submitted by our community.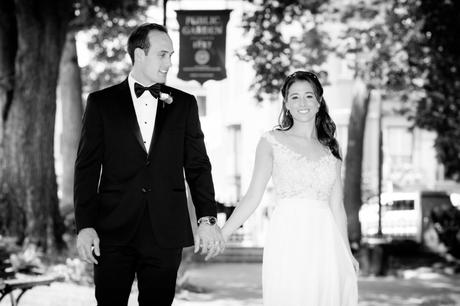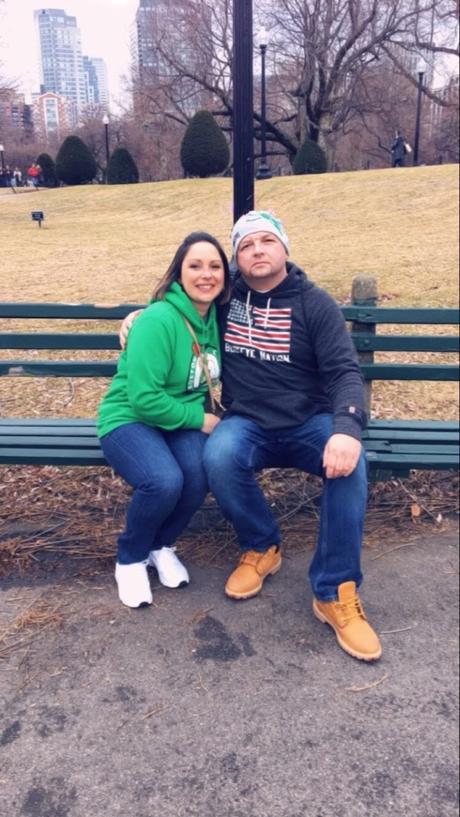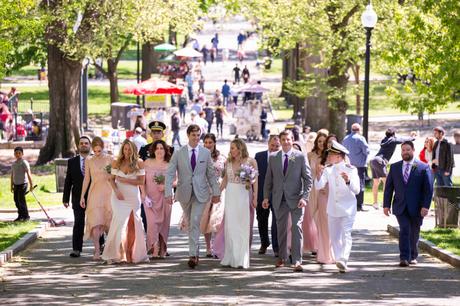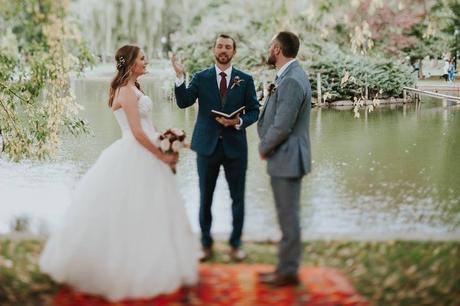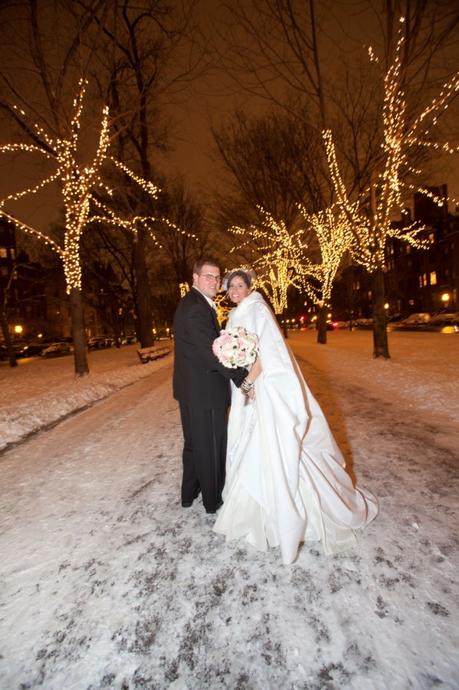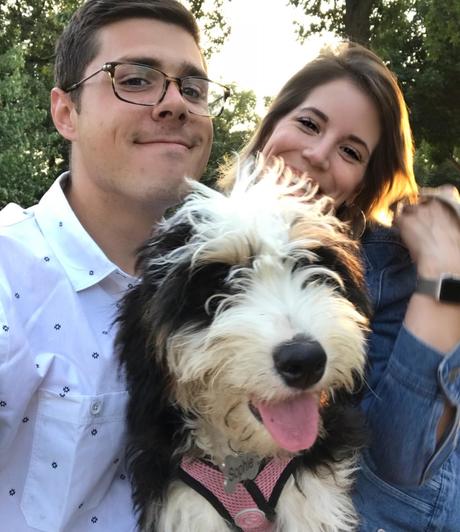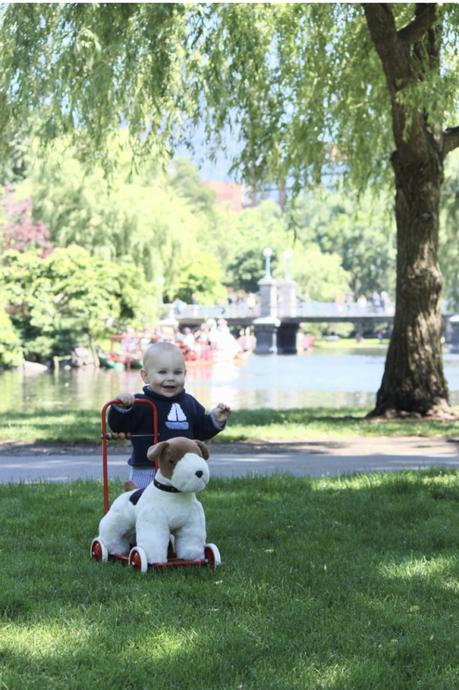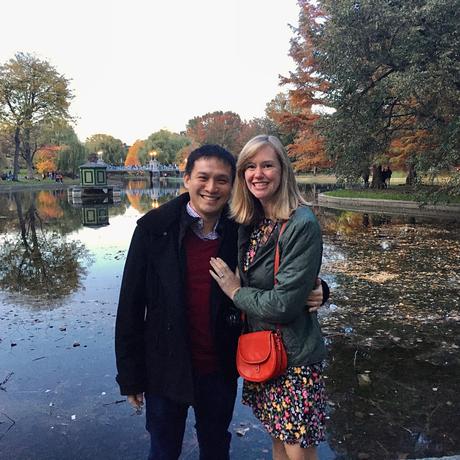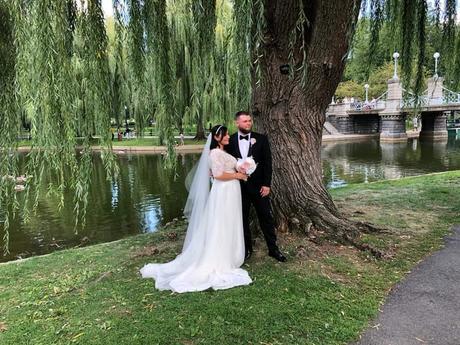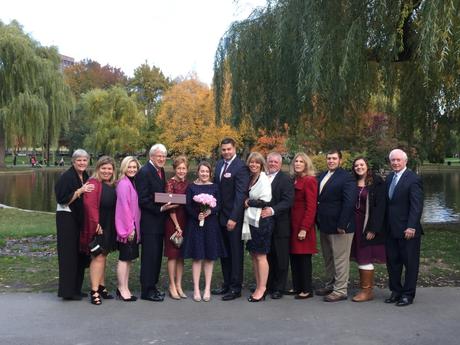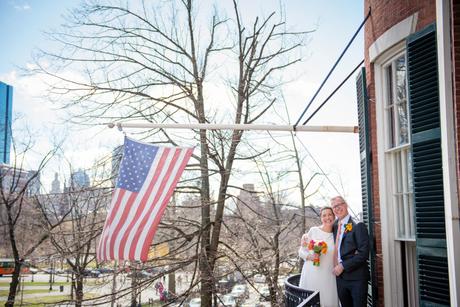 If you weren't able to share a special moment in the parks this year, #GiveTheGift of Membership to a friend, family member, or loved one. Remember a #MeaningfulMoment you shared, whether it was the day you met in the Public Garden, a beautiful day spent strolling down the Mall, or a day with your family at the Frog Pond.