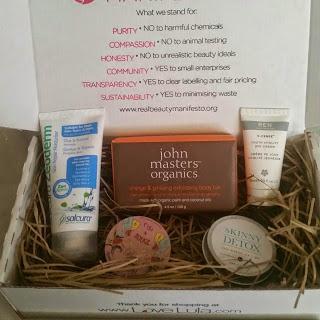 After having a break from all my beauty box subscriptions, I decided I was missing my monthly fix too much. I was so envious of last month's box in particular, so have re-subscribe to Love Lula. I am really pleased with May's box, as it contains some familiar brands.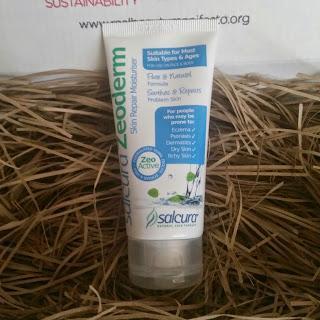 I have had a couple of products from Salcura and have been really impressed with the quality of their products. The Zeoderm Repair Moisturiser leaves my skin so silky. I like this a lot.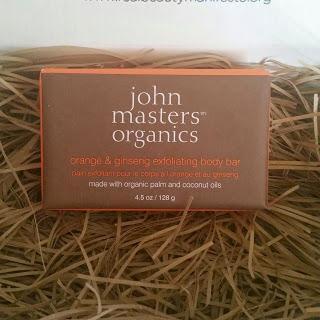 Similarly, I have loved all the John Masters Organics products I have tried. I am a huge fan of anything with a citrus fragrance so am really looking forward to trying this orange & ginseng exfoliating body bar.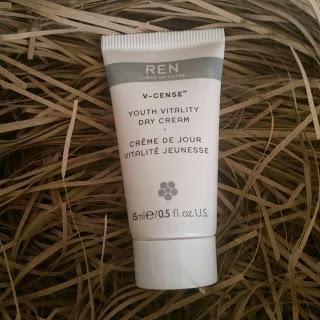 I have tried Ren's Youth Vitality Day Cream before and really liked it. However, I can't help but feel sad that Ren have been bought out by Unilever. I have decided that I will use up the products I have, but won't purchase from them again.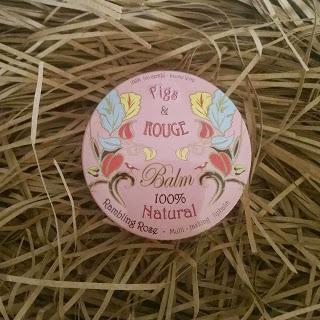 Figs & Rouge do some gorgeous hand creams, but I have yet to try their solid balms. I absolutely love the pretty tin and the Rose Geranium fragrance is lovely.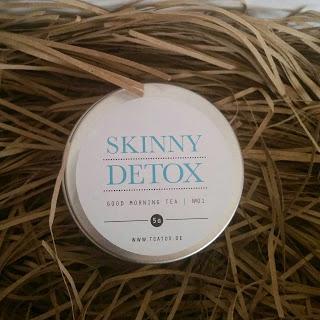 Detox teas seem to be all the rage at the moment. I have to say I can't quite make my mind up about them. Part of me is rather suspicious of them and part of me is intrigued by them. This sample of Skinny Detox will help me decide. That is the attraction of a beauty box for me, the opportunity to try new product, without spending a fortune in the process.