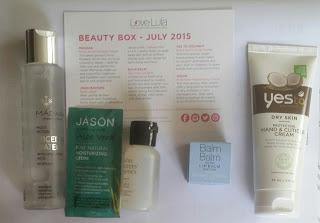 I have had July's Love Lula box for a good few days and not had chance to review this month's contents. I think July's box is particularly good value for money as it contains three full sized products. All the products are very well suited to Summer, and feature well known brands to Love Lula subscribers.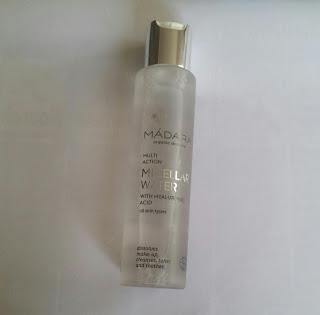 Madara Micellar Water this is the newest addition to the Madara range. It is a very effective and gentle make up remover. It feels wonderfully cooling and refreshing on the eyes. I love this.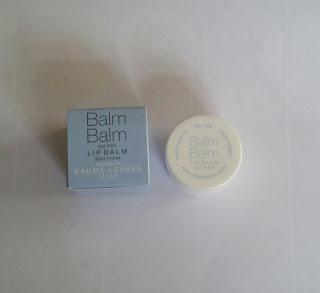 This month's Balm Balm product is a lip balm. In June's box there was a full size Face Balm. Whilst I like the product I would have preferred to have tried something different from Balm Balm. This feels a little too similar to last month's product, maybe one of the perfume samples or hydrosols would have been a better choice.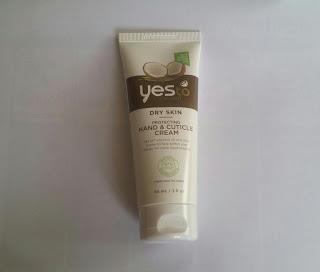 Yes To Coconuts Hand & Cuticle Cream. This smells gorgeous and makes me instantly think of Summer. I am very impressed with this hand cream.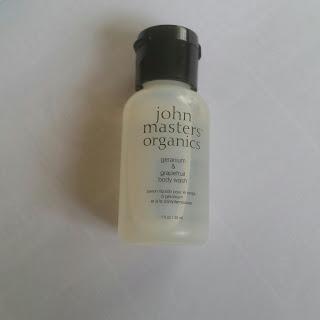 John Masters Organics Geranium & Grapefruit Body Wash. This smells absolutely gorgeous. I am saving this for my travel bag, but am really looking forward to trying it.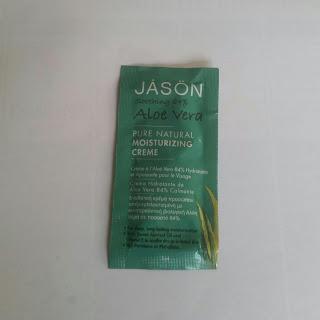 The final item is a sachet of Jason Soothing 84% Aloe Vera Moisturizing Cream. This came in very handy over the weekend when I caught a little more sun than I realised. It's quite a thick cream, I liked the smell, and I definitely found it soothing. Although I really like all the products I have received, they are all from brands that regularly appear in Love Lula boxes. I think this is a shame as the Love Lula website has a huge range of brands. I can't help but feel that they could use the beauty boxes to show case the website. I would love to see the beauty boxes including more of the newer brands.