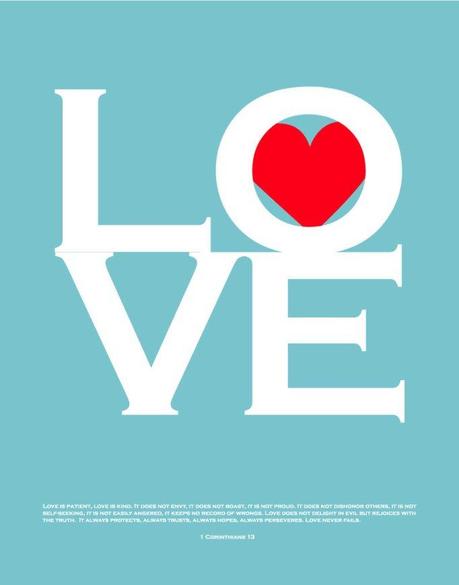 Love makes the world go round.
Wishing a Happy Valentine's Day to my husband, my family, my friends, and all of my readers out there.  Whether you are spending today with a loved one, or spending today slugging back wine on the couch by yourself, know that someone out there loves you.
Although we should spend every day spreading love throughout the world, try and do something nice for someone else today and bring a smile to their face.  Everyone loves to be loved

XOXO,
Gina
P.S. Image above is sold as a print by Kari Machal on Etsy.