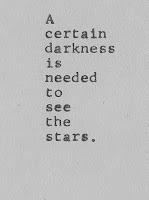 Are we all doomed from the first moment we fall in love. Whether it be the love of a father and his daughter, a husband loving his wife or even a boyfriend and girlfriend falling in love for the first time. Are we doomed to live life with heartache and pain? Worried that at any moment the ones we love could be taken from us forever, or decide that they don't love us anymore. Life is tragic and hurtful and there always seems to be something that your having to deal with, some new obstacle for you to overcome. With it bringing unimaginable pain.
To answer the question......... Yes, we are doomed. But i would rather live my life being doomed than to live a life without love. I am a very emotional person and i have always worn my heart on my sleeve probably creating more hassle for myself than necessary buts its not like i can complain, its me, its what i am used too. I wouldn't know how to be any different.
I carry your heart with me (i carry it in my heart) i am neverwithout it (anywhere i go you go, my dear; and whateveris done only by me is your doing, my darling)I fearno fate (for you are my fate, my sweet) i want no world (for beautiful you are my world, my true) and it's you are whatevera moon has always meant and whatever a sun will always sing is you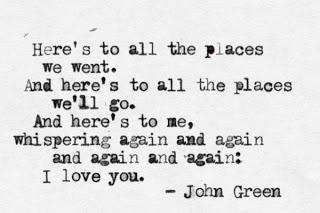 I have had my share of upset in my life and im only 23, and to know that i have still got the rest of my life to live with more of it to come worries me. A long time ago i remember saying to my dad how upset i was and that life is so hard to deal with, and i remember what he said to me, he said that how can i be so upset because i am too young to be. God he was so naive, so oblivious. Some days are easy to get through, but its just when you get those days where you feel like you cant cope, cant make it to the end, thats when it becomes a struggle.
I remember when my cousin passed away when i was 15. It was the worst time of my life and i felt like i had no one to talk to. My family were all going through the same thing as me so that would of been selfish of me to put my thoughts and feelings on them. It was the first time id ever lost anyone dear to my heart before and the feeling of my heart physically aching was horrendous. The thing that i will always remember though was writing him a letter. We were on our way back from London (400mile drive) in the middle of the night and all i was told was that something was wrong. I didnt even know he was about to die, i knew he was ill, hed had cancer for the whole of my life but no one told me that this was it, that he was about to pass away. He was in a hospice and i didnt even know. I wish someone had told me the truth at the time, whether they thought that they were sparing my feelings because i was only young i dont know. But i just wrote down anything and everything on this scrap piece of paper, anything that came into my head, i had no idea why i was writing it at the time. All i wanted was for him to read it. He passed away early hours of the morning so i never got the chance to give him my letter. This really affected me, as i just wanted him to know how much i loved him, i wanted him to know how much he was in my heart and was always going to be, because i didnt get a chance to say goodbye.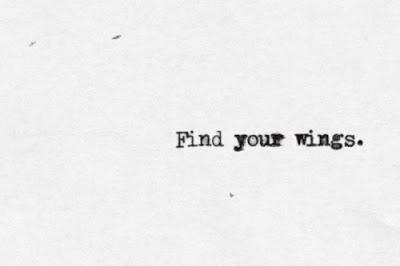 To not see the ones you love anymore because they are no longer a part of this world is a complete tragedy. Its not fair, life isnt fair. And it always seems to take the best people away from us. I know that all they would want is for us to be happy. But how can we be happy without them? How is happy possible without them here? The only way i can explain it to myself is that at least they are no longer in any pain, at least now they are peaceful and resting in a world where they can always watch over us and always be with us and when the time is right, we will all see each other again.