from the DAM Collective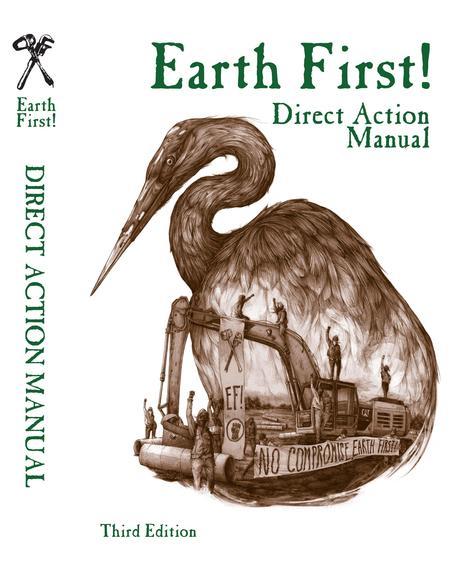 The recent reprinting of the Earth First! Direct Action Manual has been a huge undertaking and an overwhelming success. We'd like to thank all the folks who've made this last printing possible and we're happy to report that DAM sales have been have been consistent and will soon exhaust our initial print run.
With almost 900 copies of the 3rd edition of the DAM in distribution, it's time to hear what y'all think. We're sure there are some typos, but what do you think about the updated content and new images? Do you have any feedback or constructive criticism? In preparation for another printing, the DAM Collective would like to hear what you have to say.
Our hopes are for the second print run to be substantially larger than the first, so if you can support that through pre paid bulk orders or donations, please let us know.
If you have any feedback please or your interested in supporting the next print run, send an email to [email protected] within the next two weeks.
Thanks for your support!