Another month has flown by so we're finishing off with another look back at my favorite products from years past. There's a bit of skincare, some makeup and a few brushes. Hold on to your pants and get ready for the "Where Are They Now" edition of Favorites from October 2012! And don't miss the original craziness posted here!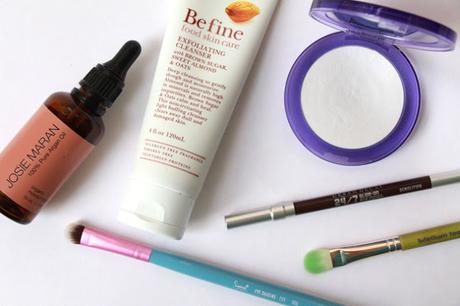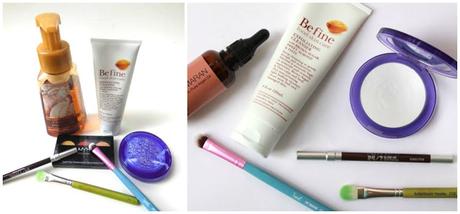 Funny the Josie Maran Argan Oil popped up here since I literally just wrote about it being one of my favorite oils (check them all out here)! I promise I didn't know that was in these former favorites when I wrote about my favorite oils. Needless to say, this is a product that I still very much love and still use. Granted, I haven't been using Argan Oil every day for the entire 3 years, but I always seem to go back to it. The Josie Maran Argan Oil is definitely still a favorite and probably always will be!

J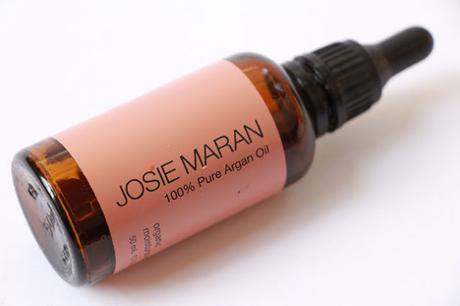 The Urban Decay DeSlick Pressed Powder is something that I used to use all the time. Even before I started blogging, I think it was pretty much always with me. I can't say that I've used it recently, mainly because I'm finding more and more that traditional powders tend to make my skin look cakey and I usually reach for blotting sheets instead. Since I haven't been using this recently, I'm not sure the DeSlick would make me cakey – it never used to – but I just have so many powders these days that this one has been forgotten.

L

Sad times. As far as my recollection of why I loved this powder so much, it actually did a pretty good job of keeping me shine-free all day! The UD DeSlick Pressed Powder is something that I need to revisist and see how it preforms all these years later.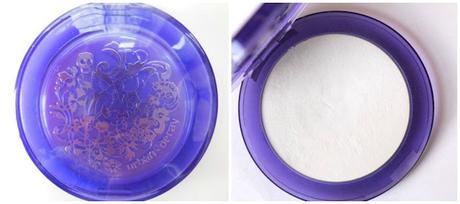 Sticking with another Urban Decay product, we have the 24/7 Eye Pencil in Demolition. This is just a basic deep brown gel-pencil eye liner, but I love it! I have always loved the Urban Decay 24/7 Eye Pencils. I've found some that are better and a lot that are worse, as well as some that are just as good and less expensive (NYX Slide On Eye Pencils to name one!) over the years, but I still find myself reaching for the Urban Decay Pencils all the time. If I had to guess, this is still probably my most used brown pencil liner, but I haven't been using a lot of brown liner lately. If I felt the urge to use one tomorrow, I definitely would reach for the Urban Decay 24/7 Eye Pencil in Demolition.



The next item is a no-longer-cruelty-free item from Bath & Body Works. It's another of their Foaming Hand Soaps in Creamy Pumpkin. If I remember, this smells amazing and I would buy it again in a heartbeat if it were still cruelty free.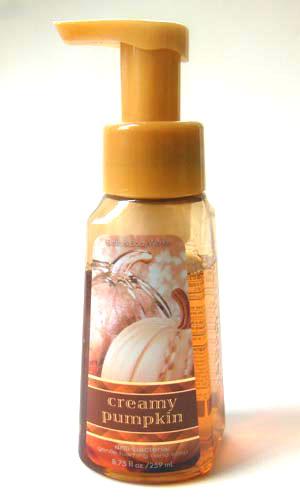 This next item I thought I had thrown away until I noticed it buried in my shower the other day! It is the Be Fine Exfoliating Cleanser with Brown Sugar, Sweet Almond & Oats. I obviously haven't used this in ages. If I remember correctly, I decided that it was a bit too harsh for my liking. I actually have no idea if Be Fine is even still made let alone cruelty free. You never hear about the brand these days. If I were recommending a good facial scrub today, I would definitely say the Acure Scrub. Much more effective and feels less harsh on the face. So I guess I'd have to say that the Be Fine Exfoliating Cleanser didn't stand the test of time.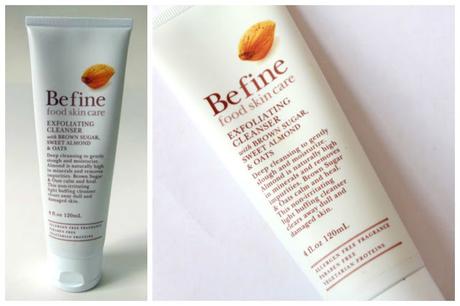 We have a brush favorite next! It's from the Sigma Mrs. Bunny Collection, which I don't think is still sold in the same color way. Not gonna lie, that's a huge part of why I purchased the set!

J

Anyway, I listed the E55 Shading Brush as a favorite 3 years ago. I never reach for it these days. I just have other shaders that are easier to grab and are shaped a bit better for my eyes. I also don't love the handles on the Mrs. Bunny eye brushes. I don't quite know why, but they feel too long and too thick for my liking. Shush dirty minded folk!

J

The E55 is a perfectly nice basic shader brush, but not my favorite anymore.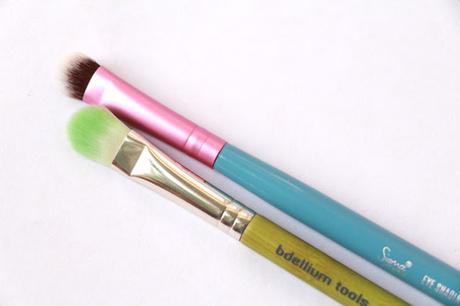 Another brush favorite! This one is the Bdellium Tools Green Bambu 778 Large Shadow Brush. I absolutely adore the Bdellium Bambu lines – some of my first and still favorite brushes! This one however is not one I still reach for all that often because it is freakin' huge! I find using the smallest brushes I can find more appealing these days, though I understand how I must have enjoyed this for using to wash a shade all over the entire eye area. There are many other eye shader brushes available in the Bambu line that I much prefer (the 777 that I currently use is shown below & you get a size comparison), but if you need a massive shader, I do still recommend the 778!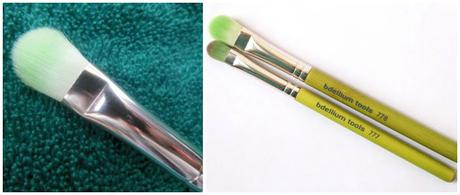 Last but certainly not least is the NYX Shadow Trio in Shangri-La. Love, love, love this shadow trio! Unfortunately, in perhaps one of NYX's dumbest moves, these trios are no longer made. They replaced them with really crappy trios, and none with the beautiful selection of colors in "Shangri-La!" I just love orangey shades this time of year, so with a peach, an orange and a pale yellow, I definitely understand why this was a favorite 3 years ago. The only way to make these shades even better would be to add a matte brown, but that's where my "Demolition" Eye Pencil came it.

J

I haven't reached for this in a while because it's gone missing! Besides there are always new and exciting palettes to pick from and the old just seems to get shoved aside. It's definitely a gorgeous trio though so if by some miracle you see it, buy it!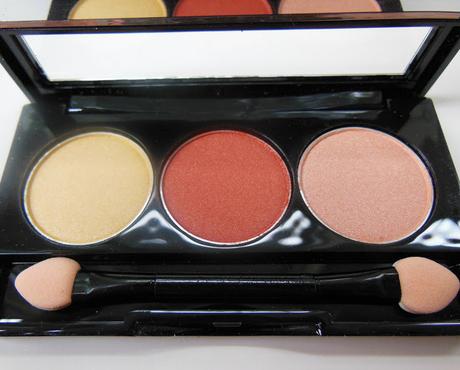 That's it for my monthly reminiscing. I hope you enjoyed this look back at October 2012 – that seems so long ago! I'm wondering if these might be a bit more interesting or useful if I actually look at the Favorites at the beginning of the month and try to use things that I've forgotten about and then report back. Maybe I'll give that a go this time around. Let me know your thoughts too, but I think I'm going to go take a look at November's favs right now and try to make it a point to use some at least some of the items. Until next time, thanks for stopping by and I hope to see you again soon!!!

J