No, not me but thank you if you thought it was! Today is the 21st birthday of Dublin's most famous snapper, none other than Georgina Curley! If you're feeling a bit clueless order a copy of this and prepare to laugh harder than you've ever laughed before!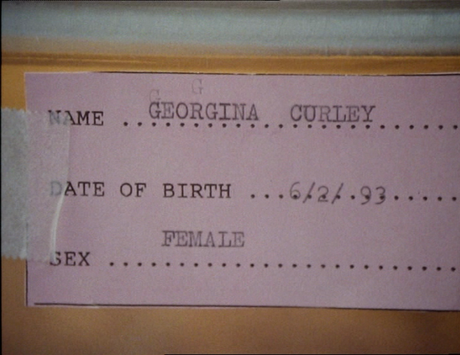 Watching the movie recently I got to thinking about how much Dublin has changed in the past twenty one years. Apartments have been built, flats have been knocked down, pubs have closed and new ones have opened, Quinnsworth is Tescos and Roches Stores is Debenhams. All this reminiscing gave me an idea so I roped my sister in as chauffeur and we did a little tour of some of The Snapper locations in Dublin.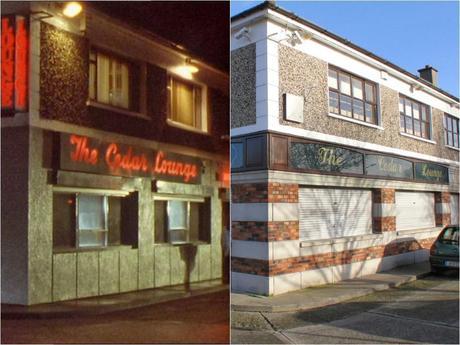 First stop on the list had to be The Cedar Lounge. Not only was it the favorite drinking spot of Sharon and her friends but also her father Dessie and his cronies! The exterior hasn't changed too much and I'm told the interior, downstairs at least, is pretty much still the same!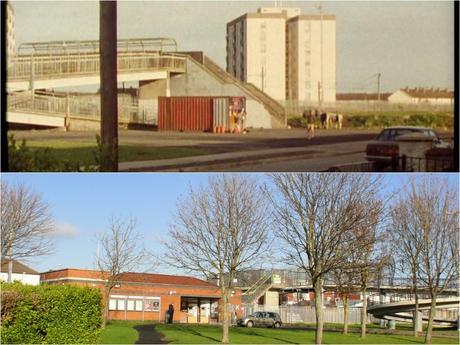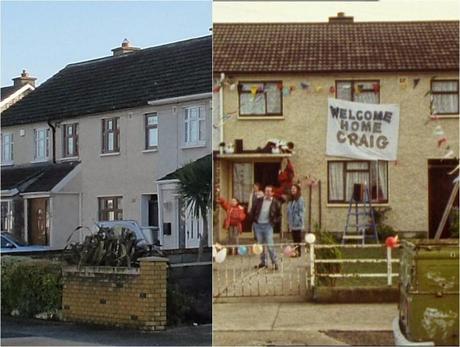 The Curleys (or The Rabbitts if you read the books) lived next to Kilbarrack train station. Remember that wonderful scene when Craig comes back from UN duty and the family met him in the front garden with Tony Orlando's Tie a Yellow Ribbon blaring on the record player? This area has changed totally, all the houses have been renovated, there's a new train station and the Swan's Nest Court block of flats which you can see in the background were knocked down in the early 2000's.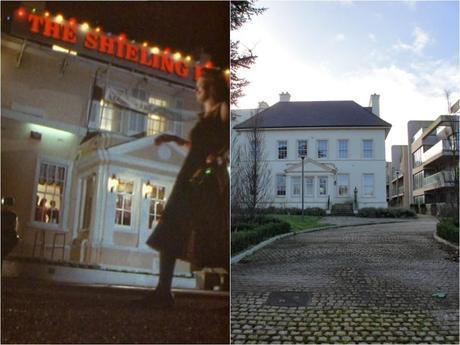 Of course a visit to the site of Georgina's conception was mandatory! Unfortunately The Shelling Hotel closed in 2007 and has since been turned into an apartment complex. I'll never forget the line uttered by Sharon "Is that you squeaking?"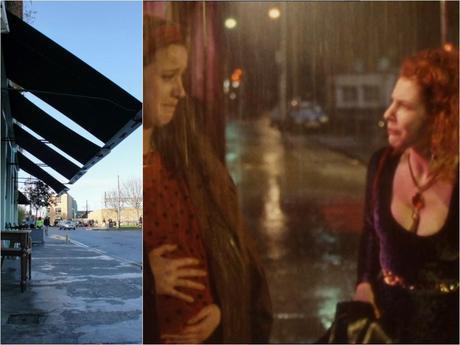 When they're not drinking in the Cedar Lounge Sharon and her friends used to frequent Good Time Charlies in Howth. Some outdoor scenes were shot here but the interiors were not. I've heard it suggested that the indoor scenes are from the downstairs nightclub in The Summit Inn.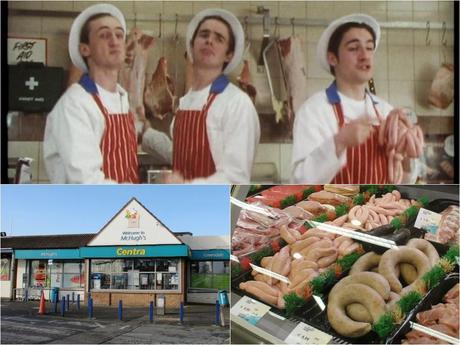 Thinking about Sharon, I wonder what she's doing now? Is she still working in the supermarket? We dropped into Centra in The Greendale Shopping Centre to have a look. No Sharon but we did crack up a bit when we passed the meat counter and remembered the sausage scene "Hey baby, it's a Georgie Porgy, let me tell ya where I've been"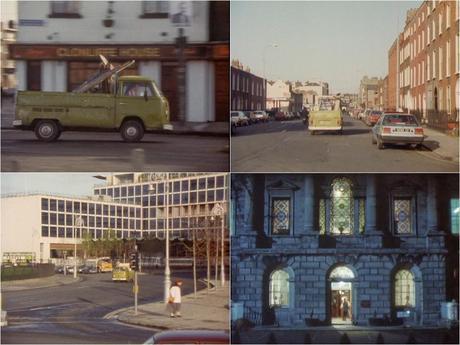 Who can forget Dessie's dash to the Rotunda? I wouldn't like to try his route with a pregnant woman in the car beside me! From Ballybough he manages to go north on Buckingham Street and then head southside via Bus Arás before eventually arriving at the Rotunda. I'm surprised Sharon didn't have the baby in his van!
There's lots of other random scenes around the capital too from Eason's on O'Connell Street to The Swan Centre in Dun Laoghaire and a couple of trips on the Dart with good views. One of the main disappointments is Conway's pub, which Dessie has his pint of Guinness in after Georgina is born, it closed in the late 1990s.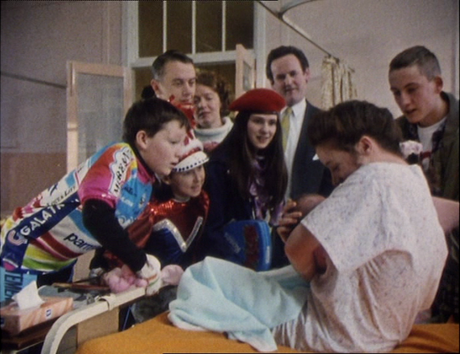 So tonight, stick on this Snapper playlist, pour yourself a glass of something and raise it to wish Georgina a happy 21st! You might like to try this quiz and see how well you know the movie but first tell me what your favorite line from The Snapper is....