I've never had enviable lashes, mine are kinda stubby and have blonde tips....
For the last 6 months I have been using li-lash and my lashes appear longer, thicker and I
 love it..
What they say
EXPERIENCE THE MAGIC OF LILASH

 AND HAVE EVERYONE ASKING IF YOUR LASHES ARE FALSIES OR THE REAL DEAL!
LiLash is the world's most popular purified eyelash serum, giving you the sexy lashes you have always wanted.

Fortifying and conditioning the lash follicles, LiLash enhances the natural beauty of your eye lashes.

Ditch the messy glues and fake lashes and experience the luxury of your own natural lashes. With one swipe of your mascara, you will be camera ready.

Extension wearers enjoy reduced lash breakage with LiLash's strengthening and conditioning formula.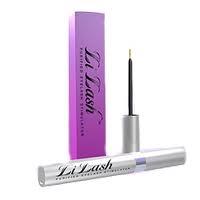 Its the easiest product to use, simply swipe onto lashes at bedtime....
BEFORE......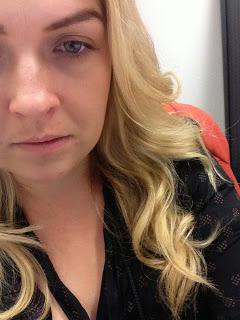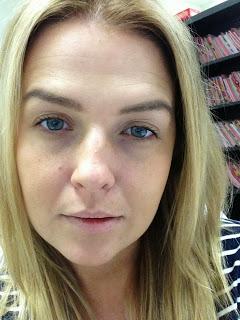 AFTER.....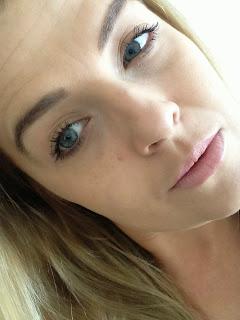 Simple and effective.
Do you have any tips or tricks to grow your lashes??