Yesterday I traveled down to London to meet up with Kat from Tales Of A Pale Face. We had a big day ahead of beauty related events and I thought I would share with you what we got up too. This post will be the first of 3 so make sure you look out for the others. ;)
The first stop was obviously boots, they have 3 for 2 on all make up so we decided it was rude not to abuse this deal.
I picked up four nail polishes.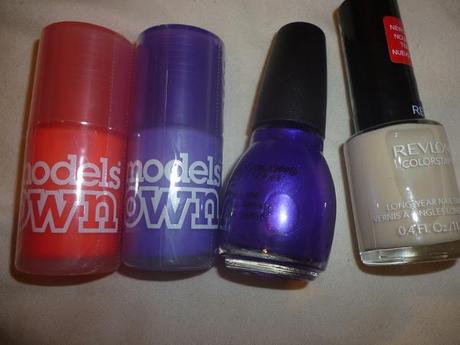 Models Own Pink Punch, Models Own Pukka Purple, Sinful Colour Let's Talk & Revlon Colorstay Porcelain. 
We then headed down to John Bell & Croyden which is a store I had never heard of before until the recent launch of Bioderma in the UK. John Bell & Croyden was the first store to stock it here.We met Catherine when we got there who is the Marketing & Communications Manager. (Catherine also writes the blog Perfectly Polished) She was lovely enough to give us a tour of the store and explain all about the products they stock which was amazing. 
If you are a skincare junkie like I am, you will love this store. It has every brand you can think of as well as lots of brands that are difficult to get hold of in the UK. John Bell & Croyden has been around since 1908 and is known as the Queens Pharmacy. The store is surprisingly large and has so much to offer, I highly recommend you taking a look next time you are in London. It is only just of Oxford street, behind Debenhams so really easy to get too. Catherine let us take some pictures so I tried to give you an idea of what kind of brands the store stocks.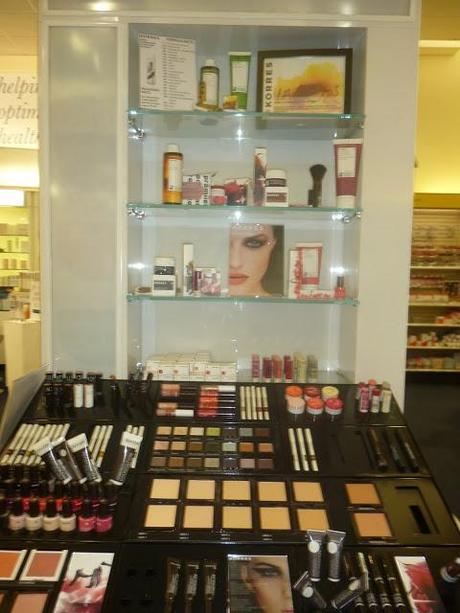 Korres, as well as their make up line.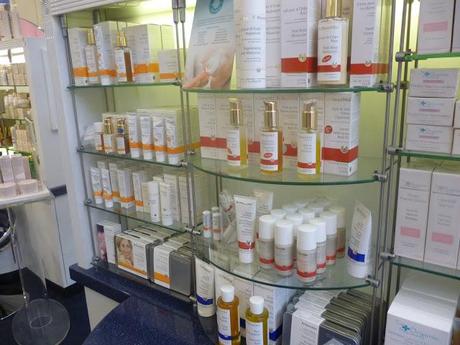 Dr Hauschka.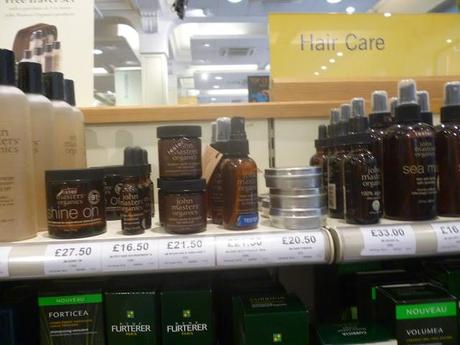 John Masters Organic.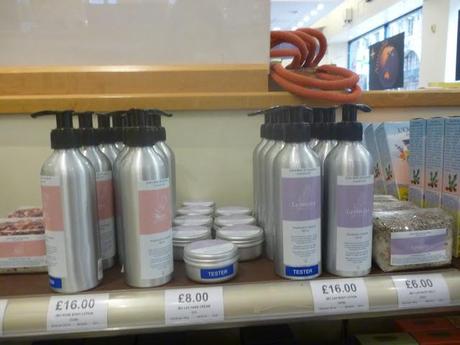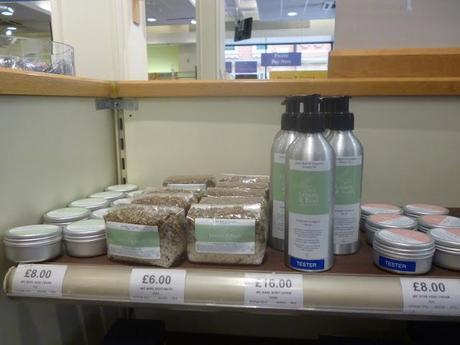 John Bell & Croyden own brand.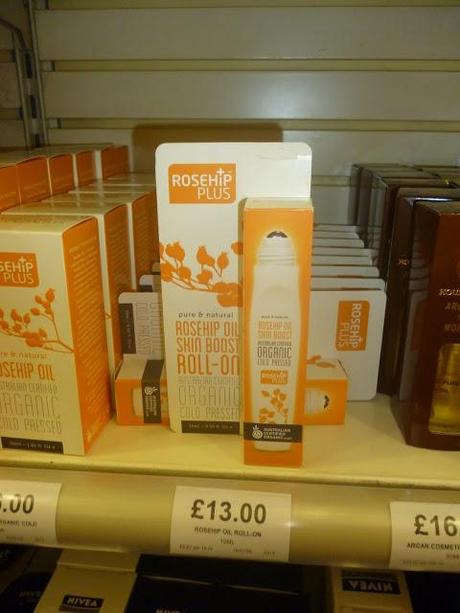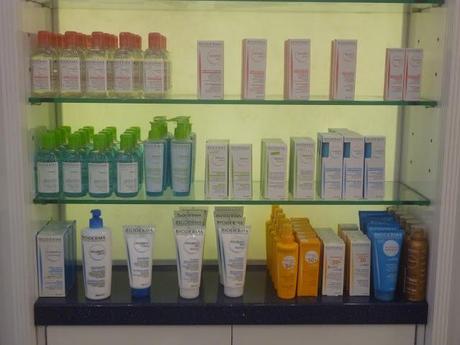 Bioderma.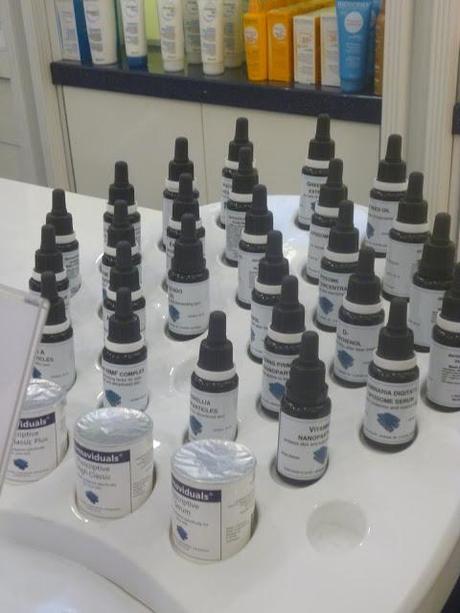 Dermaviduals.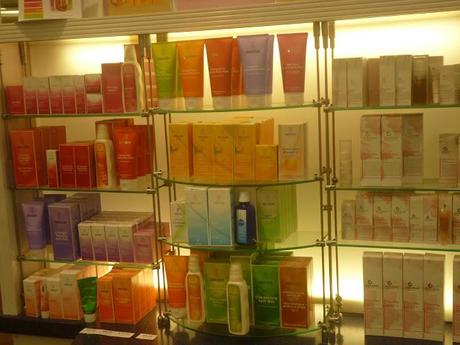 Weleda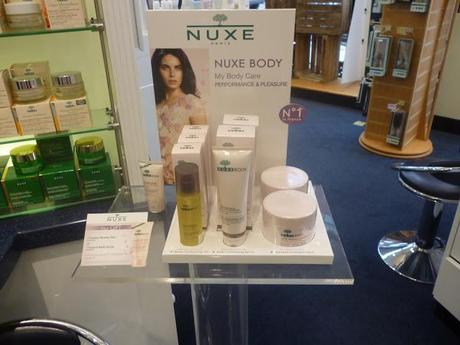 Nuxe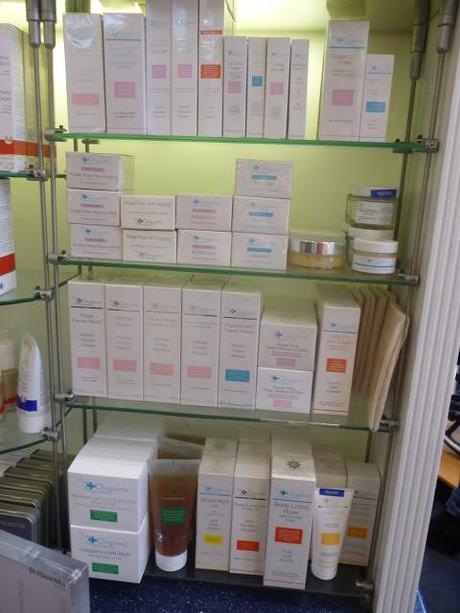 The Organic Pharmacy.
This is not even half the brands they stock so as you can see a huge variety. I was quite restrained with my spending and just picked up some Rose Bath Salts.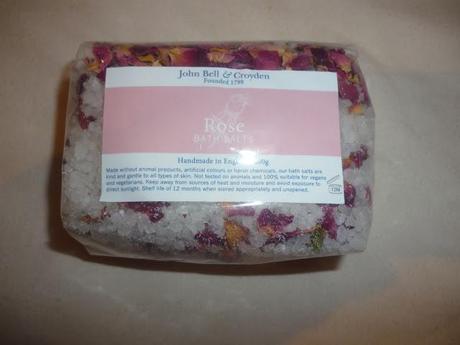 As we were going to the Vitality show later that day (More to come on that in the next post) we were being reserved with the spending. Though I do plan to go back when I am in London on the 15th to have a splurge. 
Have any of you been to John Bell & Croyden, I would love to know what you think?