I have a review for you, a cheek product from
Liz Earle's
make up range. I have the
Healthy Glow Cream Blush
in the shade
06 Nectar
. 
Liz Earle
explain the
06 Nectar
shade as; "Fresh rose-pink. A vibrant color which works well on darker skin tones too. Perfect for a night-time pop of colour" It sounded perfect to me so I was excited to try.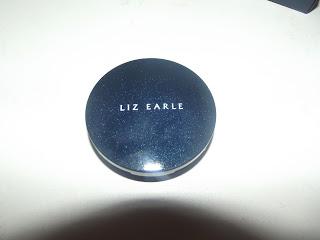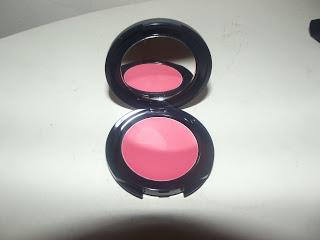 With Flash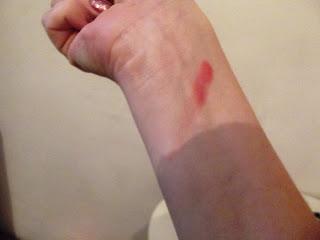 Without Flash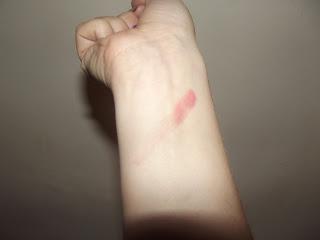 With Flash
Shade:
The shade is gorgeous. Although it is darker than I would normally wear I absolutely love it. It is perfect for Autumn, and going onto Winter months.
Product:
The formula is really creamy and easy to apply. It is highly pigmented, and a little is enough in this case.
Thoughts:
There is a great amount in the pan, and with the cute little mirror you can apply on the go. The name of the product is exactly what it does, it gives you such a healthy glow without making you look unnatural. It is perfectly sized and there are 7 different shades in the range, you can see here, which means there is something for everyone.
Where To Buy:
You can pick it up at
Liz Earle's
website, by clicking
here
.
Costs:
£16.50*.
Liz Earle
in general have a great make up range, with their shades being so natural to just enhance your beauty in a natural way. I would definitely recommend having a try.
Thank you for reading!