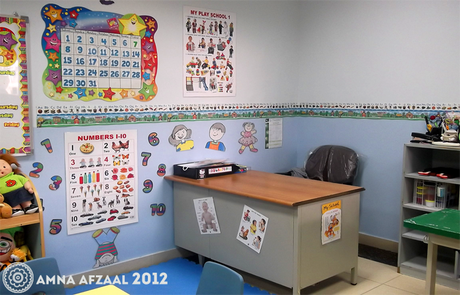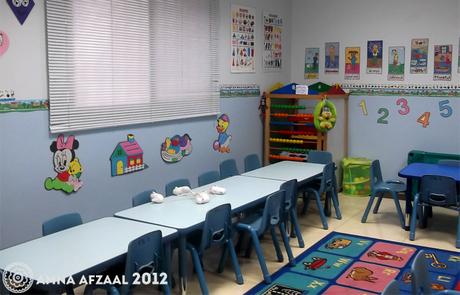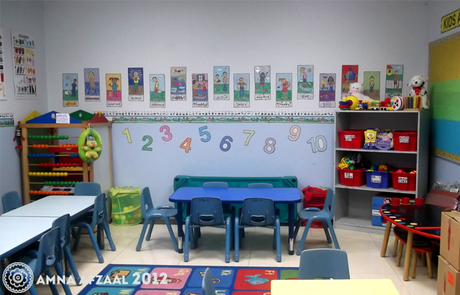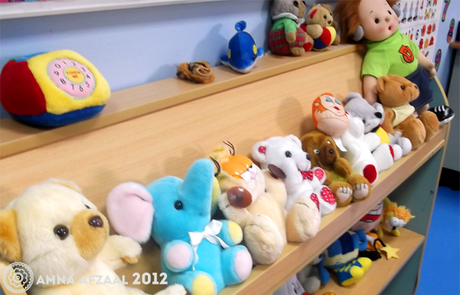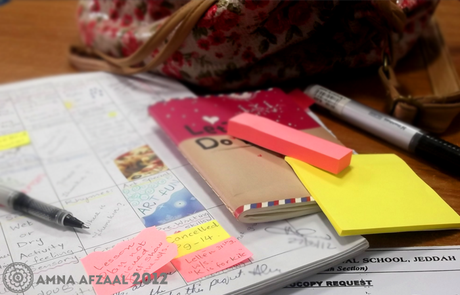 Is seems like it has been ages since I last blogged. Yes I really missed my space and my followers but I got so busy with my new routine and new job (MashAllah - YAY). I am so busy getting myself adjusted in the place and environment, setting my class, waiting to meet my students, all of this in the entirely new campus. I am in love with the cafeteria and the food they serve is yum!
I am really sorry to my sisters who were sending me emails and I wasn't replying you, I will get back to you all very soon once I have settled myself in the new atmosphere and when I get time to do so. Please please please forgive me!
I have got to teach 'Playgroup' this time, at first I was very scared as it is going to be my first experience with the kids at the age of 2 to 3 years, I have always taught primary levels before, but InshaAllah I am looking forward for a successful, fun, active and great year with these innocent babies.
Want to have a walk with me around the campus? Stay tuned...