I picked up a couple of items at the store. Let me show you what i got.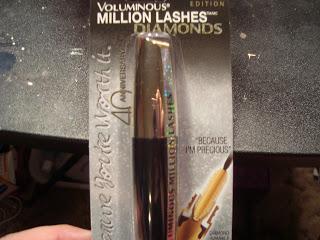 This is a limited edition from Loreal. Its the Voluminous million lashes diamonds..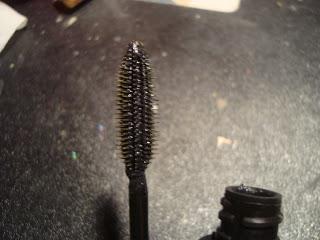 This brush is different than some of the other loreal mascaras. I have used this for a week. I dont see any difference in the formula compared to the other loreal mascaras. I also dont see that it makes my lashes  appear long or thicker.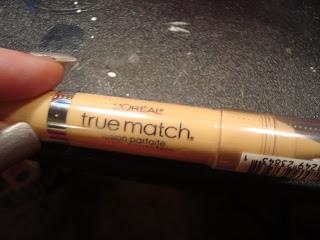 I also picked up the Loreal true match concealer.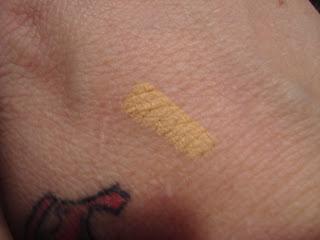 This is a creamy formula. It blends very easy. I want to continue to try this out but so far i have noticed that when i apply this to my undereye area, that it doesnt really stay put all day. It wears off throught the day.
peace and beauty
laurie ann