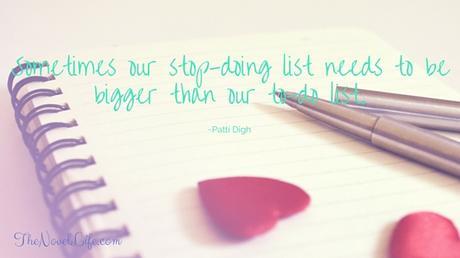 For most of my life I've made lists. It's calming, reassuring and constant. Lists for groceries, what i'm doing today/this week, bucket lists, what to buy, borrow, sell; etc. etc. My oldest daughter, Erica, is the same way; a consummate list-maker. When my girls were younger, Erica and I would try and try to get my youngest daughter, Gabrielle, to write lists in hopes of helping her become more organized and focused. It wasn't until Gabrielle was packing to leave for her internship that I saw the fruits of our labor ~ she had a list of things to pack sitting on top of her suitcase! I almost took a picture to send to Erica ~ she would have been as proud as I was! Ok, ok. We may be a little fanatical about lists….
Catching up on Book Riot's blog a few days ago, I found this article about a new app ~ The List App. You could have heard the bells ringing in my head!
Although I am still figuring out how to operate this new app look me up at THENOVELLIFE. Currently it's only available for iPhone users, but it sounds like Android is in the works once kinks are all sorted.
List-makers unite! Join me on @thelistapp
One list I'm currently working on and would very much appreciate your help with is ADVICE FOR MY 19 YEAR OLD SON. Currently he is trying to find himself and getting more and more lost while I am getting more and more anxious, worried, and stressed. So if you could leave me a tip or even 10 in the comments, I will compile a list to share with everyone both as a blog post and on The List App. Once I share the results with my boy, trying to become a man, I will let y'all know how it went.
What advice would you give your 19 yo self? Share @thenovellife
Don't forget – if you join or you're already on The List App, leave me your username in the comments or find me. I'd love to follow your lists! And please! leave some tips to share with my son.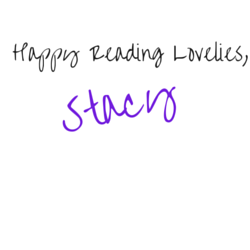 Did you enjoy this article? Share the Love &appId; Get Free Updates