I remember a time (probably a few years back) when I would recoil at the thought of having any sort of bold lip color on my lips. I always thought that my lips were far too big and full to wear any lip product other than good ol' Vaseline and some clear lip gloss. Until, say, 2011, when I decided to get out of my fashion and beauty comfort zones. Well, I must admit that it was much easier to get out of my fashion comfort zone than it was my beauty one. Baby steps, guys.
Let's fast forward to the present when we have all sorts of lip products from tinted lip balms, lip creams, lip tars, liquid lipsticks, lip lacquers, etc. To be honest, I was always one that thought that lip products suited people with smaller lips, until I discovered Shirley B. Eniang, one of my absolute favorite Youtubers and fashion bloggers EVER. She has full lips and wears bold (okay, pink and red, sometimes purple) lipsticks. I immediately got the courage to try out bold lip colours. My first ever red lipstick was Ruby Woo by MAC (see this pic). I absolutely love this lipstick as it's just the perfect shade of red. It's a matte finish which is probably the lipstick finish I wear most because I feel that other finishes don't look too good on my lips.
Before I ramble on, I thought I'd create this post to show you the lipsticks I wrote about in this post. I've received some questions of people asking me about the lipsticks on my Facebook and Instagram pages so I thought it'd be better to show you all how they look on my lips.
 1. NYX Cosmetics Matte Red Lipstick in Eden Eden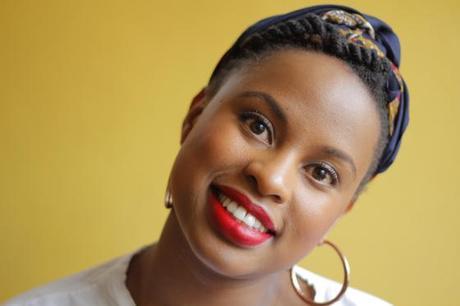 2. NYX Cosmetics lipstick in Lala Lala & MAC Nightmoth lip liner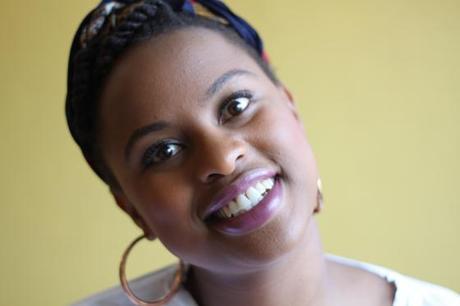 3.  MAC Heroine lipstick (matte) & MAC Nightmoth lip liner (check out my Instagram selfie for a better color payoff)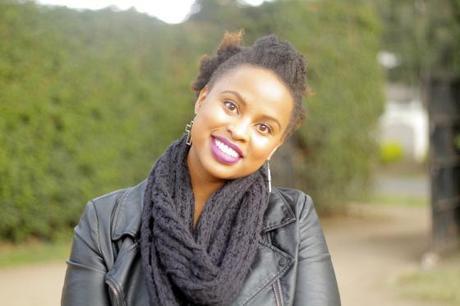 4.  MAC Pink Plaid lipstick (matte) & MAC Nightmoth lip liner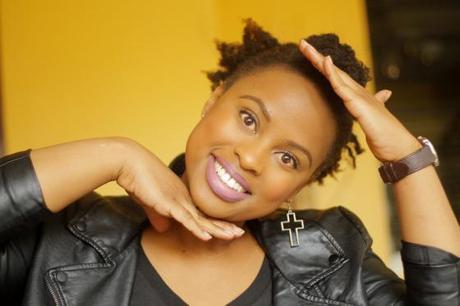 5. MAC All Fired Up (matte) & MAC Nightmoth lip liner (see this selfie for a better payoff. It was getting dark too quick!)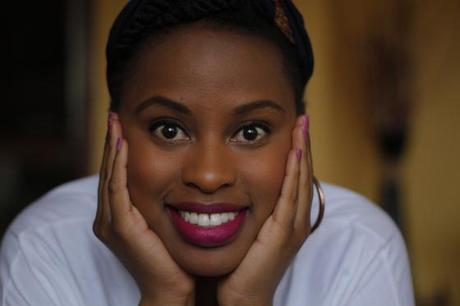 6. MAC Relentlessly Red (matte) & MAC Magenta lip liner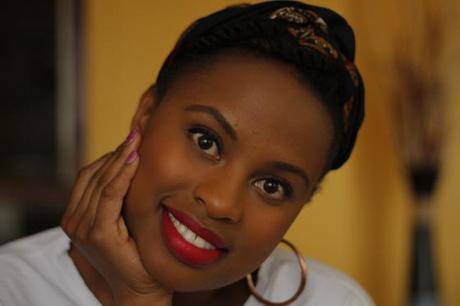 7. MAC Flat Out Fabulous (matte) & MAC Magenta lip liner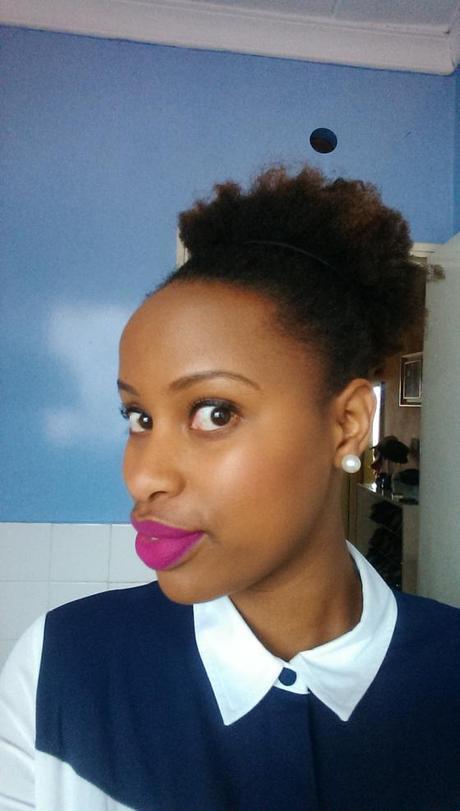 8. Rimmel London lipstick in Birthday Suit & NYX Cosmetics lip liner in Nude Truffle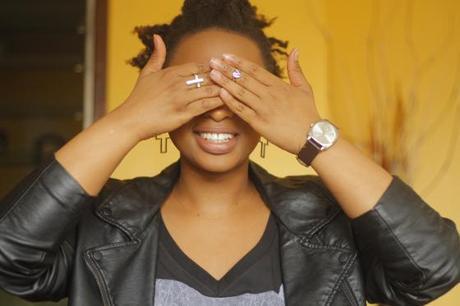 Hope you like all the lip colours and my form of lipstick swatches! I thought it'd give a better view of how they look on, since we are soon having a MAC outlet in Nairobi which I'm super excited about!
Happy Friday and have a great weekend. :-)
xx
Facebook | Twitter | Instagram | Pinterest