It's this time of the year when our lips tend to dry up, chap, and crack.  To keep my lips soft and moisturized, I use this super simple and delectable recipe with only two ingredients you already have in your kitchen!  The best thing about this is, not like commercial scrubs, it does not have chemicals (organic) plus it's easy to make and tastes yummy (Oh yes, you might taste some of it while scrubbing your lips).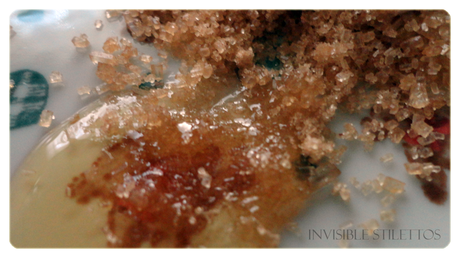 Now, head to your kitchen, and go get these:1.  Brown sugar2. HoneyThat's all you need :)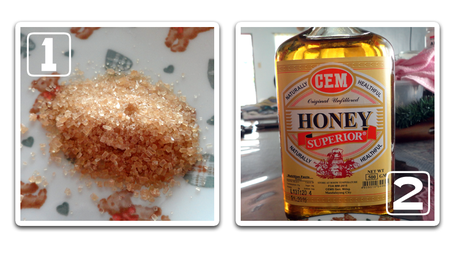 Start by placing equal amounts of brown sugar and honey in a clean bowl.Brown sugar is a natural gentle exfoliant that will clear away dry and dead skin cells while honey has anti-bacterial and healing properties.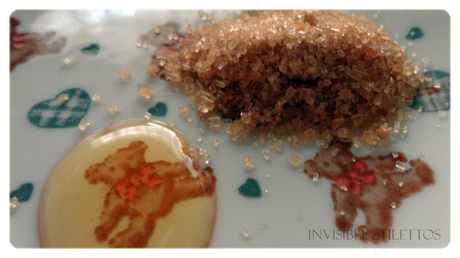 Mix the two ingredients together to make a thick paste then apply to your lip, gently scrubbing in circular motion for one to two minutes then rinse with warm water.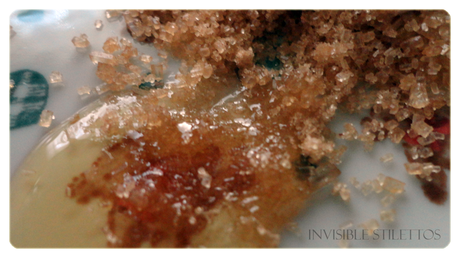 Now enjoy your flake-free, soft, luscious, and lipstick-ready lips!
P.S.  For extra moisture, add in drops of olive oil or squeeze a vitamin E capsule to the mixture.
Want something to plump up those puckers?  Add a pinch or so of chili OR cinnamon to the mixture and you'll have lips a-la Angelina Jolie in no time :)
Good luck!