What you wear under your clothes is just as important as what you are wearing. Nothing ruins an outfit more than pesky VPL, bra straps or lumps and bumps where there shouldn't be any. Since having my daughter feeling supported under my clothes has given me back a lot of my body confidence (I still have a long way to go).


Image
Invest in a comfy and supportive bra. Go to a store such as Target, Bras n Things , Myer and get fitted professionally fir a bra. Nothing looks worse than an ill fitting bra you are constantly yanking up.
My next styling tip is to dip your toe into the very amazing shape wear World. There are so many types, sizes, shapes, lengths to suit all different bodies, problem areas and outfits. I love a fitted slip with spaghetti straps to give me a smooth line and a firm controlled feel. This is especially wonderful after having a baby when your tummy feels more wobbly than wash board.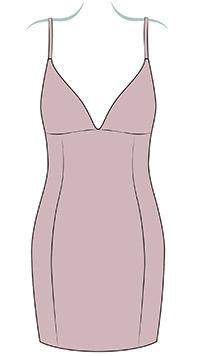 Image Big W Website
Next on my list of must haves are a pair of comfy and figure flattering gut sucking underwear. You know the kind of undies you don't show your nearest and dearest but that make you feel confident and firm.
There are many different lengths, fits and styles.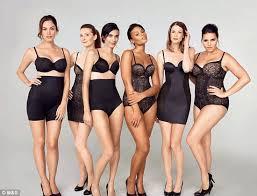 I prefer the high cut brief styles or the full bodysuit style as I feel they give me a smooth line and leave me feeling like my tummy is supported. If your worried about your legs the short style pants would be best.
I love this quote... Its true.... Great supportive underwear gives you the best canvas for your beautiful clothes, well great underwear and a smile xx