You know am a shop-a-holic and i can never resist a pretty thing without getting my hands on. For quite sometime i have been kinda stalking LimeRoad almost everyday checking out stuff. I dont wait to buy till i need it, i often stock products only finding reasons to wear them out!! Well that's ME :)So lately i have been little Bag crazy over here and when i found this pretty pink tote i had to get it. I might be going on vacation soon and i needed something large and tote-y kinda thing to get my all stuff fit. I carry way too much when on vacation, i don't like to change things merely because am in a holiday mood. And besides being a mom to a 5 yr old boy doesn't help either. From tissues(mine is a cleanliness brat) to snacks(esp Oreos) and a toy or two, i need to carry all for him. And being ME i have my own stuff i need wherever i go. So large one was the idea. And here's what i got ~


Tote in Pink from Alessia, LimeRoad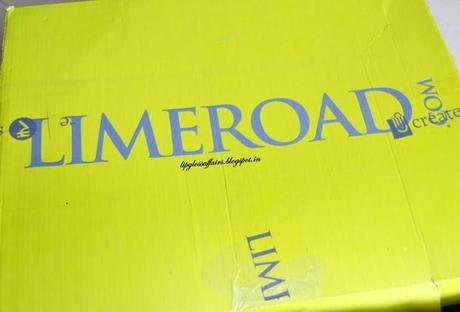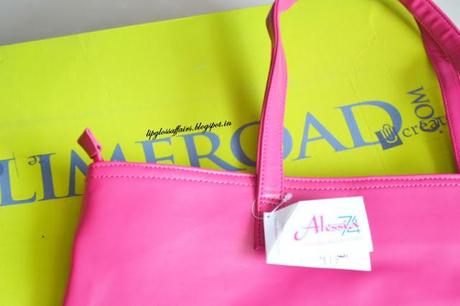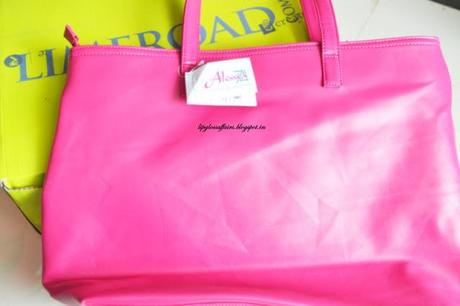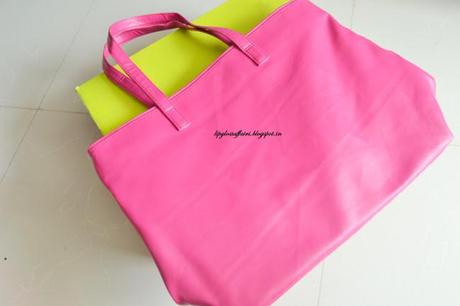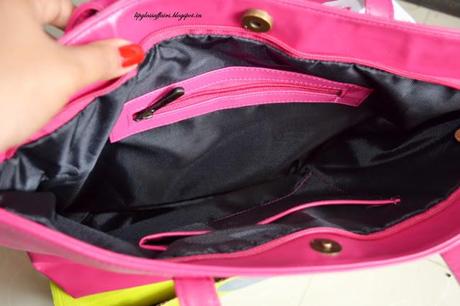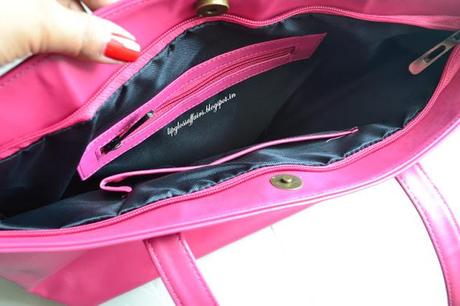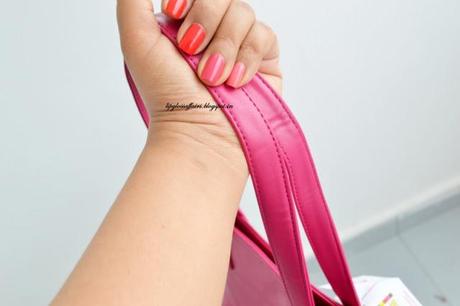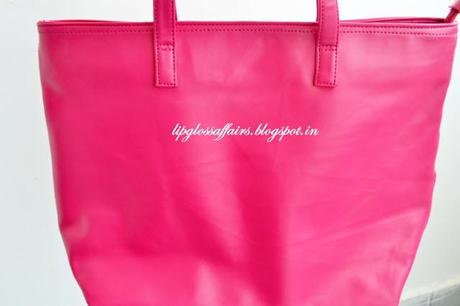 Am very pleased with my purchase and the only regret (not really) is i have another site in my shopping list which am gonna stalk daily!! Best Things show up when you least want, so i prefer to be ready always :)
So what have you bought lately from LimeRoad? Do you like Totes?
Have you entered LimeRoad Giveaway yet?? Hurry and enter here ~ LimeRoad Exclusive Giveaway
Love to Create Looks?? Then you will Love LimeRoad Scrapbook Feature. Go here and try now.Trouble making that move? Read here on how to create your account and start Scrapbooking on LimeRoad.
♥ Sangy


P.s ~ I was provided with LR Credit to shop with them, my opinion is honest as always!!