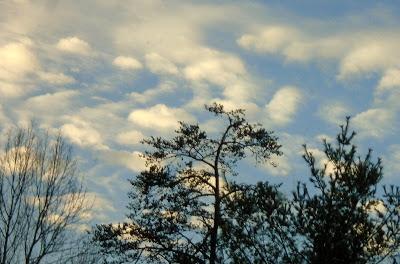 "I'm like a steppin' razor. Don't you watch my size;
I'm dangerous . . . dangerous . . ."
That's another of my favorite reggae songs that I'm humming now.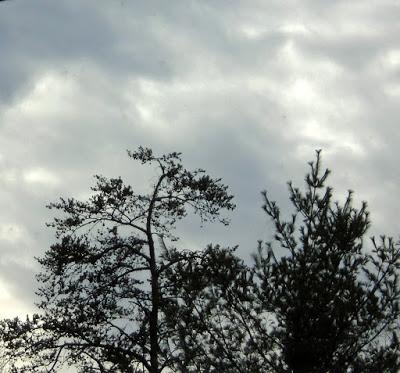 Because yesterday I walked (with a walker) from the PT room to my own room -- almost a whole fifty feet. 
Woo hoo!