I hope that you are all doing great.
Here is my look that i did today.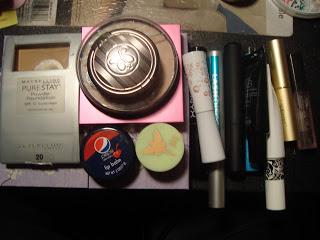 Here is all the makeup that i used.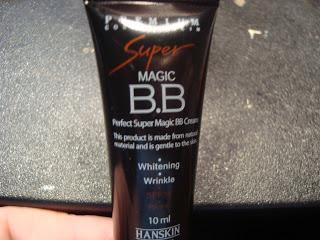 Super magic BB cream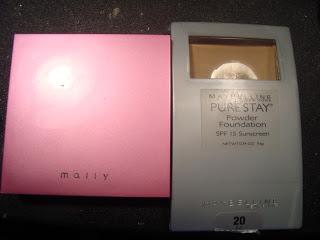 I used the above items to prep my eyes. On the left is the maybelline pure stay powder foundation in buff and on the right i follow that with the mally evercolor poreless face defender. I also use the mally again after i put on the eyeprimer.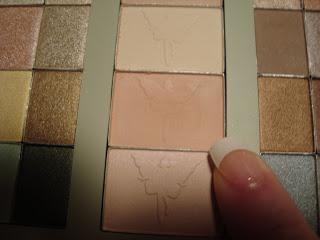 Today i am using the early bird palette from pixi  and i used the above color eye base.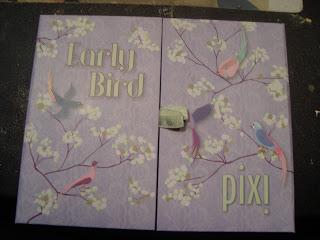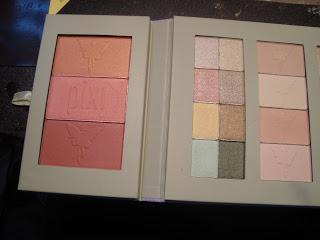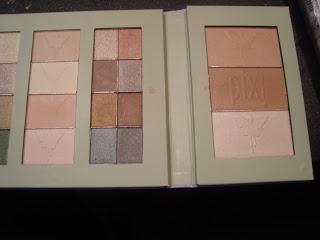 The early bird palette from pixi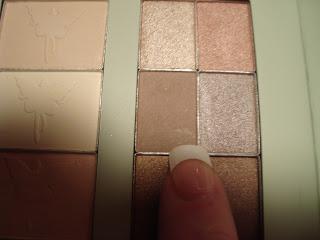 I used this matte brown on the upper lash line and blended it up the eyelid and also used it on the lower lash line as well .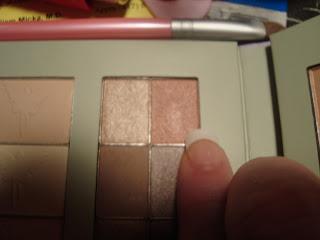 I then used the above color on the lid and blended it up to the crease until it was blended out.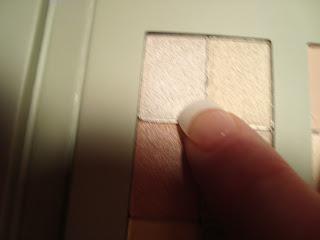 I used this shimmery white on the brow bone.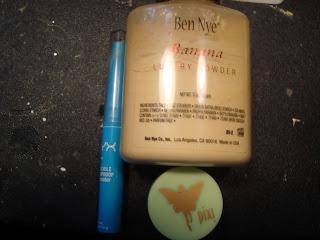 next For my undereyes, I used the nyx waterproof concealer in yellow, then the pixi correction concentrate in brightening peach and then i set it with the ben nye banana luxury powder.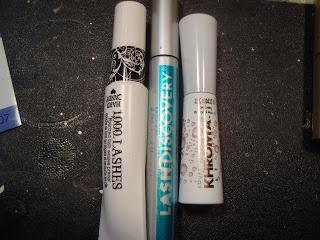 To finish the eyes, I used the hard candy 1000 lashes fiberized lash weave primer and when that is dry i used the Khroma beauty eve fidelity long lasting waterproof mascara on the top lashes and on the bottom lashes the maybelline lash discovery.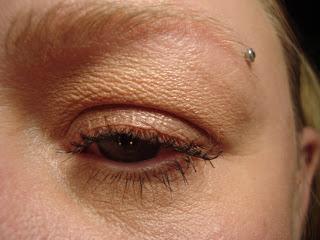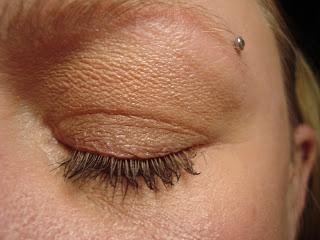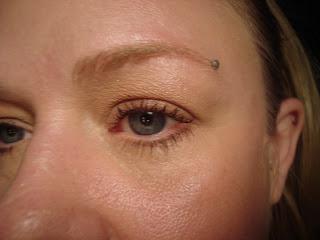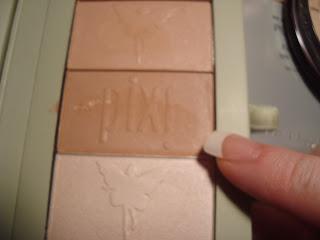 The bronzer i used for contouring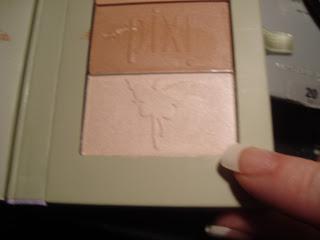 The highlight i used to highlight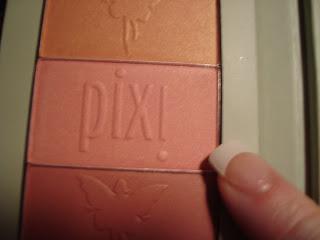 The blush i used.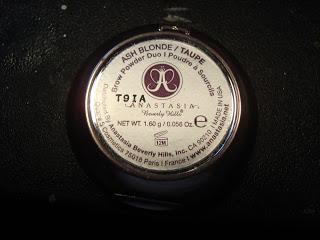 I used the Anastasia brow powder duo on my eyebrows.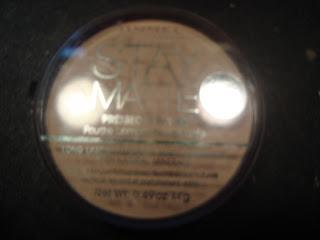 I used the Rimmel london stay matte pressed powder in natural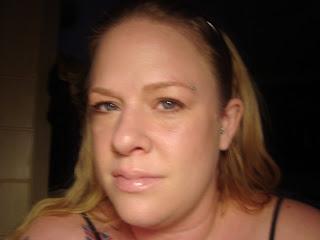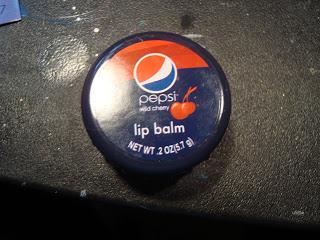 For my lips I start by using this pepsi wild cherry lip balm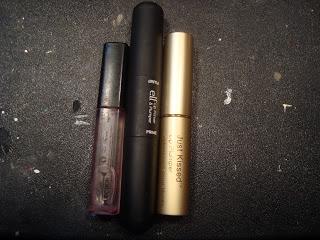 For my lips i started by using the Elf lip primer, Then the jane iredale just kissed lip plumper  in milan then over the top i  used Too faced lip  injection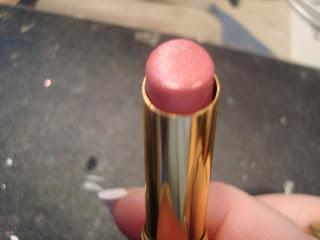 This is the color of the jane iredale just kissed lip plumper in milan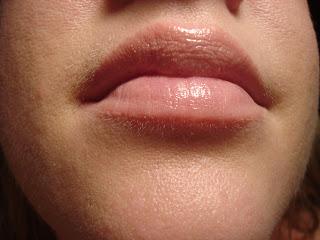 I hope that you enjoyed this look.
peace and beauty
laurie ann