I'm finding it quite scary how quickly the last month has gone – I'm now very nearly halfway through my university term which is terrifying!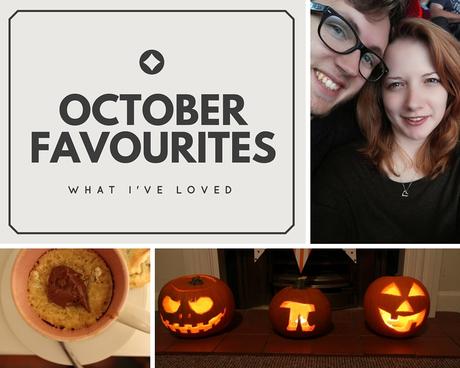 Being in final year means it's all very exhausting. Not only do I have a tonne of work, but I'm also drowning in graduate applications. I'm finding balancing applications and university work a little tough, and coupled with being really rather ill I'm struggling to fit everything in. It may be that posts become a little less regular over the next few weeks. I missed a Tuesday post yesterday and I feel absolutely gutted if I'm honest…It's not exactly something I want to do, but it won't be forever!
And for now, onto the bits I've loved this month…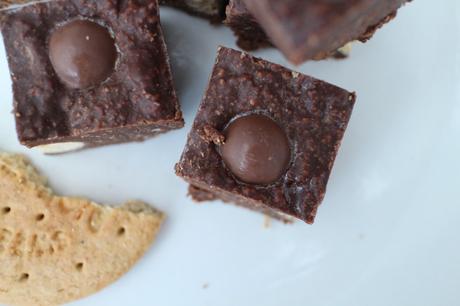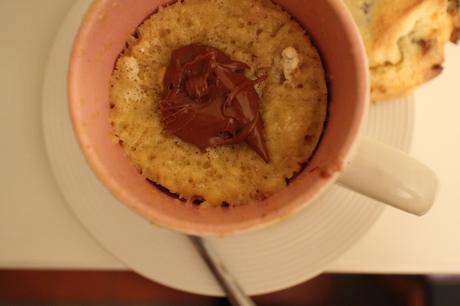 Getting My Bake On
Being ill is the perfect excuse to bake. Not that I need an excuse at all. This month I've been working on perfectly a mug cake recipe, and I've also made some very addictive Malteaser Tiffin…
Maths
Geeky I know, but I've really loved getting back into the swing of lectures, maths and learning. I'd forgotten a lot of bits over my year out, but it's slowly coming back to me. I'd also forgotten about the rush you get when you solve a problem – it's the little things that make it all worthwhile.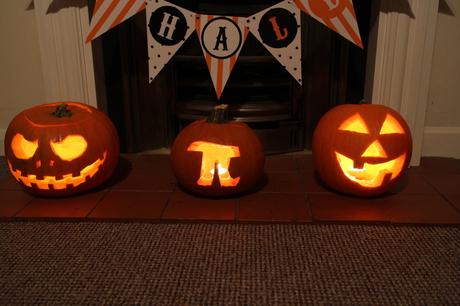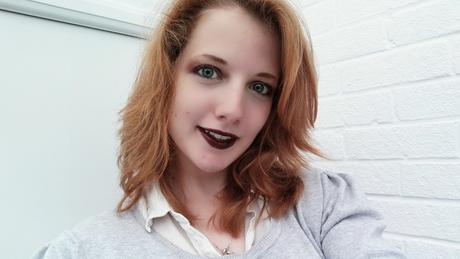 Halloween
I've never been a huge fan of Halloween, but these year my housemates and I decided to go all out. Plans fell a little flat thanks to my illness, however I still got dressed up as much as possible. My eyes aren't thanking me for it, my friend's all look far more fabulous, but it was a good night anyway. We also carved pumpkins – myself bringing my love of maths and pie into it of course!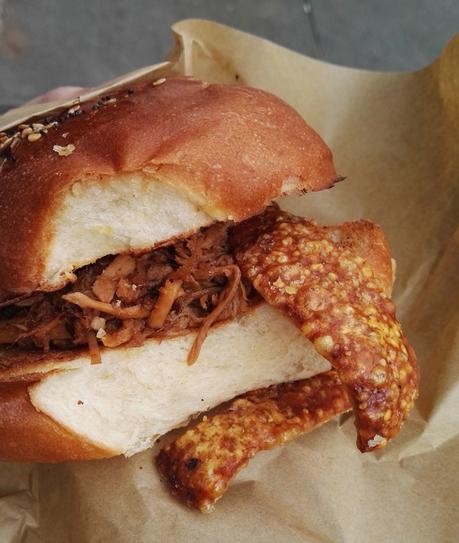 Pork
Being back in Canterbury brings one big benefit – Pork & Co. It opened towards the end of my second year and offers hug cobs filled with pulled pork, along with a sauce and topping of your choice. For £5. I'm far too used to London prices so for me this is a great bargain.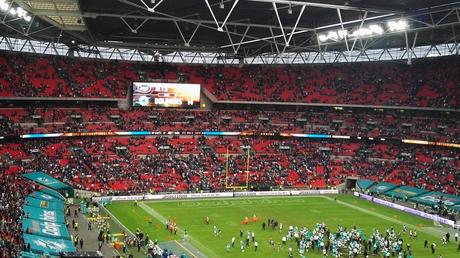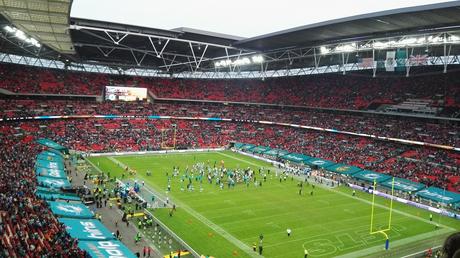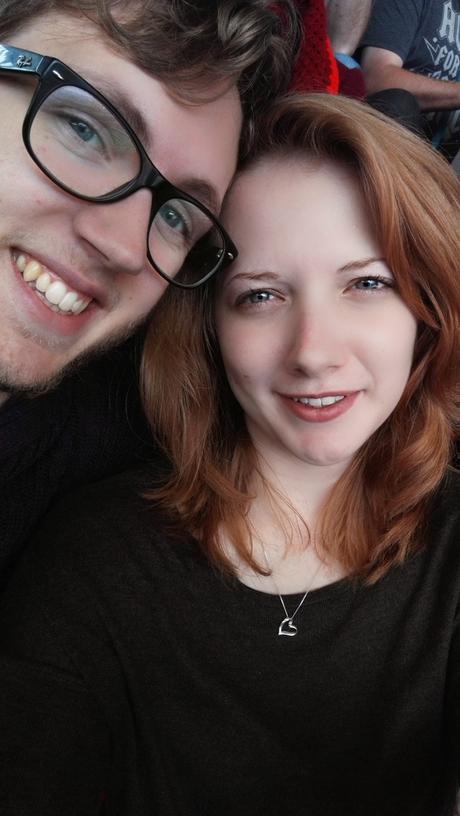 American Football
Way back at the beginning of the month me and W (along with our lovely friend Rob) went to Wembley to watch some of the International Series. In fact it was so early in the month I think I included it in September's Favourites too! An utterly fabulous day out, though I do admit to being confused about what was actually going on. Turns out no one told me that tackling is allowed when players don't have the ball, so as a rugby fan I struggled to follow!
Other than that my month has consisted of interviews, an awards dinner with W (best mark in his year at university – so proud!), and getting through what feels like a hundred boxes of tissues…
How was your October? Hope you haven't had this horrible flu virus!