and I do apologize for that.   The past couple of weeks have been a doozy, but more so, this past week.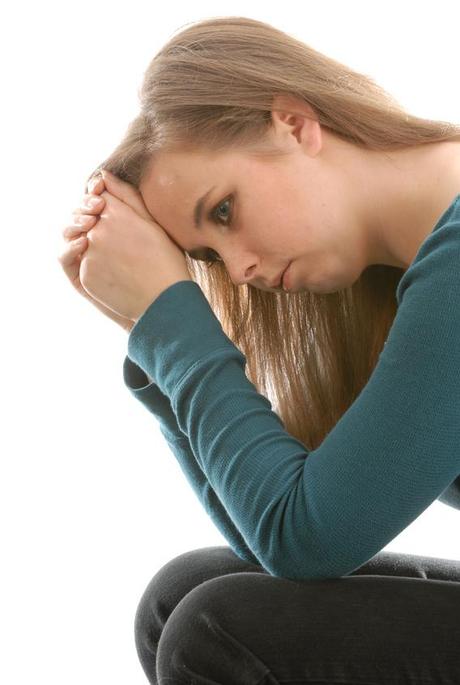 I've been stressed out by, what I call, a "Family" emergency. My dog, who some of you know, managed to swallow part of a fleece toy. I've been on poop and vomit patrol all week; constant phone calls to the vet, and including a visit.
I've been super stressed. Some of you know, I don't have children. My dog is my child. Yes, I'm one of those crazy people. But I'm proud of that.
Life Got In The Way and I basically, abandoned My Girly Parts.
Now that it appears, the "emergency" has passed, literally via vomit, it looks like we are out of the woods and Life can resume back to my humble normalcy.
I did try to stay in touch via my Facebook page so if you haven't LIKED it yet, you can know. My Girly Parts on Facebook . I also share some important discounts and other girly type news on there so you might want to check it out.
So now I ask you……
How do you handle your blog when something "out of the norm" happens in your life?
Do you just kind of abandoned it, like I did?