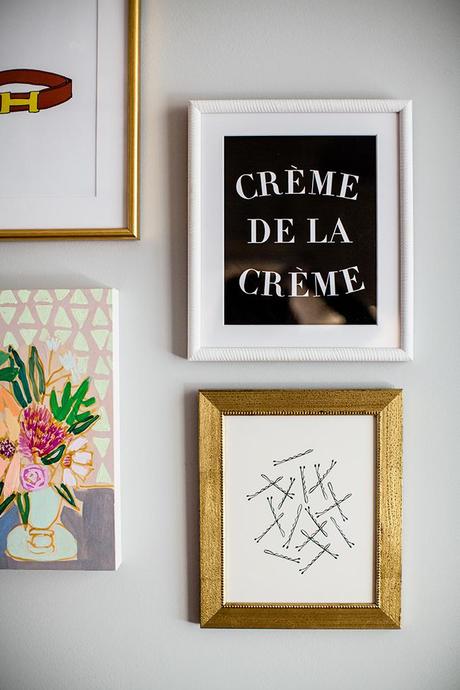 I'm BACKKKK! I took a little (2-month eeeek) hiatus from blogging. Life just happened all at once and I needed a little time to reset and get back to actually being able to produce content that I loved and felt proud of. I promise I won't sketch off this long next time.
Since I've been gone, I thought it would be fun to share a little of what I have mainly been doing in my free time since the new year, decorating a new place! Of course, my gallery wall is only partial at the moment, and I don't have all my furniture – but I thought it would be fun none the less. Can't wait to show you the final product. XO, Stefanie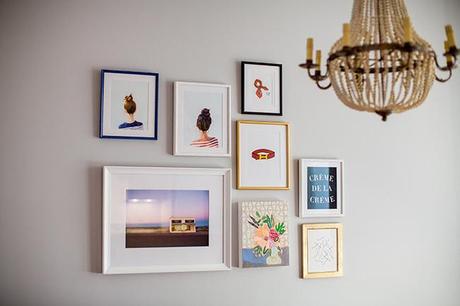 Gallery Wall clockwise from top left: // Top Knot Print 1 // Top Knot Print 2 // Hermes Scarf Print // Hermes Belt Print // Creme de la Creme Print // Bobbie Pins Print // Lulie Wallace Painting (similar) // Gray Malin Print ; Chandelier: One Kings Lane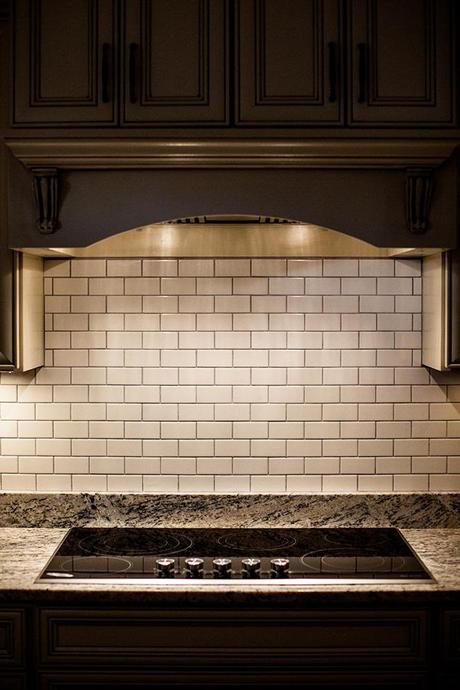 So pleased with this subway tile backsplash – one week ago it was all just a wall of gray paint!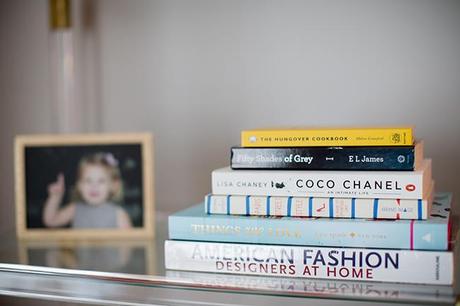 Books on Books on Books – especially love The Hungover Cookbook & Kate Spade Things We Love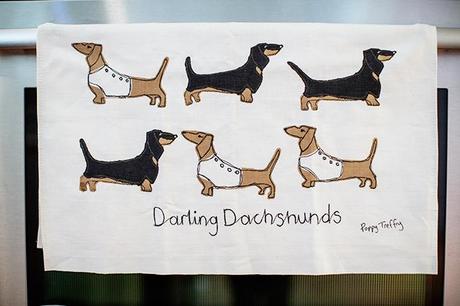 Dishtowel: Anthropologie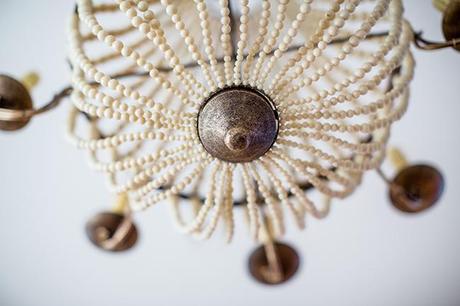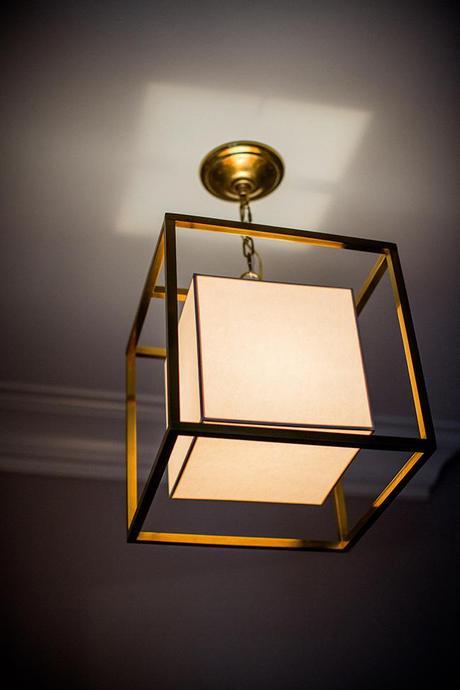 Foyer Light: Circa Lighting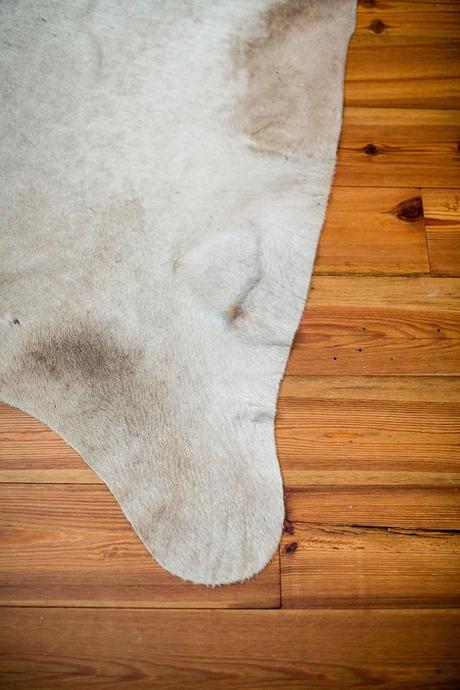 Beige Hide Rug (similar)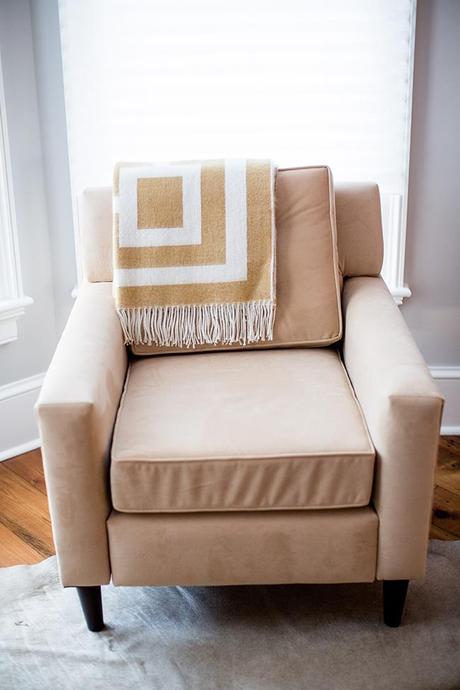 Chair: One Kings Lane // Throw: Jonathan Adler Nixon Throw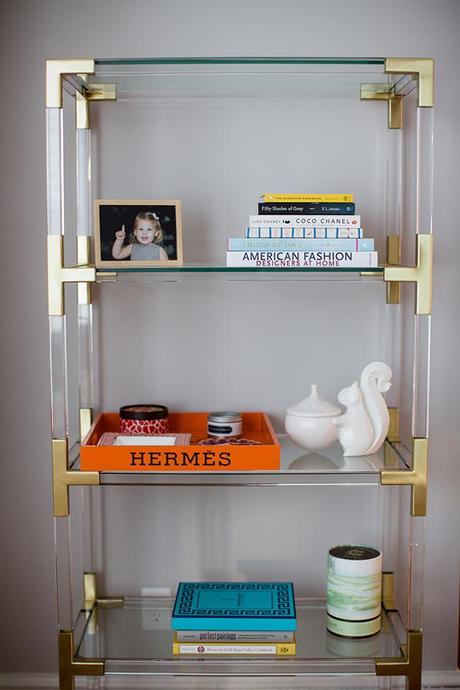 Etagere: Jonathan Adler // Hermes Tray: Etsy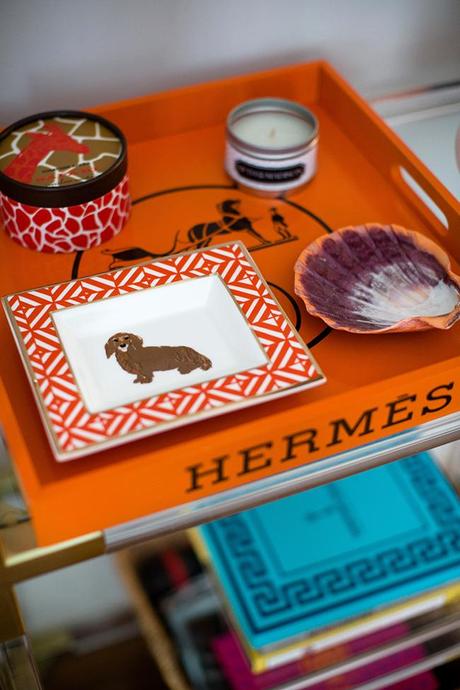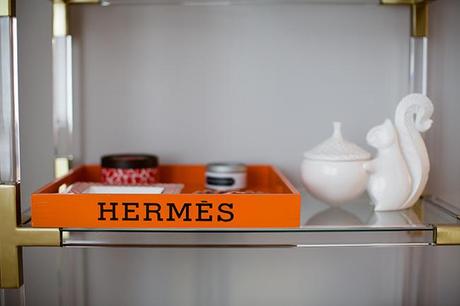 Photos via Izzy Hudgins Photography