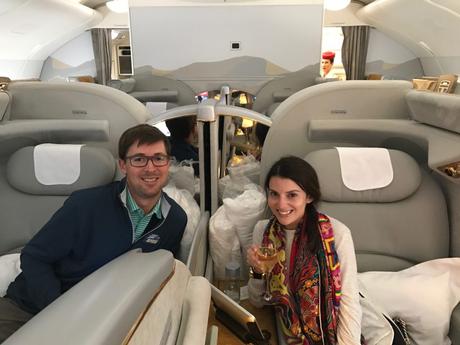 DXB" />DXB" />DXB" title="Emirates First Class Review JFK >DXB" /> DXB')">
I debated doing a review of Emirates First Class because it's been done before (here via The Points Guy and here via Travel Sort). But, It really was a great experience and thought I would share a few pictures. We were so lucky to get to fly Emirates for our honeymoon, and we anticipated that it would be the best plane trip of our life – and we guessed right.
We flew on the Airbus 380 equipped with walk-in shower, full bar in the rear of the plane, and great cocktails and drinks. The plane is totally obnoxiously decorated and blinged out – it's really unbelievable. We were excited to fly Emirates because we thought we would be so comfortable and get to sleep so that we wouldn't be too jet lagged for our honeymoon. BUT, we really didn't sleep at all because we were just taking it all in. Shocker. I loved the food and the champagne, as well as the little take away pajamas and sleep kit. The flight attendants outfits and offering of Arabic coffee and stuffed dates was also a nice touch. I was not a fan of the coffee, but loved the dates. It was an overall amazing experience! For a travel tip – we bought Business Class and upgraded to First Class with American Express points. The point conversion for upgrade was way more valuable than a dollar amount – I was really surprised why anyone would ever buy First Class outright because it is so much cheaper to upgrade with points.
 Check out our photos and some more Emirates First Class Reviews here, here, & here.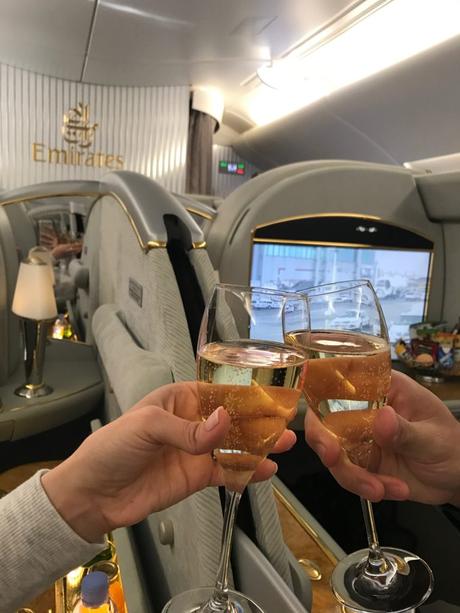 DXB" />DXB" />DXB" title="Emirates First Class Review JFK >DXB" /> DXB')">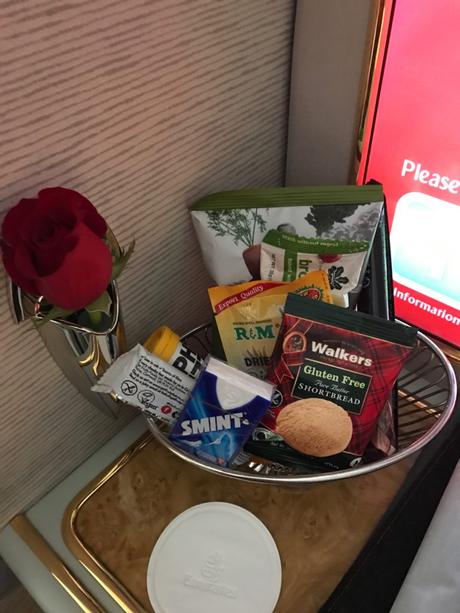 DXB" />DXB" />DXB" title="Emirates First Class Review JFK >DXB" /> DXB')">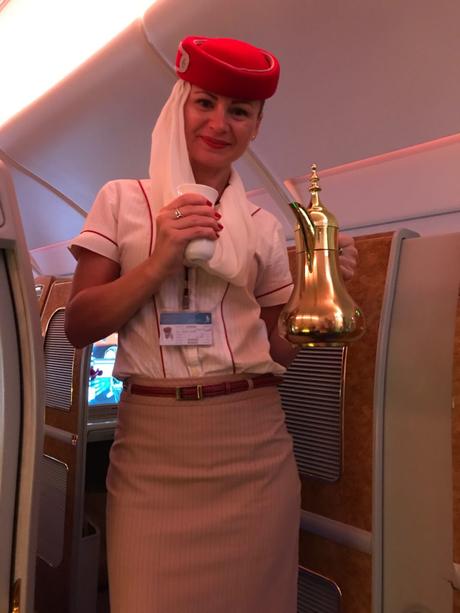 DXB" />DXB" />DXB" title="Emirates First Class Review JFK >DXB" /> DXB')">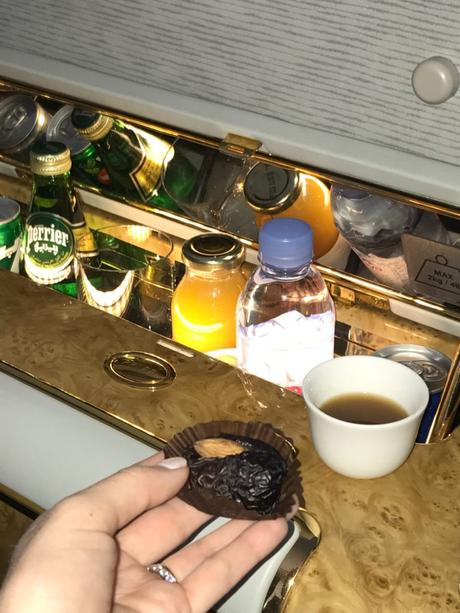 DXB" />DXB" />DXB" title="Emirates First Class Review JFK >DXB" /> DXB')">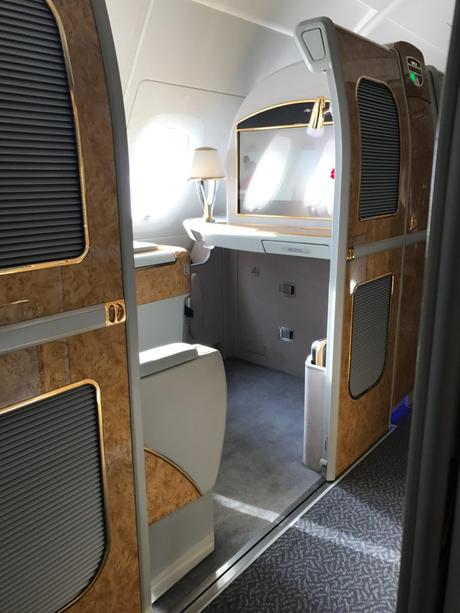 DXB" />DXB" />DXB" title="Emirates First Class Review JFK >DXB" /> DXB')">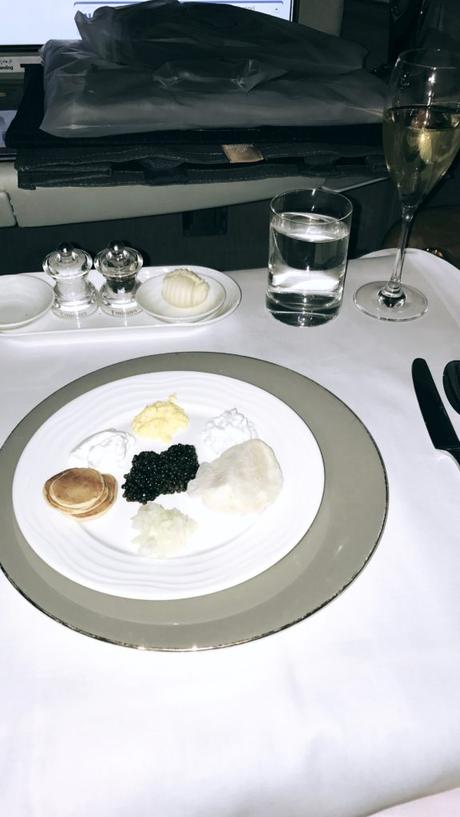 DXB" />DXB" />DXB" title="Emirates First Class Review JFK >DXB" /> DXB')">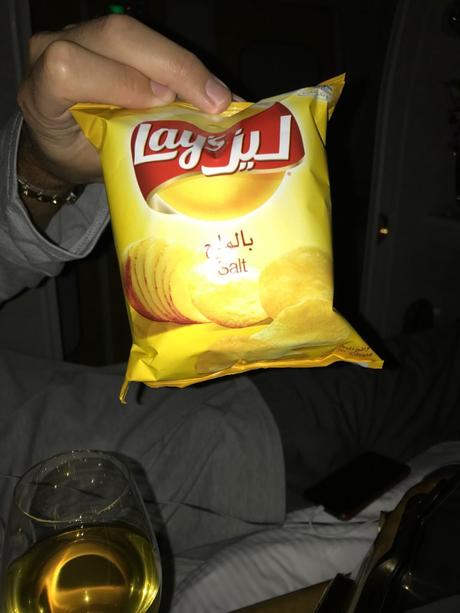 DXB" />DXB" />DXB" title="Emirates First Class Review JFK >DXB" /> DXB')">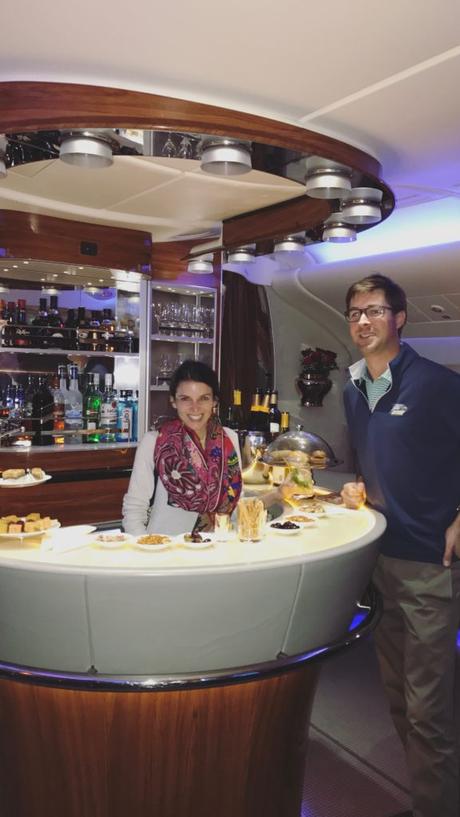 DXB" />DXB" />DXB" title="Emirates First Class Review JFK >DXB" /> DXB')">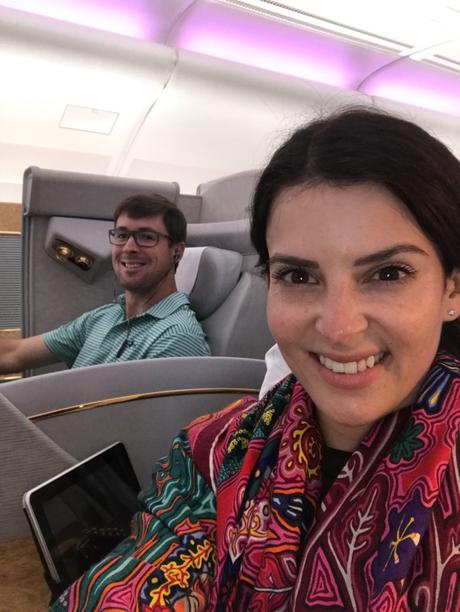 DXB" />DXB" />DXB" title="Emirates First Class Review JFK >DXB" /> DXB')">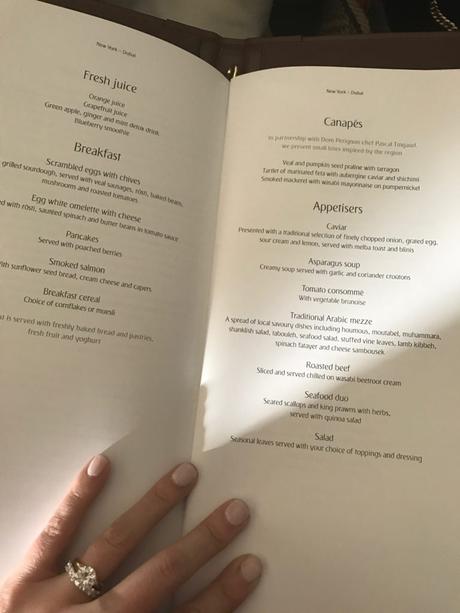 DXB" />DXB" />DXB" title="Emirates First Class Review JFK >DXB" /> DXB')">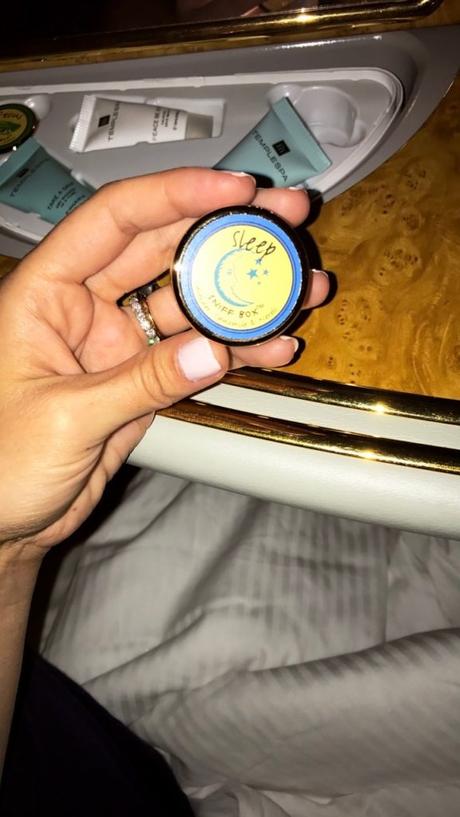 DXB" />DXB" />DXB" title="Emirates First Class Review JFK >DXB" /> DXB')">

http://www.lifeonthesquares.com/wp-content/uploads/2017/06/IMG_1018.m4v

DXB" />