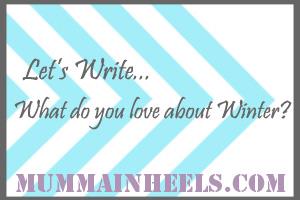 Over at She's Sonic and 
Mumma In Heels
 the ladies have come up with a fabulous new weekly post. I think its a great idea, a new way to share, create, write and grow our friendships and blogs.
What do I love about Winter??
I love                                                         any excuse to snuggle
                                                                 to snuggle my gorgeous man
                                                                  (and in 5 days my kitten)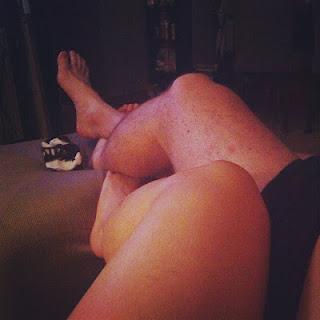 my Ugg Boots so cosy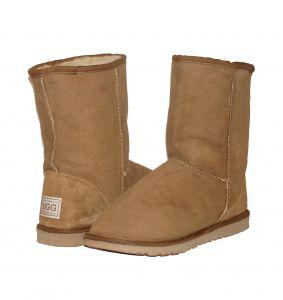 cups of herbal tea so soothing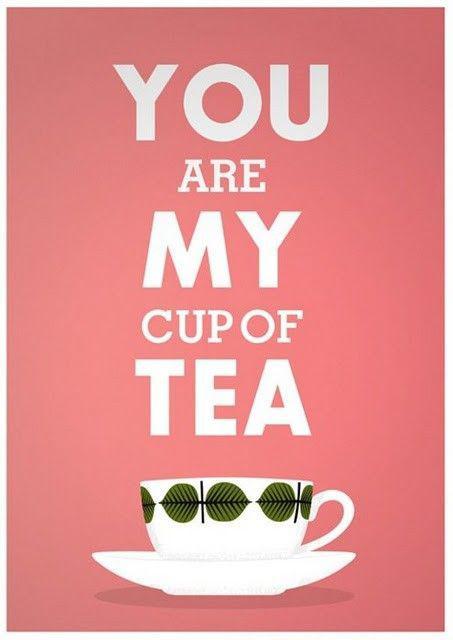 Scarfs and Hoodies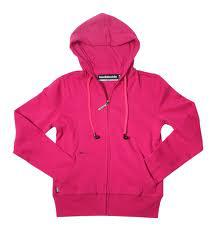 I love hot thick stews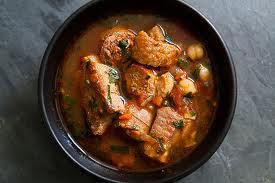 I love layering and getting cosy in Winter, I love the snuggly time on the couch, I love going for a run and not returning with a burning hot face, I love not getting heat rash on my legs and arms and I love scarfs, beanies and hats..
What do you love? x