I have been a bit busy the past few days working on various projects. One being the choice of lighting for a new apartment. I love lighting! There are so many beautiful companies out there that produce quality timeless light fixtures that it makes it hard to choose! Three of my favorites are Vaughan, Urban Electric Co., and Visual Comfort.  I also like the trendier companies such as Arteriors Home, and Worlds- Away for fun funky lighting, especially when trying to be a bit edgy without breaking the bank. It was hard to narrow down my favorite lights but I did my best! I chose ones that are semi-new to the companies and ones that I feel will always be great to have in any interior. All lighting listed is available through Town & Country Interiors.
The following nine are from Vaughan Designs, and I love how different each is, not to mention that the site has simply stunning lighting in general!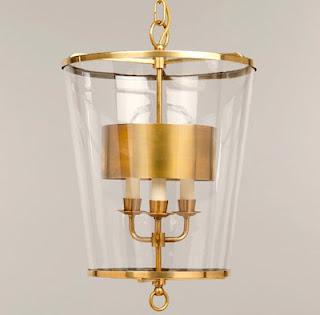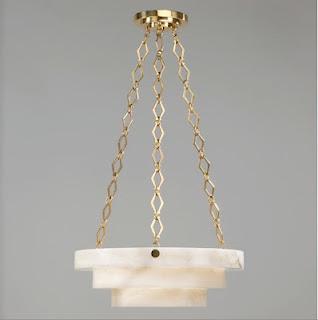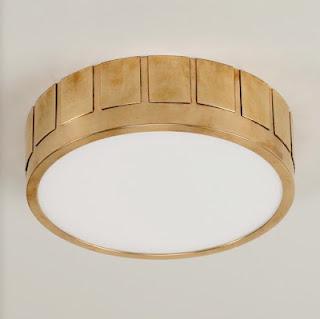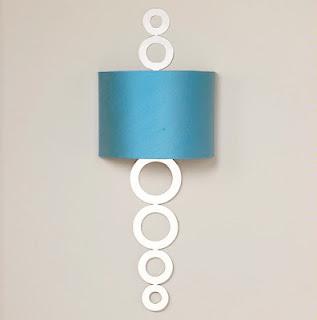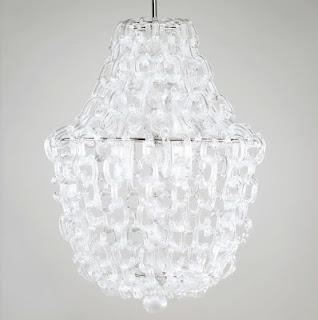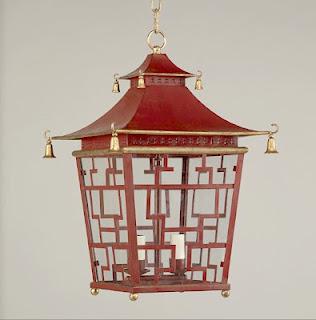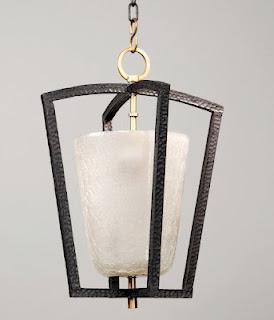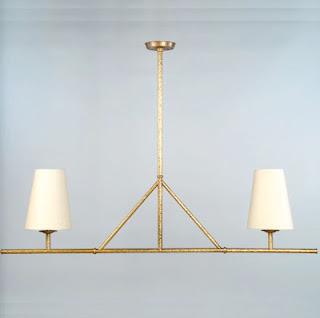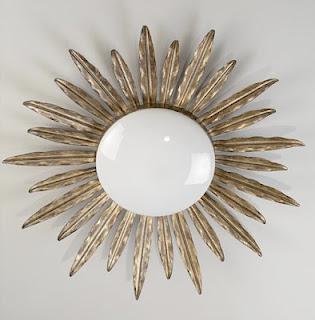 I picked these next eight great lighting fixtures from Urban Electric Co., I especially love the new Steven Gambrel designs, worth checking out!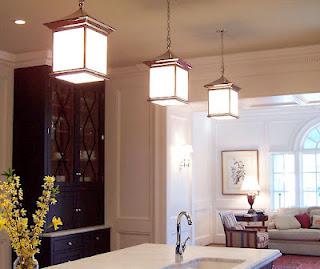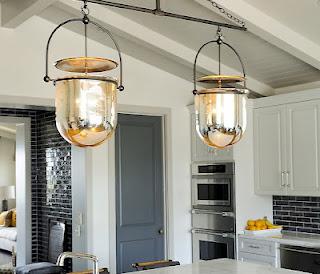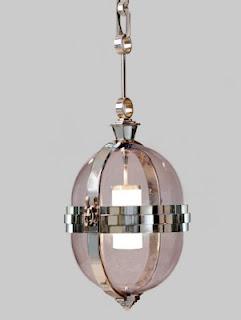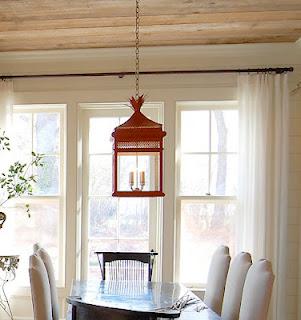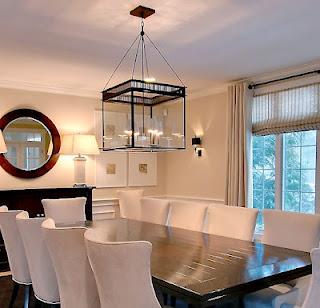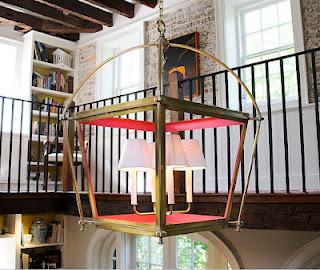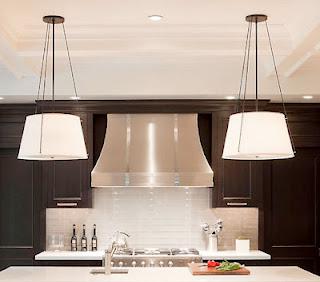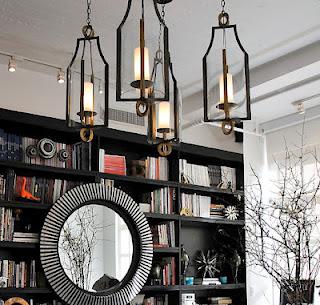 The following eight are from Visual comfort, and I like there timeless appeal and eclectic nature.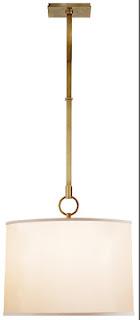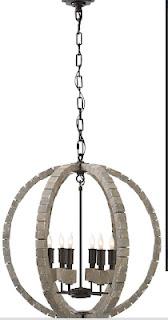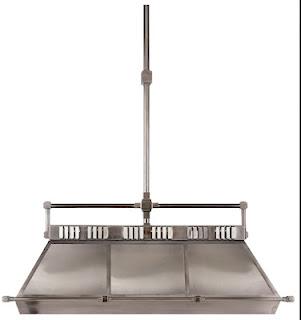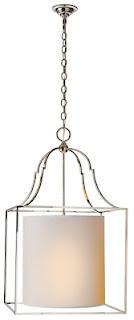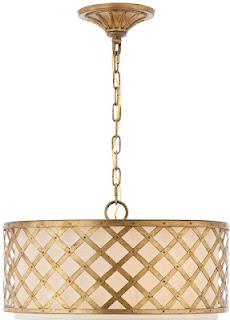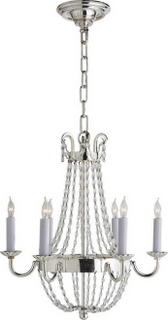 The final lighting is from Arteriors home, just plain fun, young and a bit trendy .. however in the right setting will stand the test of time.