I live for the Olympics... it's the only thing on TV I cannot miss. (Ok, besides Shark Week - but that's another post.) I've been on an Olympics craze already, and I'm loving Gap's new line of vintage T's and tanks for the Games. London galore, with nods to previous Olympic Games.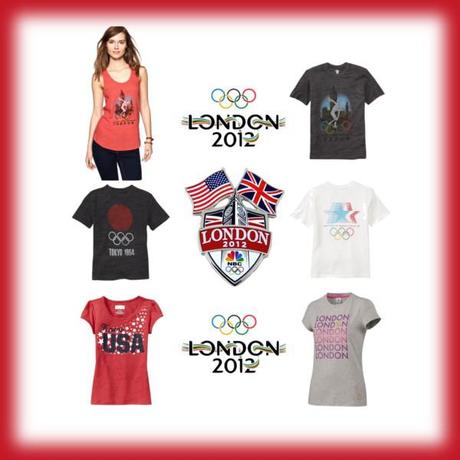 London 2012 by alissakelly featuring vintage tank tops
What I also love about the line is the versatility. I can easily dress each piece down for the weekend with boyfriend jeans and sneakers to watch the Games with friends! You could even transition the tops to a more "dressy" outfit by throwing on skinny jeans, a blazer and pair of heels. That's so sporty spice!
I can't wait to go (virtually) across the pond for the next 17 days to watch my favorite events: gymnastics, swimming/diving and track & field! (Let's not forget the opening ceremony, too!) What are you most excited for during the Games?
For details on each item, click here.