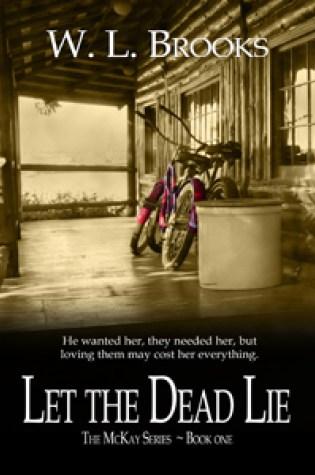 Let the Dead Lie Published by The Wild Rose Press on September 15th 2017
Genres: Fiction, Mystery, Romance, Suspense
Pages: 233
Goodreads
Buy on Amazon



A widower with four adopted daughters, Emmit McKay likes to keep a handle on things. But nothing can prepare the former FBI sharpshooter for the battles coming to his small hometown. Especially the one which arrives in such a tempting package.

Savannah Walker moves to Blue Creek to take over as principal of the school Emmit's daughters attend. With a masters' degree in education and a no-nonsense attitude, she is caught off guard by the behavior of the McKay girls and never expects to fall in love with them—or in lust with their father. But her intimacy with the family stirs up rumors and unearths secrets.

Savannah and Emmit cannot deny the chemistry which draws them together, but the closer they get, the more dangerous the stakes become. When a murderer is hidden amongst you, you can't let the dead lie.
I was included in the book tour for this book through my association with BookUnleashed.  I had never heard of the author, W.L. Brooks, but the title of the book and the basic plot of the story had me intrigued. I was not disappointed at all.

I will tell you this: if you are going to read this book, you had better be prepared to fall in love with these four little McKay girls who will make you laugh and smile. These girls will even bring tears to your eyes. They definitely steal the show in this book and each of them are just as much of a main character as Emmit and Savannah are.
Casey, Alex, Fletcher and Charlie are the real base of this story. On this, is build also the love story of Emmit, or Pops (girl's father) and the young school principal Savannah and all of that beyond the shadow of Emmit's dead wife Grace and cognition that someone had tried to expel him from FBI and even kill him.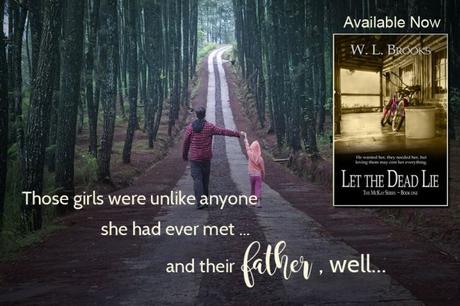 The characters in Let the Dead Lie were interesting, the plot fast-paced, and the action was well written. The author provided readers with a complex and intriguing "small town story" that provides mystery and suspense mixed with deceit and romance and includes family and friends, all at the same time.  The story kept me reading this book late into the night and I especially loved how the author saved some twists for the end. 
If you think you might be interested in this book, but you'd like to read an excerpt of it first, click HERE!!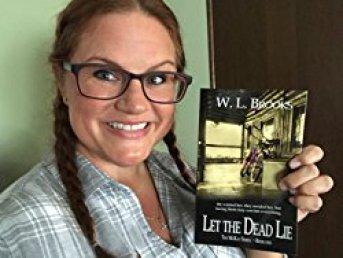 About the Author:  W.L. Brooks was born with an active imagination.  When characters come into her mind, she has to give them a life- a chance to tell their stories. With a coffee cup in her hand and a cat by her side, she spends her days letting the ideas flow onto paper.  A voracious reader, she draws her inspiration from mystery, romance, suspense and a dash of the paranormal.
A native of Virginia Beach, she is currently living in Western North Carolina. 
Official website: 
http://www.wlbrooks.com
Connect with W.L. Brooks on social media: 
Facebook
About The Wild Rose Press:  The Wild Rose Press has been publishing electronic and print titles of fiction for more than nine years. Our titles span the sub-genre spectrum from sweet to sensually erotic romance in all lengths to mainstream and womens fiction.

To check out the latest and upcoming releases and more, visit 
https://catalog.thewildrosepress.com.
Social media: 
Facebook | Twitter | Pinterest
I was provided with a complimentary copy of e-book in exchange for my participation in this blog tour.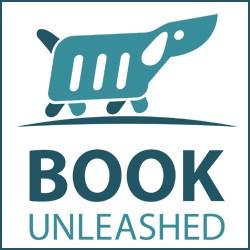 ~ ~ ~ ~ ~ ~ ~ ~ ~ ~ ~ ~ ~ ~ ~ ~ ~ ~

It would be great if you would stay connected with me!! You can follow me on Twitter @DebiL1611, like me on Facebook at 2014 and Beyond, circle me on Google+, follow me on Tumblr, Instagram and Bloglovin', subscribe on YouTube, or connect with me on LinkedIn and Pinterest.

Please make sure to visit my homepage and subscribe to my blog for more great posts on running, fitness and lifestyle topics as well as food, product, music and book reviews, and more!