Hello again! Can you believe the weather we are having here in Iowa? Yesterday I was raving about how beautiful it was and how much I was enjoying the sunshine, while today I am stuck inside and classes are cancelled across the state. If you're reading Mother Nature, I am ready for spring! ;)
Over the course of the last month, I have been working hard at organizing my blog, adding more resources, and brainstorming idea on how I can make it a better platform for sharing makeup tips and tricks with all of you! So I decided to have a little photo shoot with one of my very good friends. She's great behind the camera and knows a thing or two about what looks good. I wanted some new photos for my different pages that really would capture who I am. And I think they turned out great. See some of them on my About Me, Connect, and Ask Carrie pages!
We also snapped some photos of me getting ready...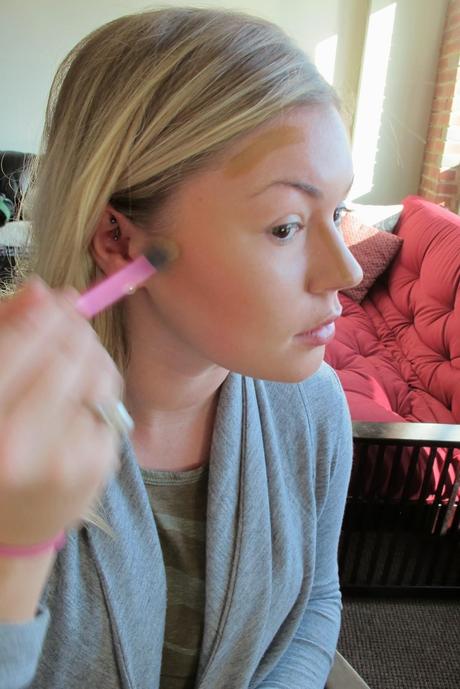 Contouring is key when being photographed.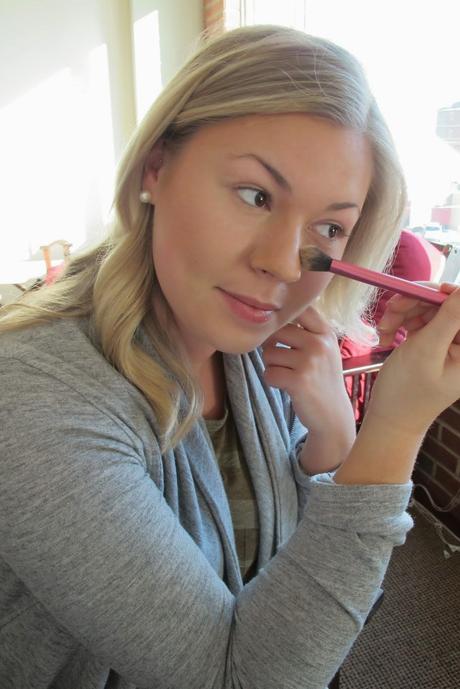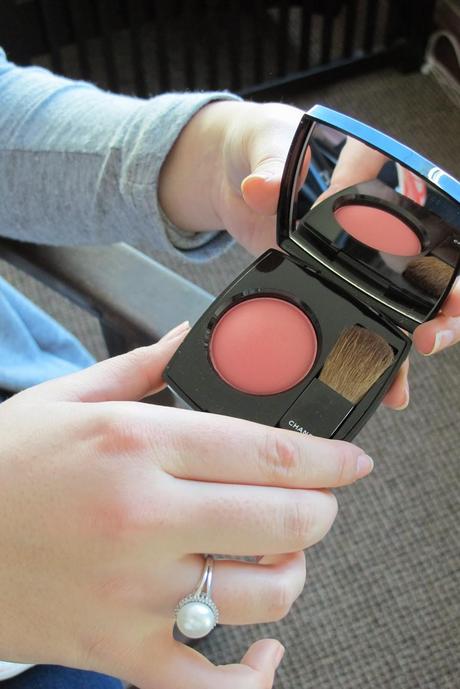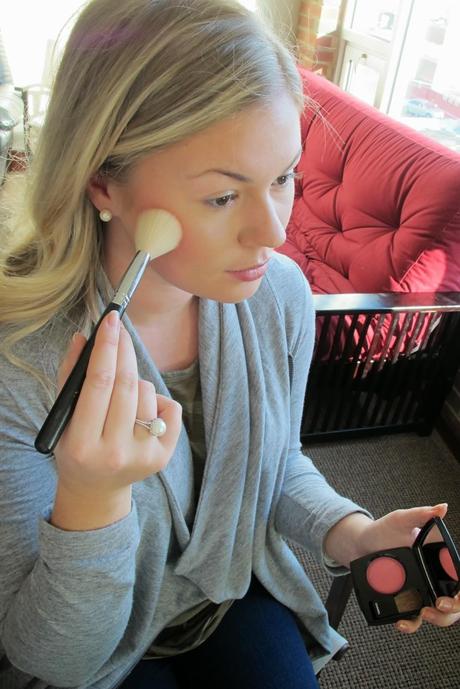 *If you have a round face, avoid putting blush directly onto the roundest part of your cheek.
Placing it higher on the cheekbones will prevent an even rounder image.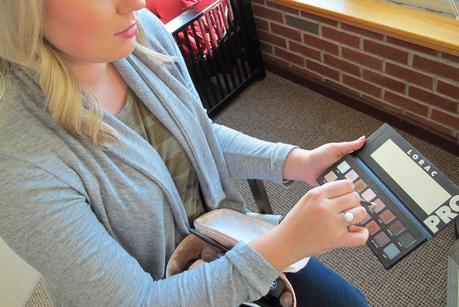 I grab for the Lorac Pro palette every day. So versatile!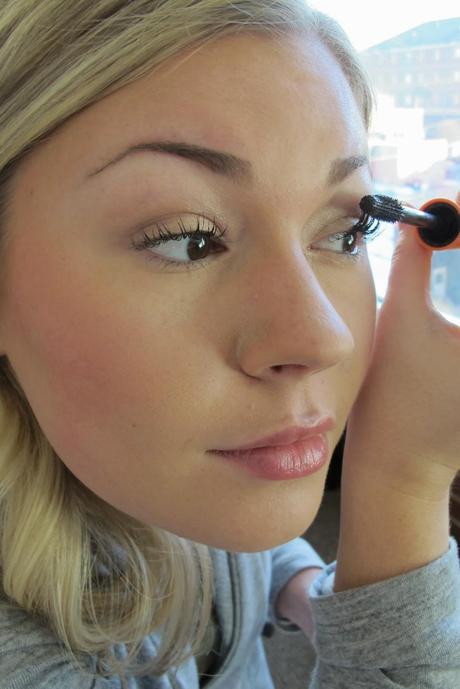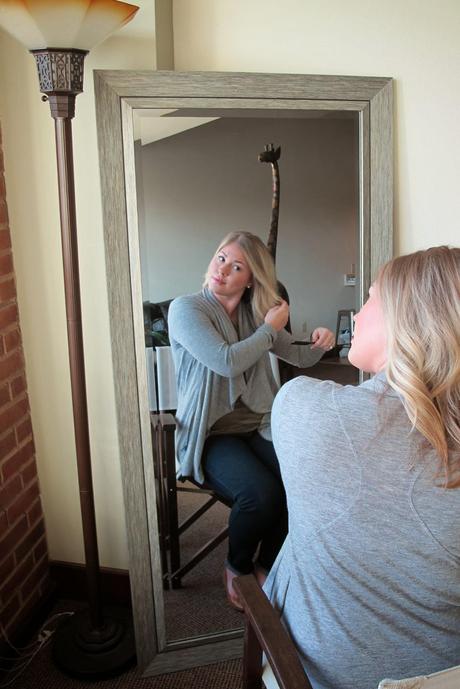 Can't forget to tease the hair! ;)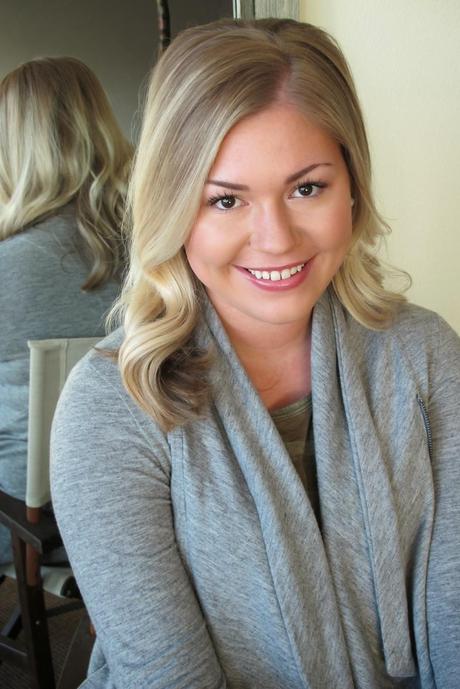 Ready to go!
As always, thanks for reading!XO, Carrie