"In Robert Carsen's haunting production of Gluck's Orfeo Ed Euridice, less is more," according to NOW Magazine.

And production photos tell the tale. The COC, Carsen, and his team have been lauded for creating a work with simple but by no means stark design.  
And the accolades keep coming:  Superb performances, especially by American countertenor Lawrence Zazzo whose  "powerful, plangent voice," especially in the aria following Euridice's second death, is heart-wrenching.  
"A magically memorable emotional and esthetic whole," said the Toronto Star.  
"This is why we go to music theatre; this is why it exists," reported The Globe and Mail.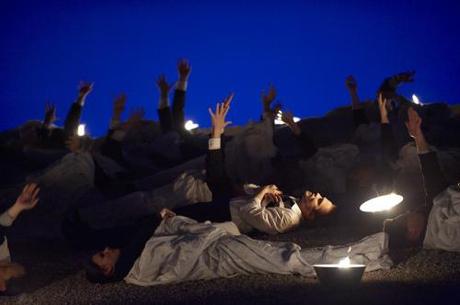 Lawrence Zazzo (lit) as Orfeo in a scene from the Canadian Opera Company production of 'Orfeo ed Euridice', 2011.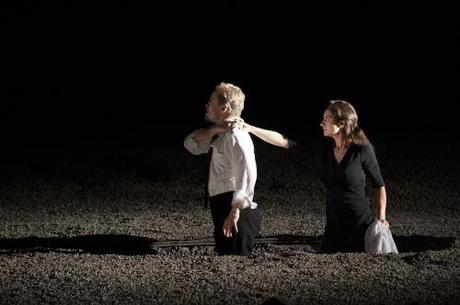 Lawrence Zazzo as Orfeo and Isabel Bayrakdarian as Euridice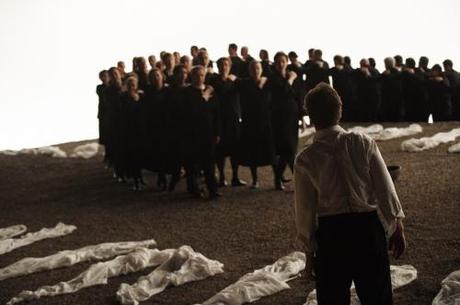 Zazzo (foreground) in COC's 'Orfeo'