Leopard print wardrobe must-haves!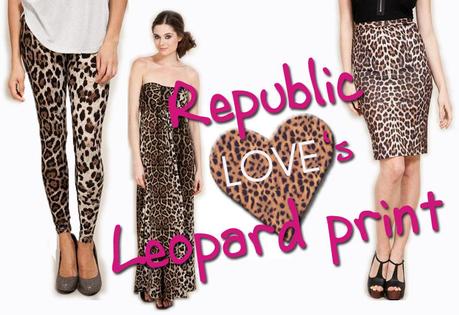 Do you love leopard print like we do? Prove it!  Here at Republic, we have got leopard print galore for all you leopard print lovers, and as a total animal print fiend, I just couldn't resist taking a walk on the wild side!
I love everything from leopard nails and leopard print accessories to leopard leggings and leopard print dresses.  And at Republic, we're embracing this popular trend by showing our animalistic wants and needs; in fashion, that is!
If you love everything and anything leopard print, feast your hungry eyes on some of our fab new arrivals!  But before you go, make sure you check out my fave leopard print pieces of the moment!  Here are my amazing leopard print fashion must-haves…..
Miso Leopard Print Leggings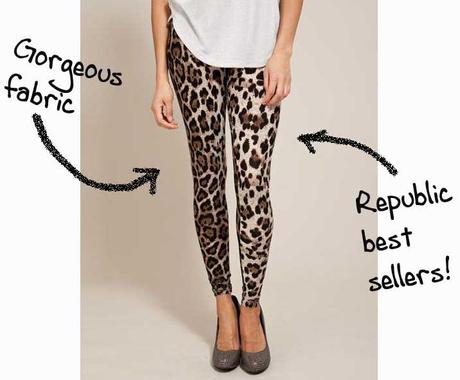 These leopard print leggings have been selling like hotcakes!  I own a pair myself and let me tell you peeps – they are super comfortable. They're a great fit too and are perfect for making your legs look slim, smooth and totally wild!

Team with a plain top to make the leopard print leggings really stand out! Get the leopard print leggings here.
Miso Leopard Print Skirt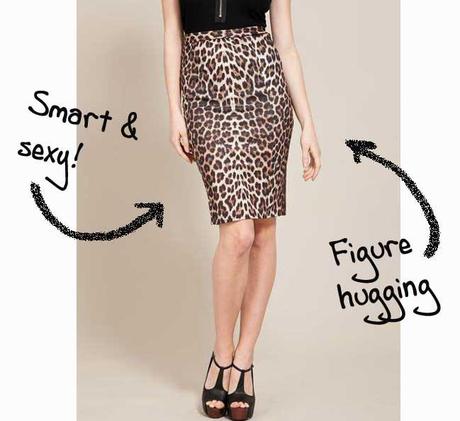 Love animal print but need something a little smarter for the office? This fabulous pencil skirt has a really nice figure-hugging element to accentuate those womanly curves.  And what's really great, is that you can dress the leopard print skirt up, or you can dress it down.  Office meeting or dinner date? You decide…
Get the Miso Leopard print skirt.
Glamorous Leopard Print Blouse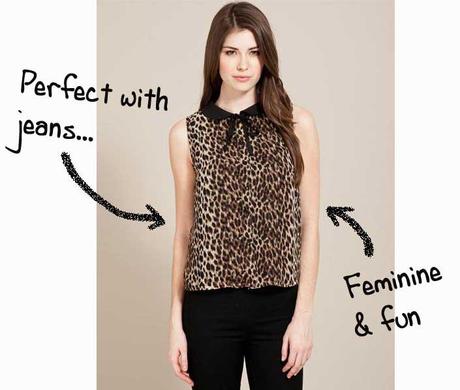 This lovely blouse is an understated way of showing your devotion to the animal print trend.  It looks smart and sophisticated but gives a plain outfit the perfect dose of glam.  Wear with skinny jeans, some platform heels and a sparkly clutch to spice things up for evening wear. Buy it here.
Miso Leopard Print Maxi Dress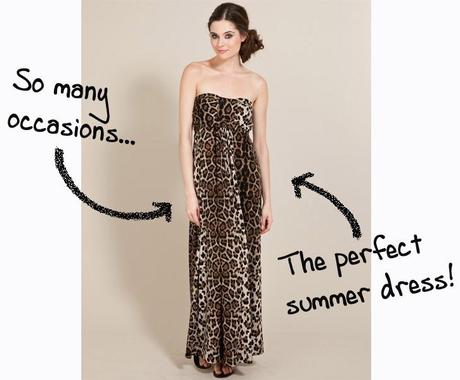 Boy, do I love a maxi dress!  The ultimate fashion must-have for summer!  Get leopard print love from head to toe with this stunning maxi dress, which, if you ask me, is ideal for pretty much any occasion. From barbeques and garden parties to beer festivals and outdoor events, weekend shopping to gran's birthday, this leopard print maxi dress is an all-rounder. Get the leopard print maxi dress online.
Do YOU love leopard print as much as me?  If so, why don't you enter our Dream Outfit Competition on Facebook? You could win your perfect leopard print ensemble just in time for Valentine's Day!

Lots of leopard print love,

Mags x
Social Media Team