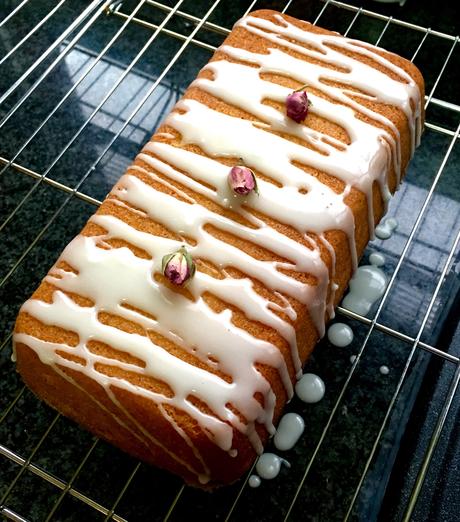 Want a quick, easy and oh so dreamy lemon cake? Then look no further ! This is lemon love right here, and definitely one of those cakes with the perfect amount of citrusy yumminess. Oh, did I mention that it is soft and moist and not just quick and easy?!
Lemony Loaf Cakes
200g butter, softened
1 cup castor sugar
4 large eggs
Juice of 1 lemon
200g flour
2 tbls baking powder
Zest of 1 lemon
- Preheat oven to 180 degrees C.
- Grease 2 loaf pans and set aside.
- In a mixing bowl, cream the butter & sugar till light & creamy.
- Add the lemon juice, beat well.
- Add in the eggs 1 at a time, beat well between each addition.
- Sift your flour and baking powder over the mixture and then thrown in your lemon zest, stir till well combined.
- Pour the mixture between the loaf pans and bake for approximately 40 minutes or till a skewer comes out clean.
- Leave to cool on a cooling rack.
Lemon Glacé:
3 tbls icing sugar
Lemon juice
- Place the icing sugar in a bowl and add the lemon juice in 1/2 tsp increments until you reach a thick but pourable consistency.
- Once the cakes are cool, drizzle over with the glacé.