This decadent pound cake is full of lemony goodness. Lemon pudding and mountain dew takes it over the top delicious!
In my house we love anything lemon. This cake fits the bill for our lemon fix. It is a quick and easy recipe that you can make for any event or just to feed your family.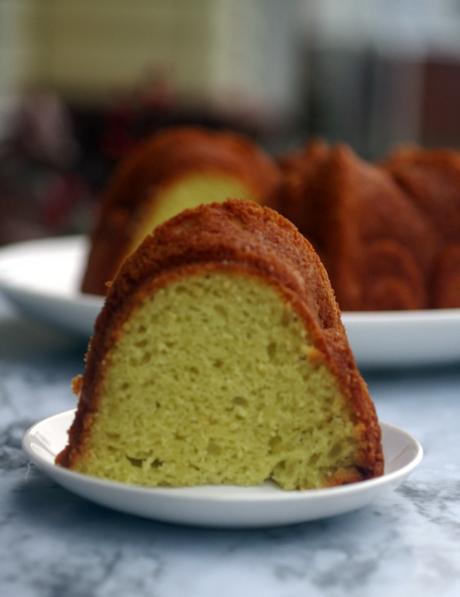 Did I mention I collect bundt pans? I love to make all kinds of cakes in my bundt pans. My favorite pan is the one in the photo.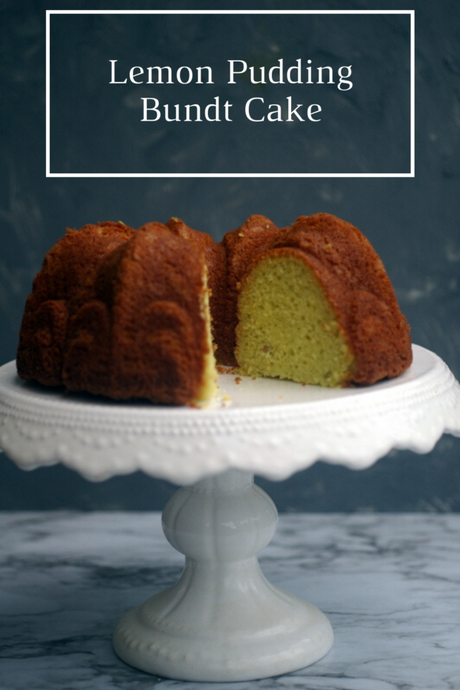 It has never stuck no matter how little oil I put on it. Some of my pans are hard to cook with because they tend to stick. The worst one I have is a rose pan that I almost have to click my heels three times for it to come out whole.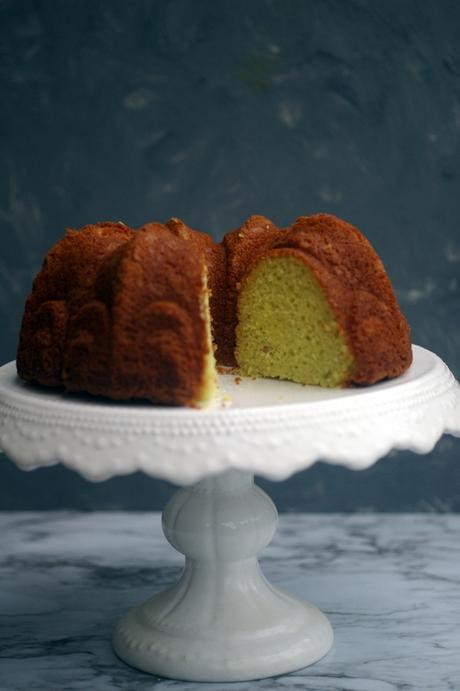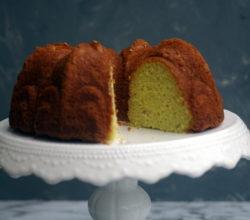 Lemon Pudding Bundt Cake
Ingredients:
1 box white cake mix
1 cup mountain dew
4 eggs
1/2 cup oil
Directions:
Peace be with you,
Veronica