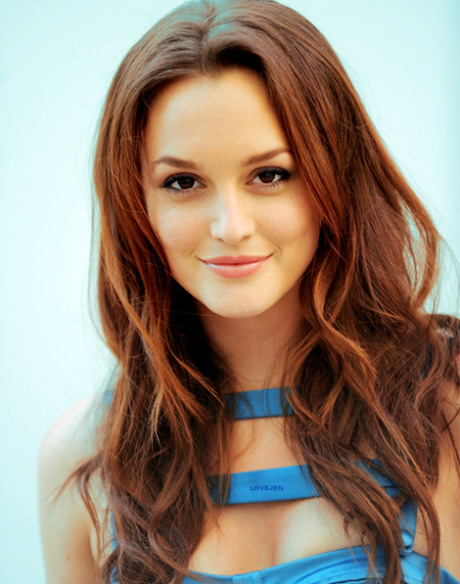 Can someone explain it to me?
What is it about this dark-eyed, chocolate-locked beauty that has me in such a spin?
She's gorgeous, talented and seriously knows how to rock what her mama gave her. (From her prison cell? That's another blog, dedicated to mama Meester and her naughty ways.)
There's a common misconception that beauty is found in dark-haired, green-eyed girls, or blonde-haired, blue-eyed ladies. Why? Because their looks are different and unusual – not at all common. Hullo. Ask Hugh Hef down at the mansion what exotic means – because a brown-haired, chocolate-eyed girl with natural breasts is about as common a sighting as the Loch Ness Monster down in those parts. Blonde hair and blue eyes is about as exotic as a pigeon.
I'm not just coming at you all guns blazing as a scarred brown-eyed girl, I happen to think that dark eyes and matching locks can be just as beautiful than coloured features – perhaps even more so. Hello check out exhibit (a above – and Van Morrison's dedicated song to the cause – Brown-eyed girl.)
I don't know, maybe it's the sunkisses ends and the caramel swirls in her hair, or her flawless skin and subtle pink-tinted lips, but I think my girl LM is a style muse in the making. Hands up if you're suffering from one heck of a girl crush too.
Yeah, I thought so – all of you.

NQC x
Which look do you think is the epitome of smokin'?