It's less than two months before the opening of LEGOLAND Malaysia, and I'm imagining myself to be there already. Our friends at LEGOLAND Malaysia sent me photos recently, so we could all get a sneak preview and update on how things are going. Read more…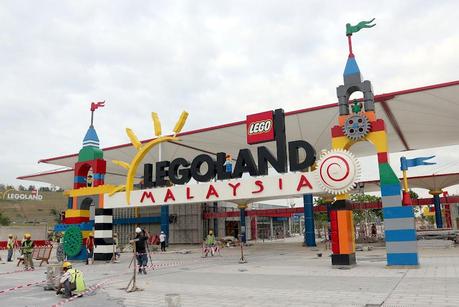 Scheduled to open this September 15, 2012, LEGOLAND Malaysia in Johor Bahru will be the sixth in the world and the very first in Asia. It will feature some 40 interactive rides, shows, and attractions that are all based on the well-loved LEGO toy range.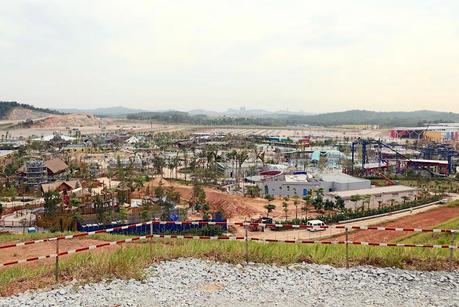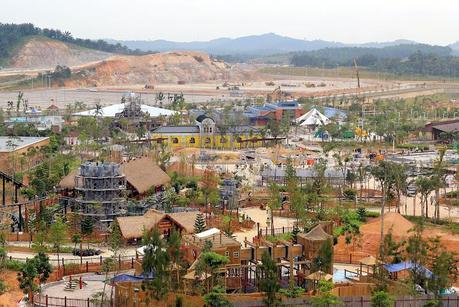 Our friends at LEGOLAND Malaysia have sent me updates regarding the progress of the park. They said that about 90% of the entire park has been completed, and three-fourths of the rides have already been fully approved by their engineers.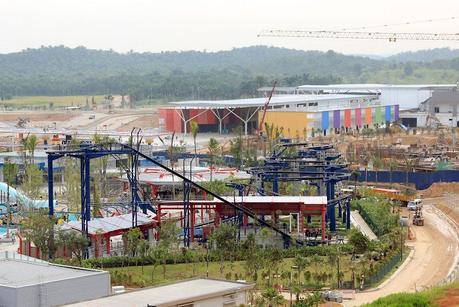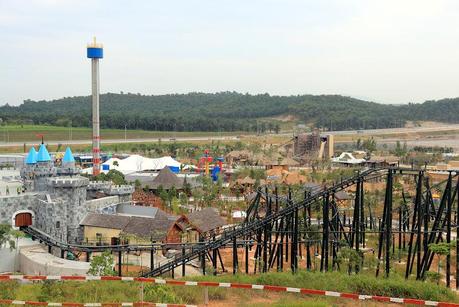 There will be seven themed areas in the park, namely MINILAND, The Beginning, Imagination, LEGO Technic, LEGO Kingdom, Land of Adventure, and LEGO City, with each zone guaranteeing various fun experiences and adventures.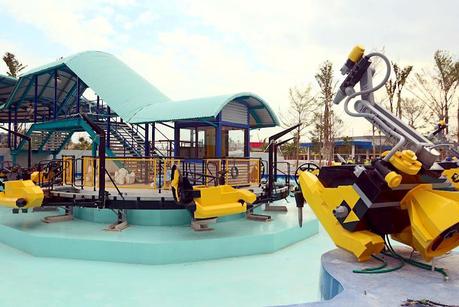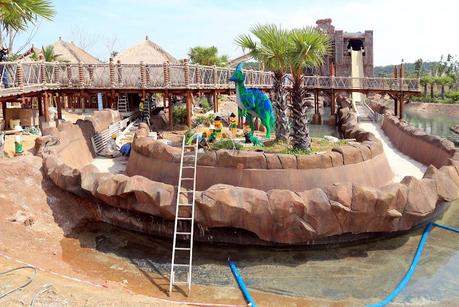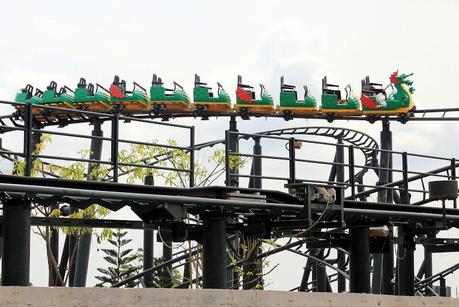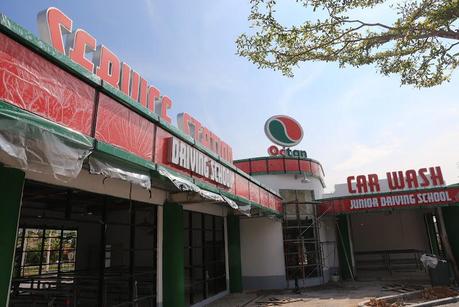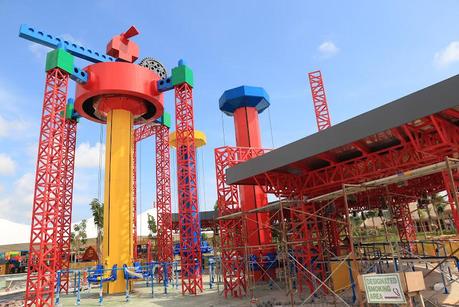 \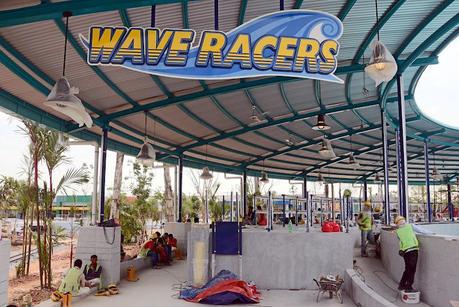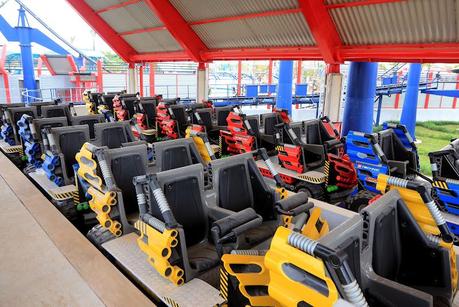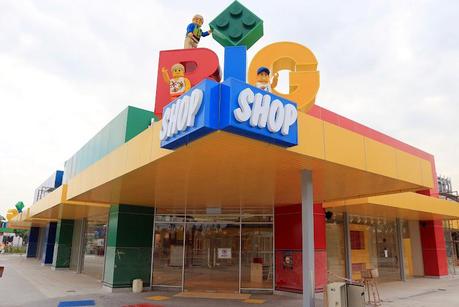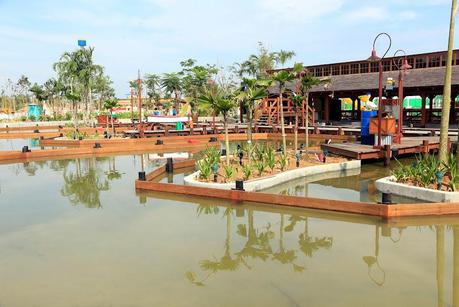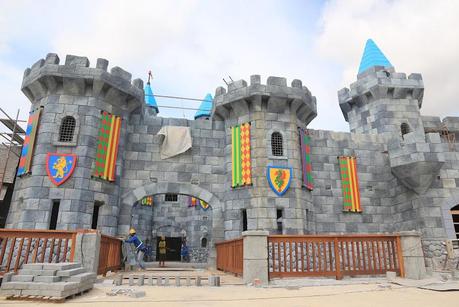 The center of the park is the iconic MINILAND, where, like its counterparts in other countries, will feature 1:20 scale models of various landmarks made entirely of LEGO pieces. To celebrate the first LEGOLAND in the region, MINILAND will focus on Asian landmarks, such as those from Malaysia, Singapore, Indonesia, Vietnam, China, India, and the Philippines.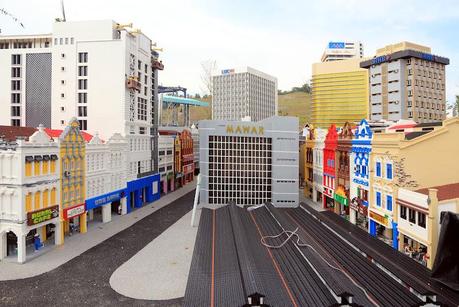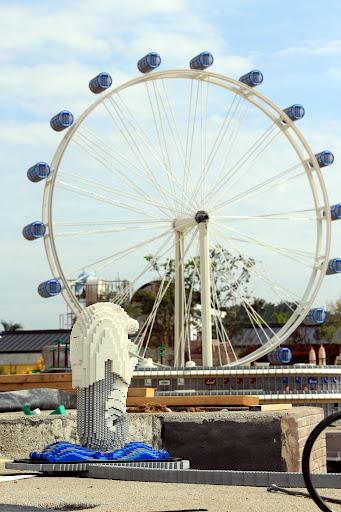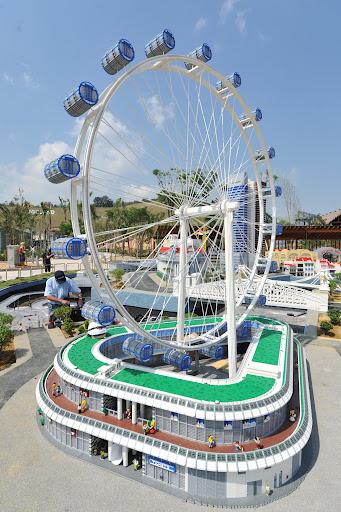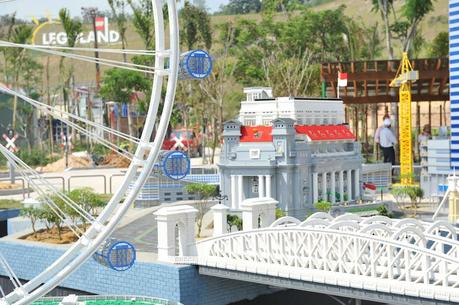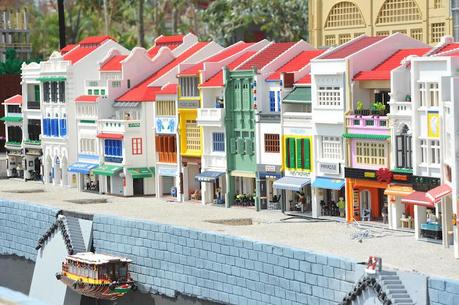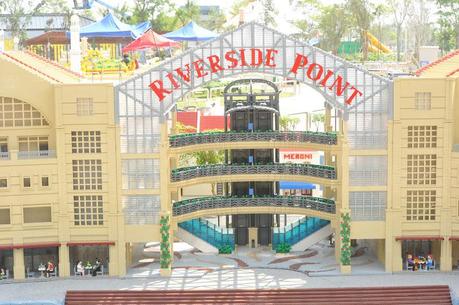 Recently, our friends at LEGOLAND Malaysia invited members of the media to test run some of their most popular and most exhilarating rides—the Aquazone Wave Racer, the Technic Twister, and the Dragon's Apprentice Coaster.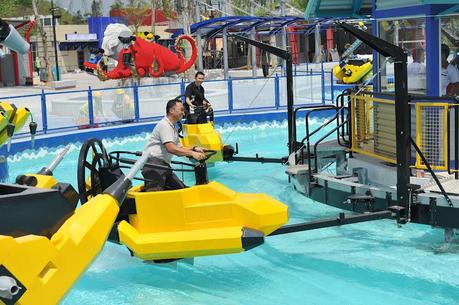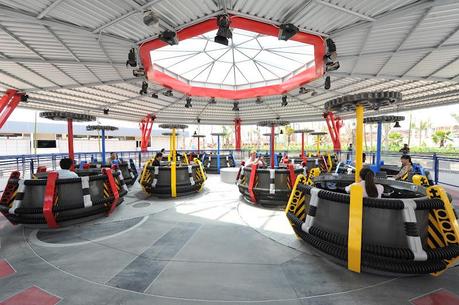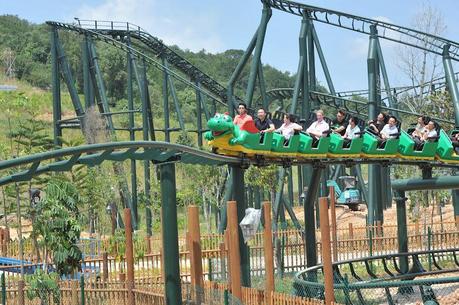 With almost 45,000 annual passes already pre-sold, LEGOLAND Malaysia is ready to open its doors come September 15, 2012 and attract 1.2 million visitors on its first year.
For more details about the park, visit www.legoland.com.my.