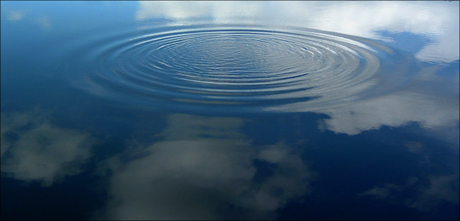 Meditation 101: 
Learning to Meditate with Ease
Thursday, October 29, 2015
Thursday, November 5, 2015
Thursday, November 12, 2015 
6:30pm-7:45pm 
How much of your day to you spend in a distracted state of mind? For many of us, the answer is much of the time. In our fast paced world our attention is often drawn from task to task, event to event, conversation to conversation, stopping only for brief periods of rest…and even those times of respite are becoming briefer and briefer for many of us. The cost of this nonstop pace is not just lack of ability to focus, but poor mood, tired soul, and ill health. The research is indisputable, meditation is the medicine we all need to live happy and healthy lives. It is really not hard to do at all … the trick is simply finding a meditation program that works for you. This simple course, intended for new meditators and made up of three 75 minute classes, will introduce you to the basics of meditation and will help you gain comfort with developing a simple mediation practice that works for you.
Advanced reservations are required
The meditation course is $110 per person for all three classes; payable by any major credit card. Register by October 9th, 2015 for a 15% Early Bird discount. All sales are final.
To find out more and register:
http://www.eventbrite.com/e/meditation-101-learning-to-meditate-with-ease-tickets-18007897105
Be happy and well,
Sari Roth-Roemer, Ph.D.